Feed/Music
This Classic Mix By DJ Nobu Is A Masterclass In Japanese Techno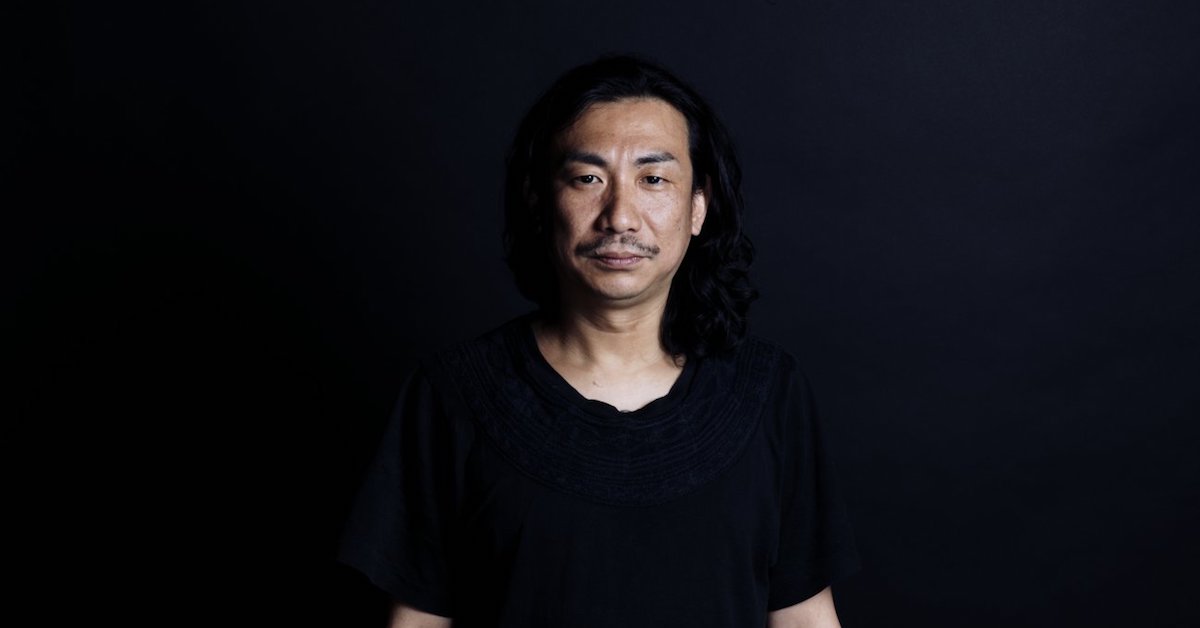 The two-hour set from the Japanese hypnotic techno master was recorded in 2012 at acclaimed Tokyo club Unit.
It's always nice when the world's best techno DJs let us relive their most inspiring moments.
DJ Nobu just unleashed his 2012 set from Tokyo club UNIT, giving us a chance to hear how the legendary underground DJ has refined his wildly-inventive style of mixing hypnotic and abstract techno.
Nobu's avant-garde ear for sound design and texture ripples through the propulsive club mix. Even when operating at techno's fringes, the DJ has an incredible knack for keeping the set's tunnelling momentum. Not afraid to descend into cavernous experimental passages before re-morphing into snaking technoid grooves, this set sees Nobu harnessing the narrative powers of hypnotic techno to devastating dance floor effect.
Headphones are a must on this one. Listen above.