Tech
Can You Feel It? These Sounds Will Make Your Skin Tingle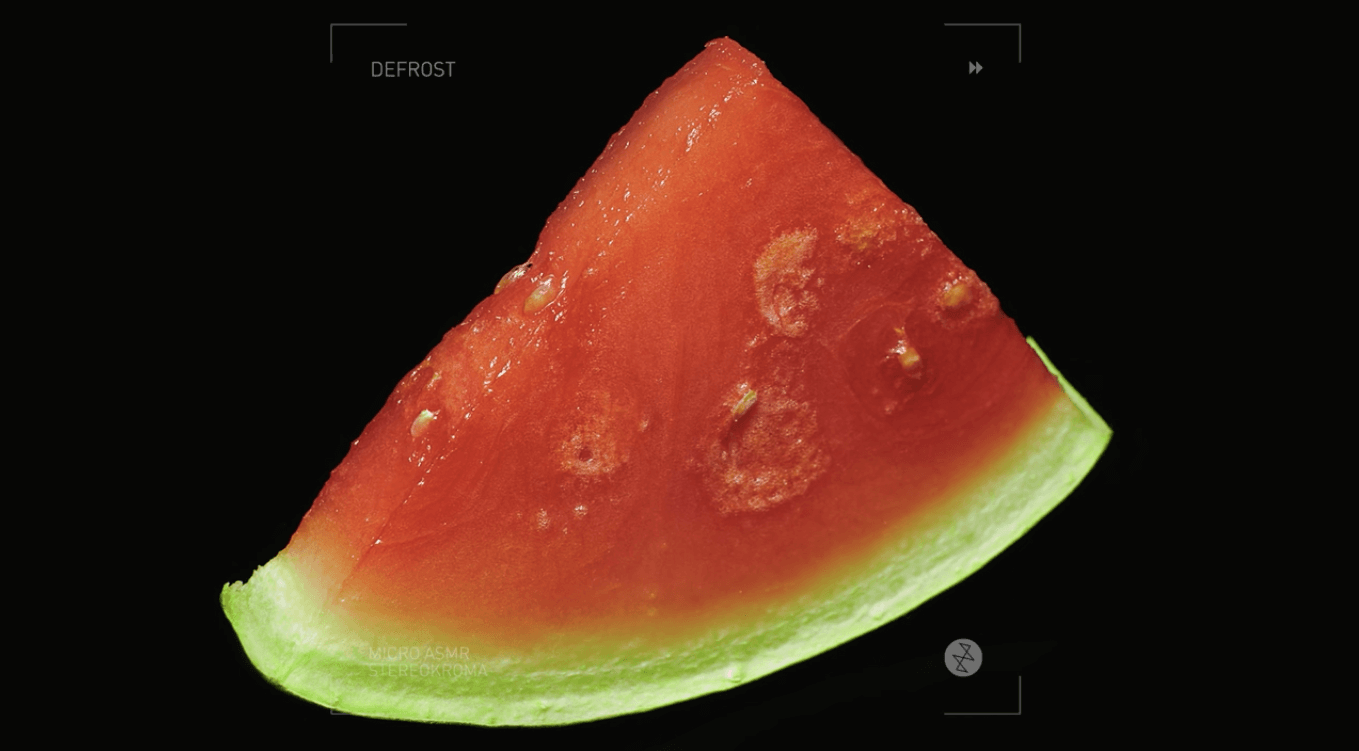 Watching this video may make you feel weirdly good.
Stereokroma makes really amazing videos that trigger the autonomous sensory meridian response (ASMR), a relaxing sensation of tingles running up and down the neck and spine. The latest video is of sped up footage—and sounds—of thawing fruit and vegetables. The sounds have been especially treated to induce this special response.
Put on some headphones, click below and get ready to tingle!
Read more: If Japanese electro was a high-definition video, this is what it'd look like
(Via Laughing Squid)