Music
This Dope Playlist Has Over 1,000 Classic Madlib Samples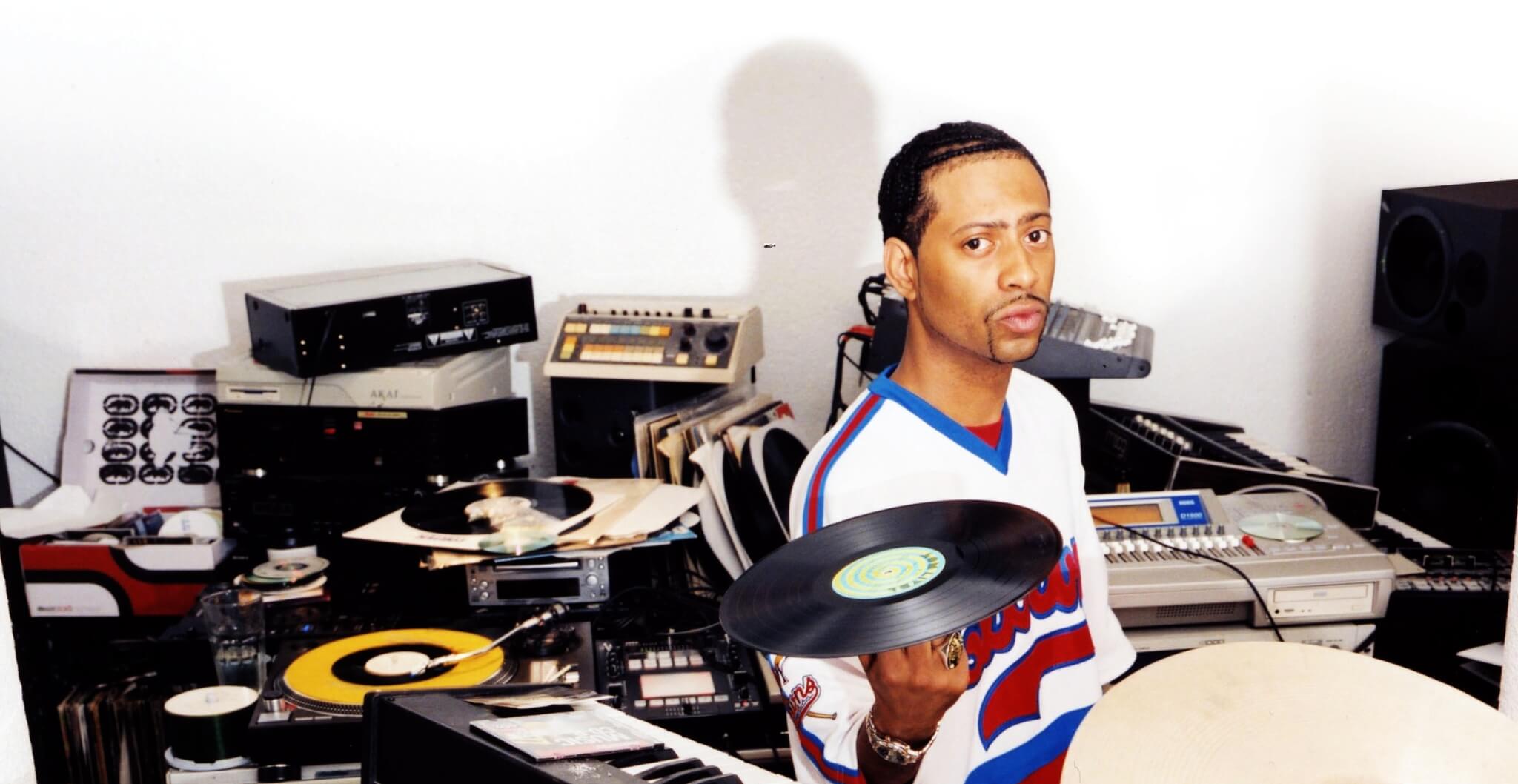 One of the world's great record collections available for your listening pleasure. 
Ever wondered where all those crazy beats, voices and soulful grooves that make up a Madlib track come from? Now you can find out thanks to a brilliant new Spotify playlist that compiles over 1,000 samples from the revered hip-hop producer.
You don't get to become one of the great minds in hip-hop without a sensibility for sampling, and as far as record collections go, Madlib boasts one of most incredible archives to draw on for his work. Ranging from funk, Brazilian boogie and Italo-disco, his smoked-out tracks are littered with the world's most obscure sounds. These have become the basis for a playlist that will give you a new-found appreciation for Madlib's musical perception and arrangement. Listen to the first 200 or so in the playlist below, and find the full 1287 song playlist here.
Read more: This slick 30 minute documentary explains the history of sampling