Culture
Download The Sample CD That Inspired Countless Rave Classics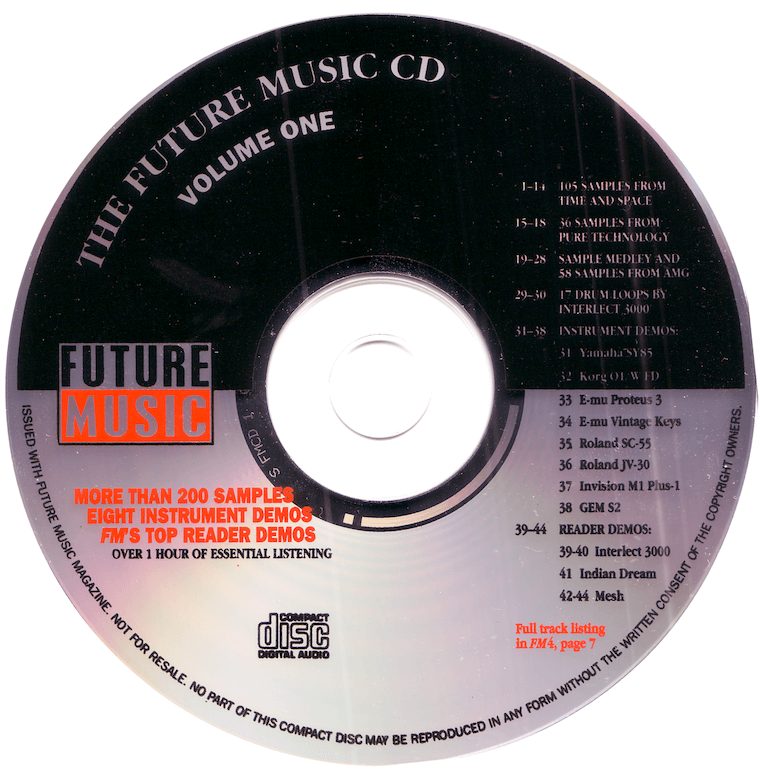 Now here's a real blast from the past: In 1992-93, seminal UK electronic music mag, Future Music, sent out this innocent looking but totally influential CD. Intended to inspire budding musicians with the possibilities of sound creation, it came stacked with instrument samples, beats and loops from the likes of Coldcut and Fatboy Slim. But it did a whole lot more than just inspire…instead it became the sample template for countless UK hardcore, jungle and rave classics.
And now all you budding jungle revivalists can download this digitized slice of history thanks to a kind Facebook user. Download it here and then you'll be ready to start making your own retro rave classics.
Need some inspiration? Don't know your jungle from your hardcore from your drum & bass? Get a full education by listening to this massive library of old-school mixtapes.
(via The Ransom Note)