Culture
Drift Away With 79 Sublime 60-Minute Deep Meditation Music Podcasts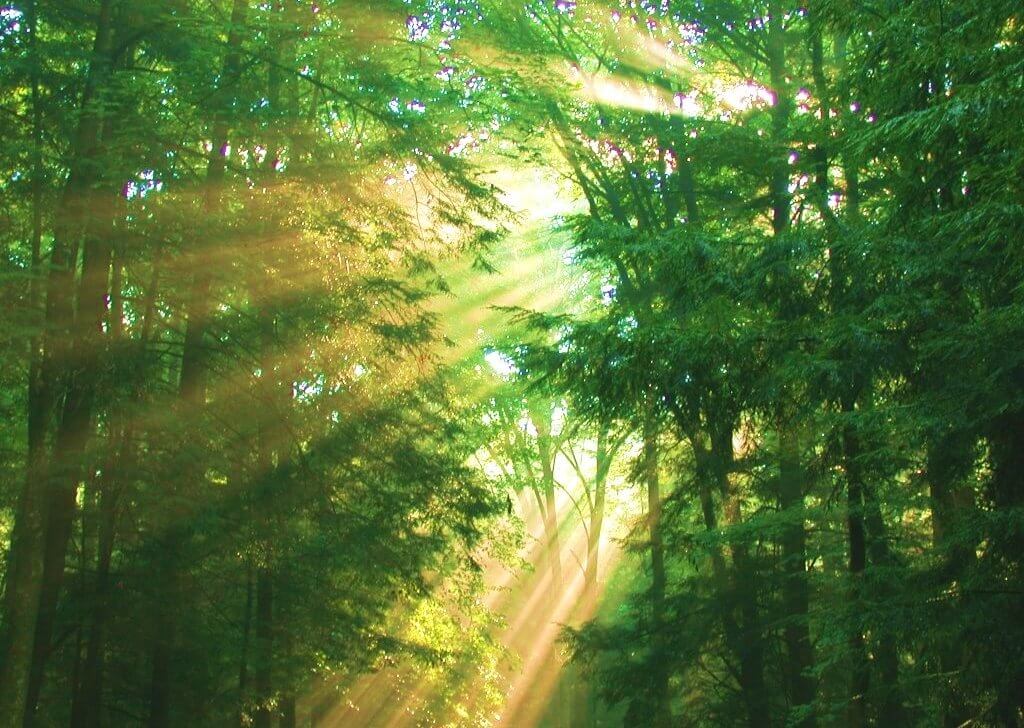 The Deep Energy Podcast will definitely help take the edge off.
Do you find yourself still snatching at hazy flashes of memory from wherever the weekend led you? Are your ears still ringing from the sound system of whatever club you ended up in? After a couple of big nights out, maybe it's time to dedicate your Monday to getting your mind back to a state of calm and contained power for the week ahead.
Whatever your reasons for doing so, Jim Butler's Deep Energy 2.0 podcasts can aid in reawakening your powers of mental recovery and calm. Each of the 79 installations of 60-minute podcasts contains a "new age, ambient, peaceful journey of sounds for sleep, meditation, relaxation, massage and yoga." They're free to download via iTunes, so you'll be mentally fit without any damage to the bank account as you prepare for next weekend's adventures. Listen to all the recordings here. You can also dig further into non-techno realms with these 10 memorable ambient podcast series.
Read more: The BBC's 10-hour nature recordings are remarkably relaxing