Music
Dystopian's First LP Release Is Powerfully Trippy Techno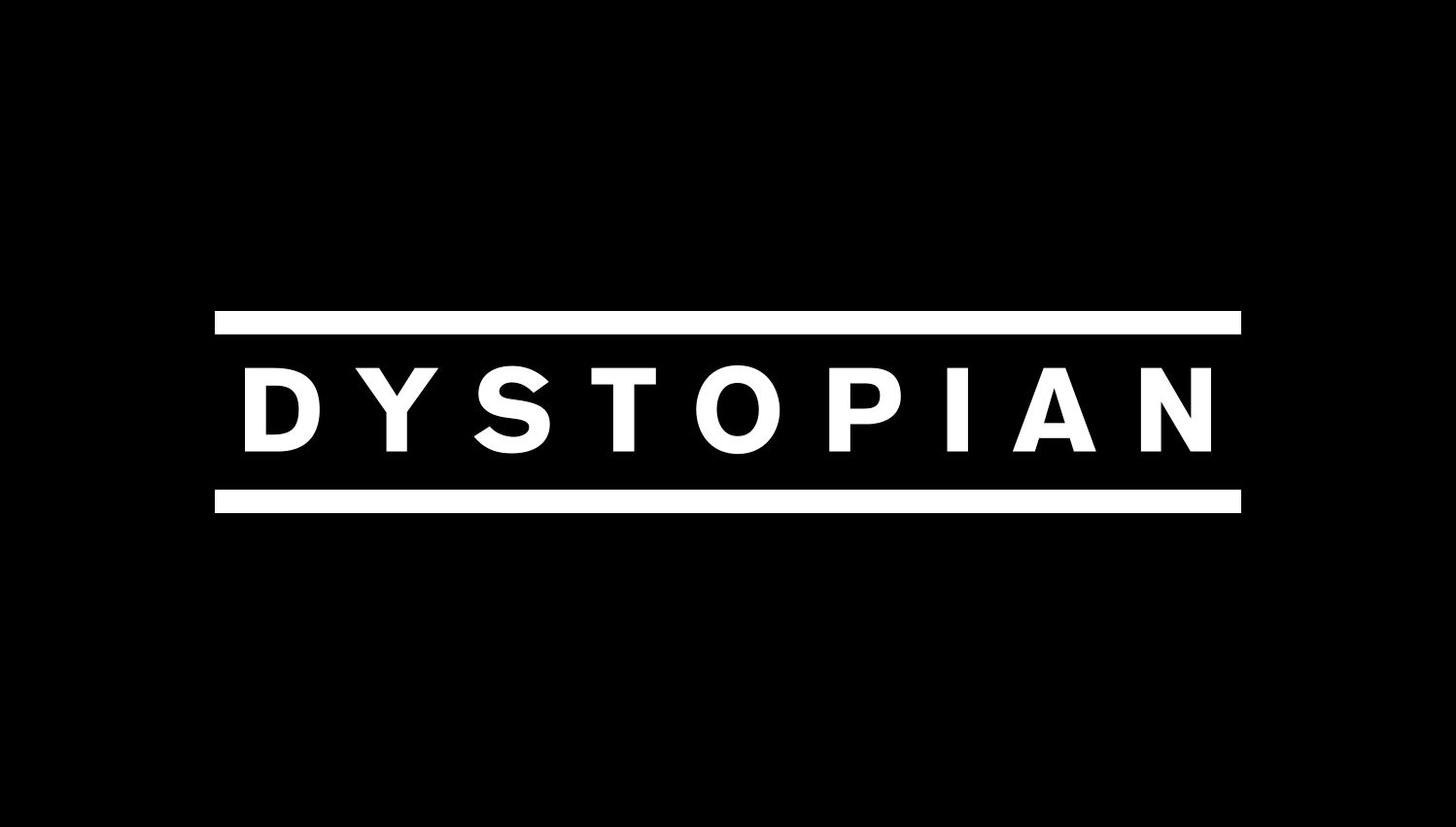 Monoloc's LP for the cult Berlin label is like listening to the sonic landscape of a gothic horror film.
Berlin's Dystopian collective has been steadily on the rise for a while now. Its parties at Arena Club—often with Rødhåd or Alex.Do closing—have provided us with some of our favorite techno memories of the past few years. Likewise, its label has also put out some truly killer singles and EPs. Now though it has something special in the works: Its releasing its first full-length LP. On deck is Frankfurt operator Monoloc, who's melancholic vision is a perfect match for the label. The release is called The Untold Way, and its 12 tracks explore all aspects of dark techno from pounding dance floor cuts to more heady experimental ambient soundscapes.
According to the press release, "The result is a story, a history in twelve chapters that the listener is guided through like the landscapes of a gothic horror film, with a new twist on the percussion or surprising effect hidden behind every bass sound, waiting to excite and delight."
It even has a track featuring Tijana T, who wrote our guide to Belgrade's techno underground.
Keep your eyes peeled for when it drops on October 31. In the meantime check the tracklist and artwork below.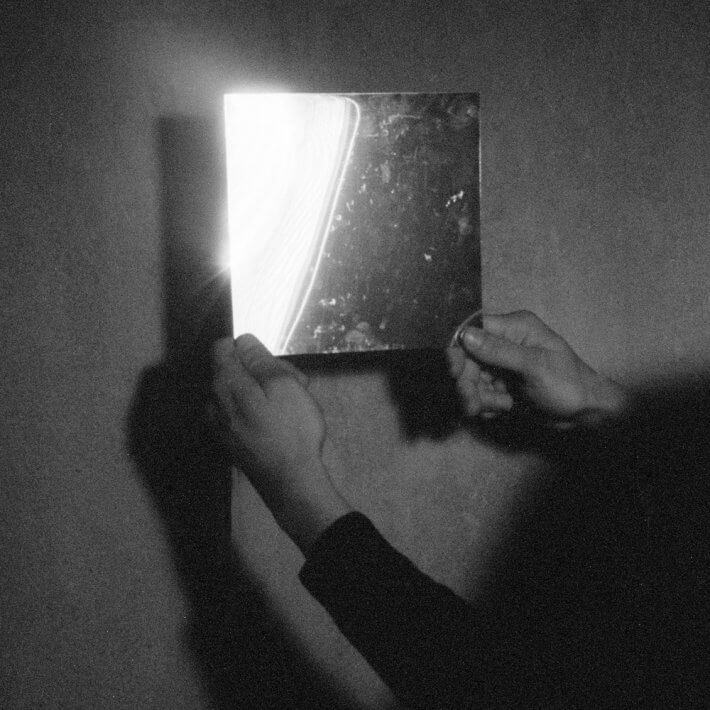 Tracklist
1. Revive
2. The Untold Way
3. Lowa
4. No GHSTS feat. Tijana T
5. Momentum
6. Michigan Lights
7. Gently Falls
8. Cloning Society
9. Muted
10. Gravity Growl
11. Alighting
12. Ground Disorder
Read more: Rødhåd talks to Porter Ricks' Thomas Köner