News
EasyJet Stock Nosedive Proves Brexit May Destroy EU Clubbing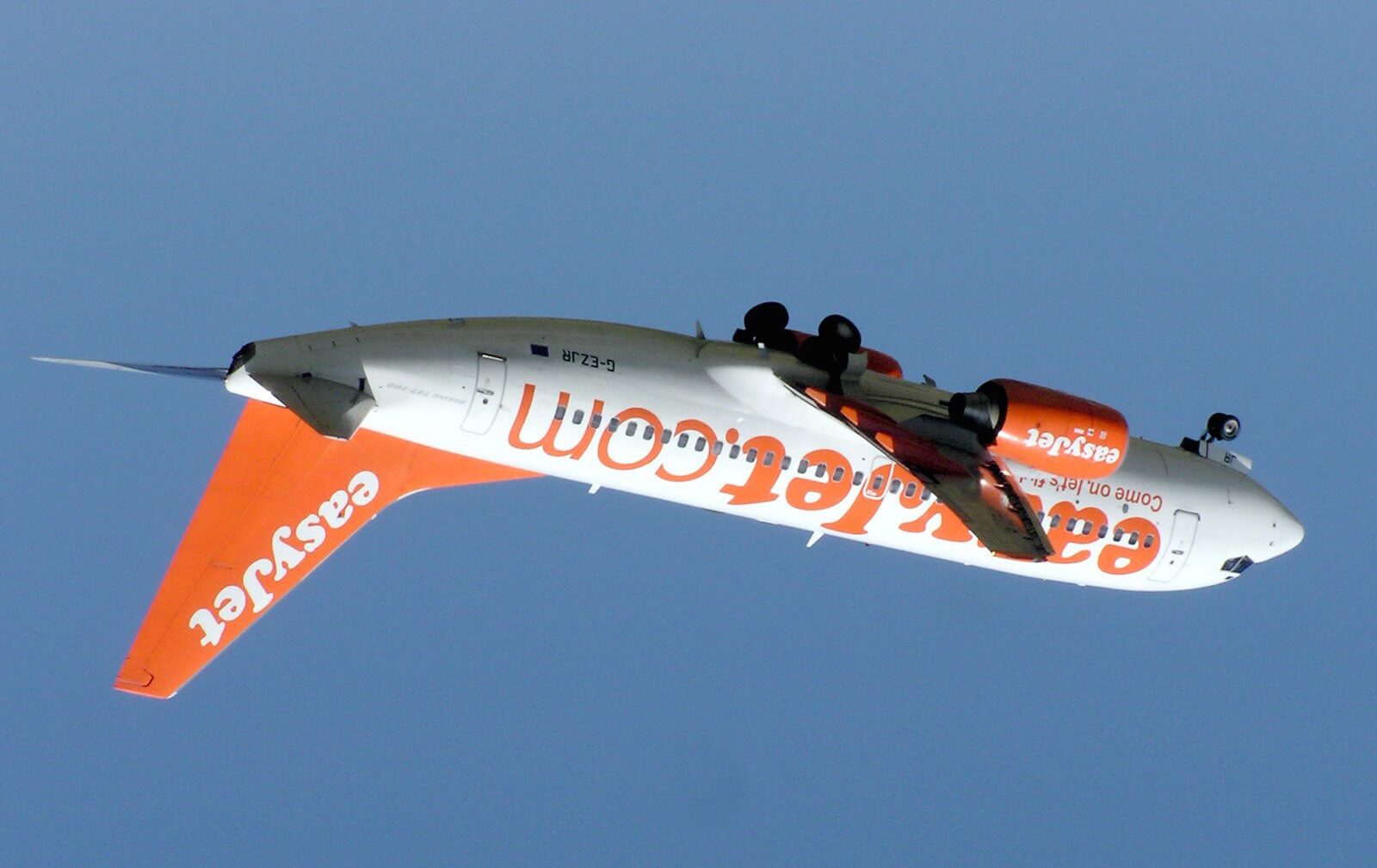 Could the Brexit referendum put a stop to EasyJet club tourism?
The U.K.'s decision to leave the European Union is already causing turbulence for the global economy.
Der Spiegel reports that Easyjet, one of the low-budget airlines favored by young tourists, faced a 20% decrease of its stock value after voicing concerns that Brexit may negatively affect its revenue.
This could put the brakes on affordable flights from the UK to the rest of Europe. It could also make it harder for people with lower incomes to enjoy partying abroad. Likewise, London's clubs and festivals—like Dimensions—will also probably suffer.
Can't get enough Brexit? Click here for a round-up of music industry types explaining the potential impact on their business.
Sick of Brexit? Take a deep breath and click here to listen to the most relaxing song ever (according to science).