Culture
EB Presents Jeff Mills' Latest Film Score Live In Berlin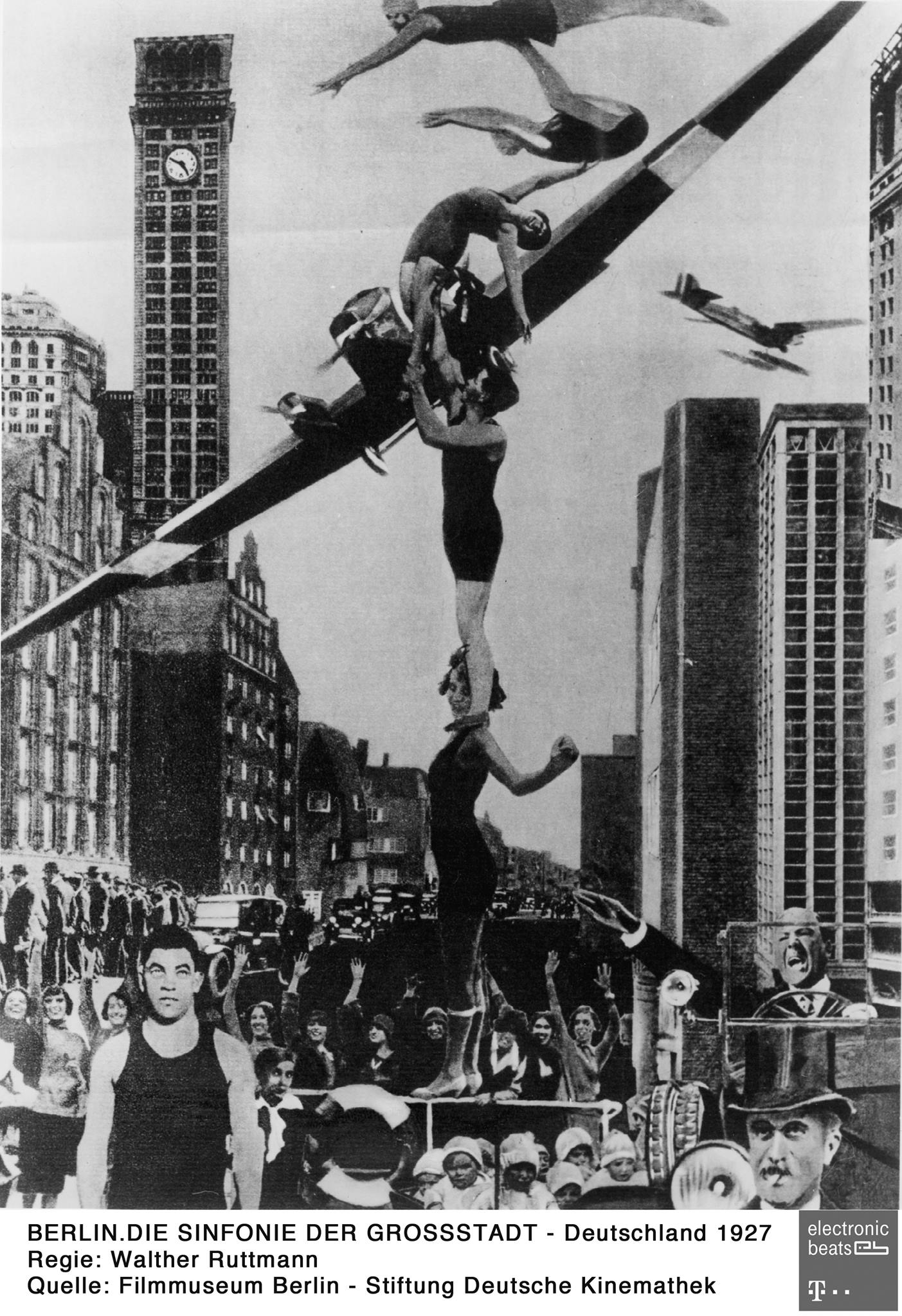 Update: With the first show selling out in a matter of hours, we are happy to announce a second show:
08:00 pm: SOLD OUT
10:00 pm Tickets now available here.
Check the Facebook event for the latest news.
We at EB are excited to present the German premier of Jeff Mills' latest "Cinemix": a score performed by Mills as the movie plays. Mills has been edging beyond the DJ booth since the early 2000s, when, starting with Fritz Lang's classic science fiction movie Metropolis, he began soundtracking silent movies in live settings. His latest project takes on one of the most influential films of the silent area: Walther Ruttman's Berlin – Die Sinfonie der Großstadt.
Mills, a Detroit native, has a special relationship to the German capital. He lived in Berlin for about a decade throughout the '90s and early 2000s, so scoring this portrait of 1920s Berlin is, in his own words, "unlike any film project I ever worked on." The screening-slash-performance will take place on March 8, 2016 at Hackesche Höfe Kino Berlin. Read a conversation between Mills and Olafur Eliasson here.