Music
Elena Colombi's Dreamy New Sanpo Disco Mix Is What You Need To Ease Into Monday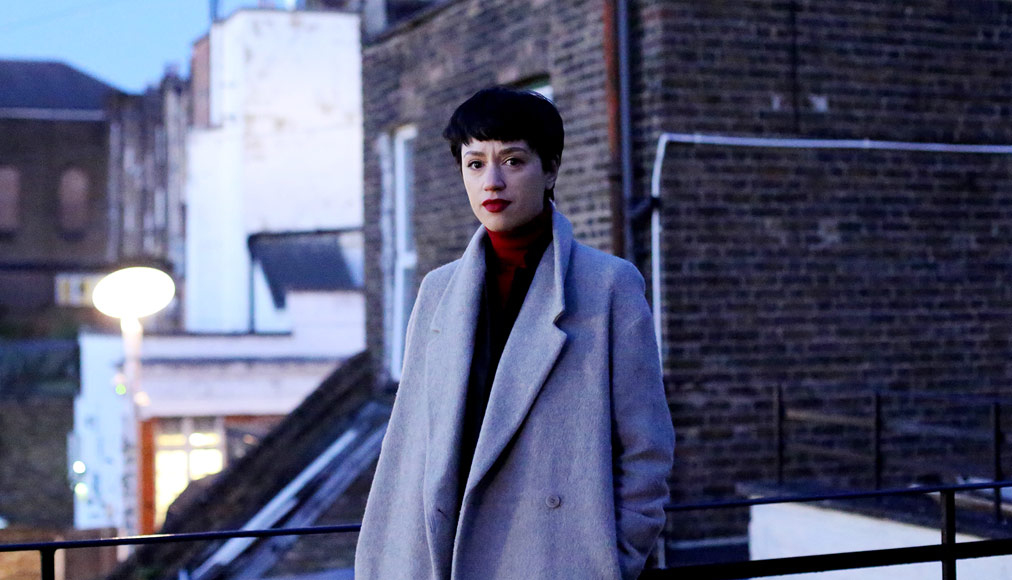 Bliss out to a stunning mix of psychedelic-tinged ambience, minimalism and Berlin-school electronics.
"Selector" might have become a buzzword in recent years, but few individuals better deserve all the positive connotations of the word's meaning than Elena Colombi. The Italian-born, London-based DJ has made a name for herself in recent years thanks to her fluid, expansive mixes and radio shows that voyage into the weirdest fringes of music.
Both on her NTS show and in the club, a Colombi DJ set is a lesson in intense sonic exploration. Whether she's mining the depths of mutilated acid or leading listeners on psychedelica, post-punk or new age detours, Colombi has the remarkable ability to make a myriad of musical genres and eras exist in dynamic dialogue with one another, creating something more than the sum of their parts.
By loading the content from Soundcloud, you agree to Soundcloud's privacy policy.
Learn more
This quality is on full display in the dreamy, ambient-leaning mix Colombi recorded for the 106th edition of Sanpo Disco's Balearic and leftfield-focused podcast series. Glistening arpgeggios, lush reverbed soundworlds, sentimental guitar meanderings and expansive drones adorn Colombi's contribution to the acclaimed Melbourne-based mix series. Whether you're needing to ease into—or bliss out of—the Monday grind, this 70-minute mix has you covered.
Read more: Lose yourself in the textures of this beautiful Japanese ambient mix