Emika Launches Kickstarter Campaign to Compose Symphony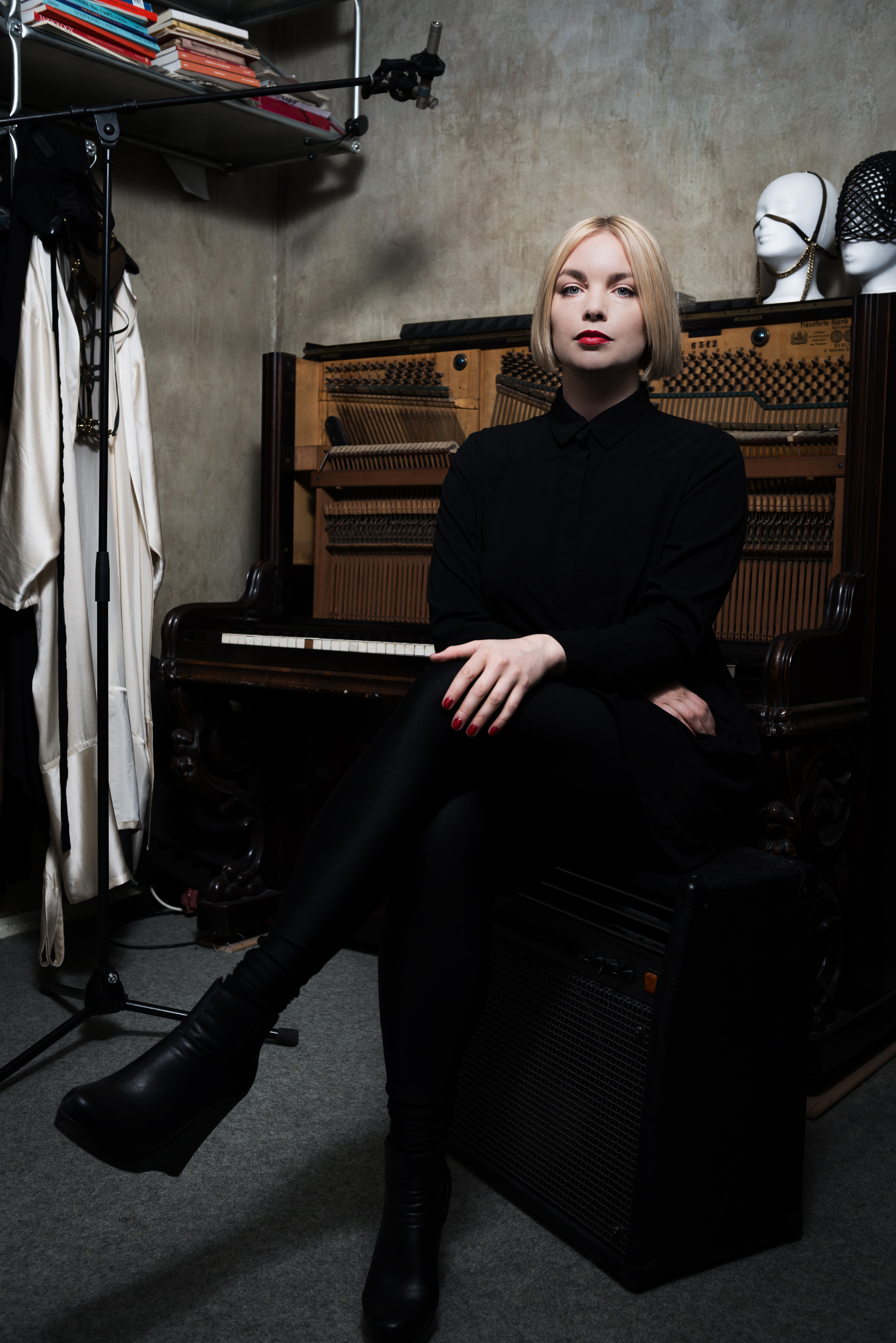 Berlin-based singer, producer, and now composer Emika is crowdfunding her latest project, "How to Make a Symphony," to be recorded by the 70-piece Prague Metropolitan Orchestra.
"I've wanted to compose a big piece for a symphony orchestra since I was a kid studying at music school," she says. "It's something that scares and excites me in equal measures, and something which I've been working towards for a very long time. I met Michaela [Srumova], the soprano, in Prague when I was recording a string piece for my track "Dem Worlds," which featured on my second album DVA. I fell in love with her voice and she became my first serious muse. I was so inspired by the experience that I promised myself I would compose something much bigger."
The piece will reportedly incorporate her "trademark production processes to classical composition, filled with echo concepts, deep resonant bass, haunting lyrics and twisted song narratives," creating "a fresh sound for the orchestra and a new context beyond the constraints of traditional classical music." Find out more and watch a teaser video here.