Culture
The BBC Has A Record Label And It's Totally Insane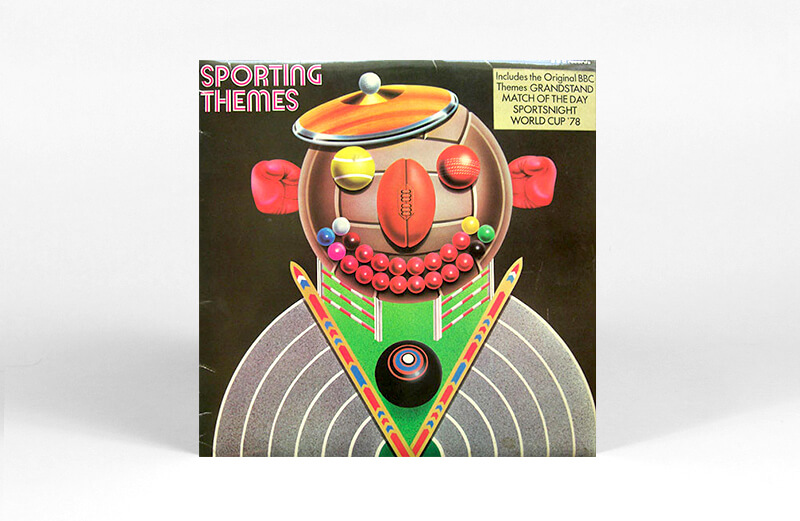 The BBC's massive audio archives hide some of the weirdest sounds we've ever heard.
With over 66 miles of shelving in West London, it's very likely that the BBC owns the largest vinyl archive in the world. Considering the size of the collection, it should come as no surprise that there is some pretty bizarre stuff hidden in the vaults. In 1967, the BBC began a record imprint to reissue the more important and commercial viable recordings it held in its sprawling collection.
Though size can be daunting, the folks at Vinyl Factory have put together an amazing primer that covers some of the imprint's more collectable and strange releases. This includes a John Peel world music compilation from 1970, early Delia Derbyshire radiophonic works and even field recordings of the flight of the condor in the Andes. Check out the full guide here. Listen to said John Peel archive below.
Read more: Helena Hauff and Jessy Lanza are now BBC Radio 1 residents