Feed/Culture
Enter Strichka's Wild And Crazy Festival Weekender With These Photos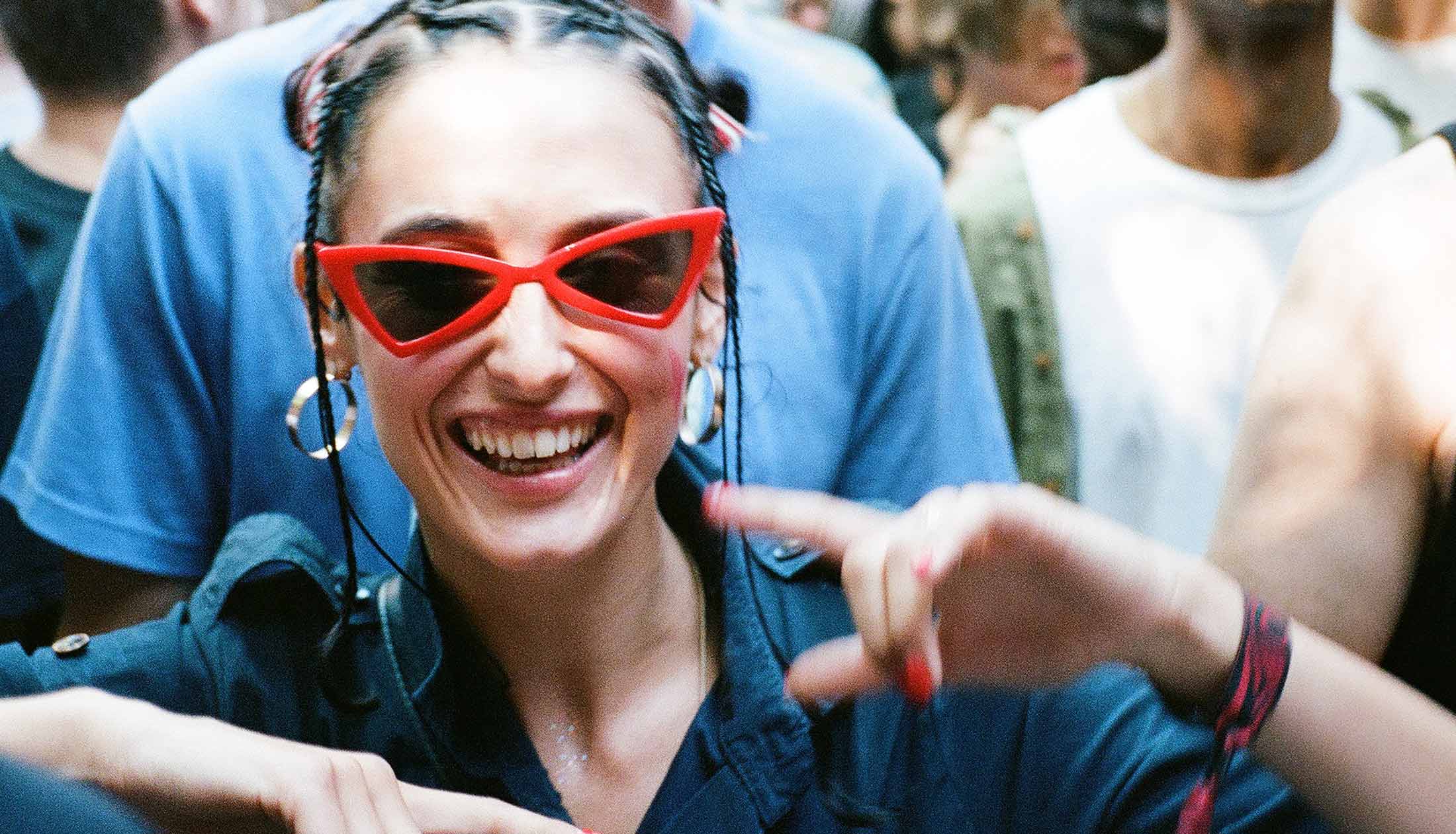 We went to Kiev to document what went down at Closer's famed annual rave.
Last weekend, Kiev's storied Closer club played host to their annual open air blow-out weekender called Strichka. Like every year, the event combines a vital lineup of international artists and talented locals including the likes of Luke Slater, Vladimir Ivkovic and Wolfgang Voigt's GAS project. It all takes place in the sprawling grounds of the club, but manages to bring a warmth, intimacy and energy to the 2,500 strong crowd. Like last year, photographer Lesha Berezovskiy was on hand to capture all the madness. Check out all the photos below.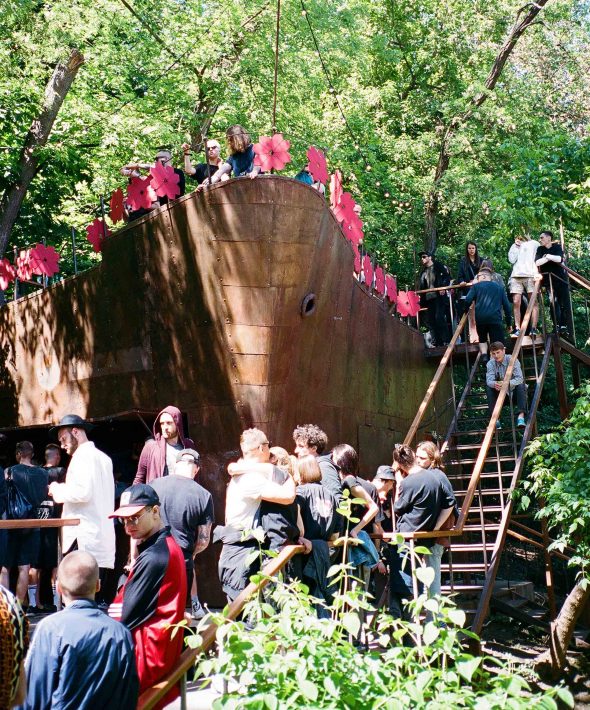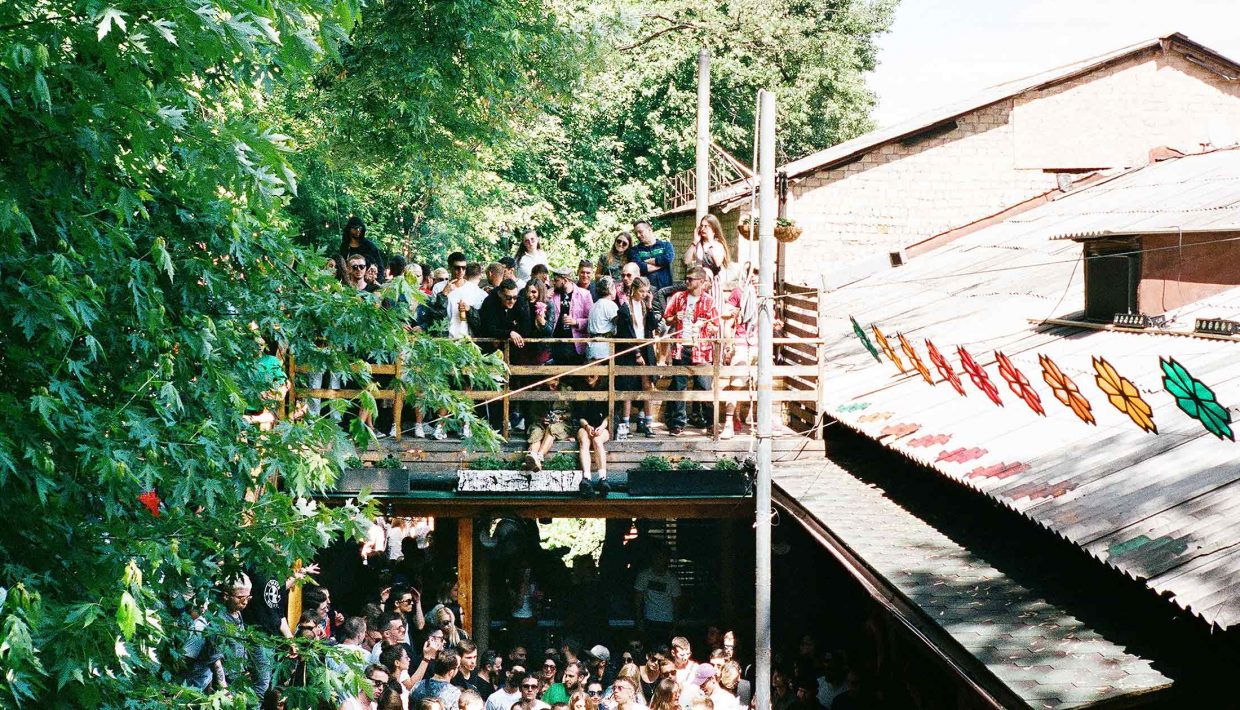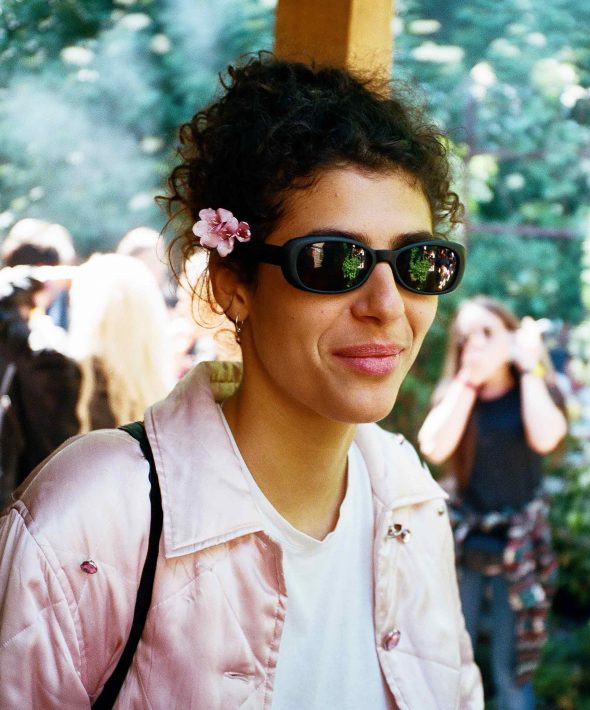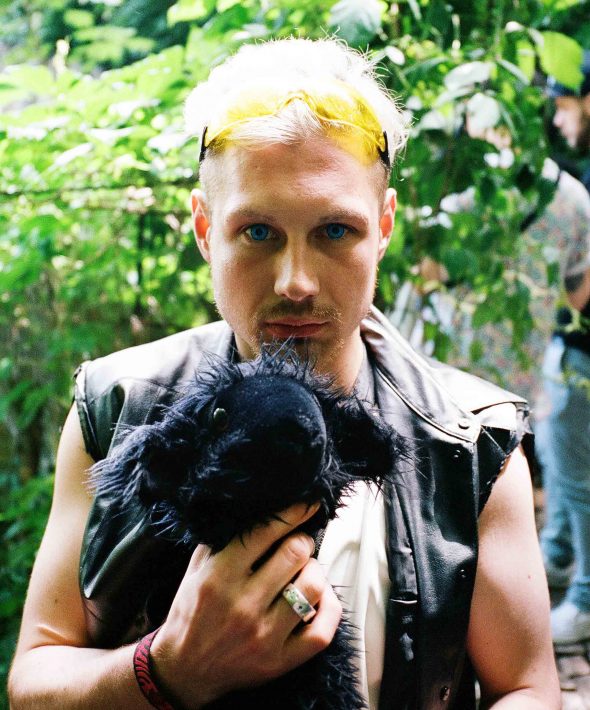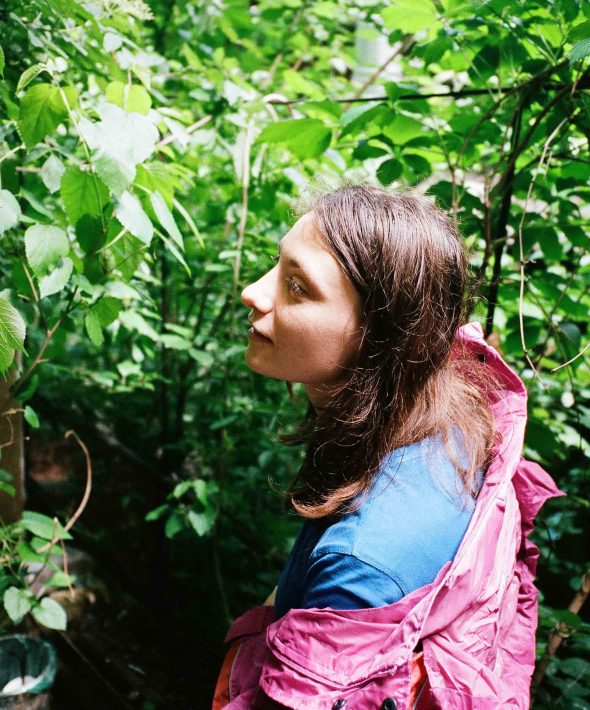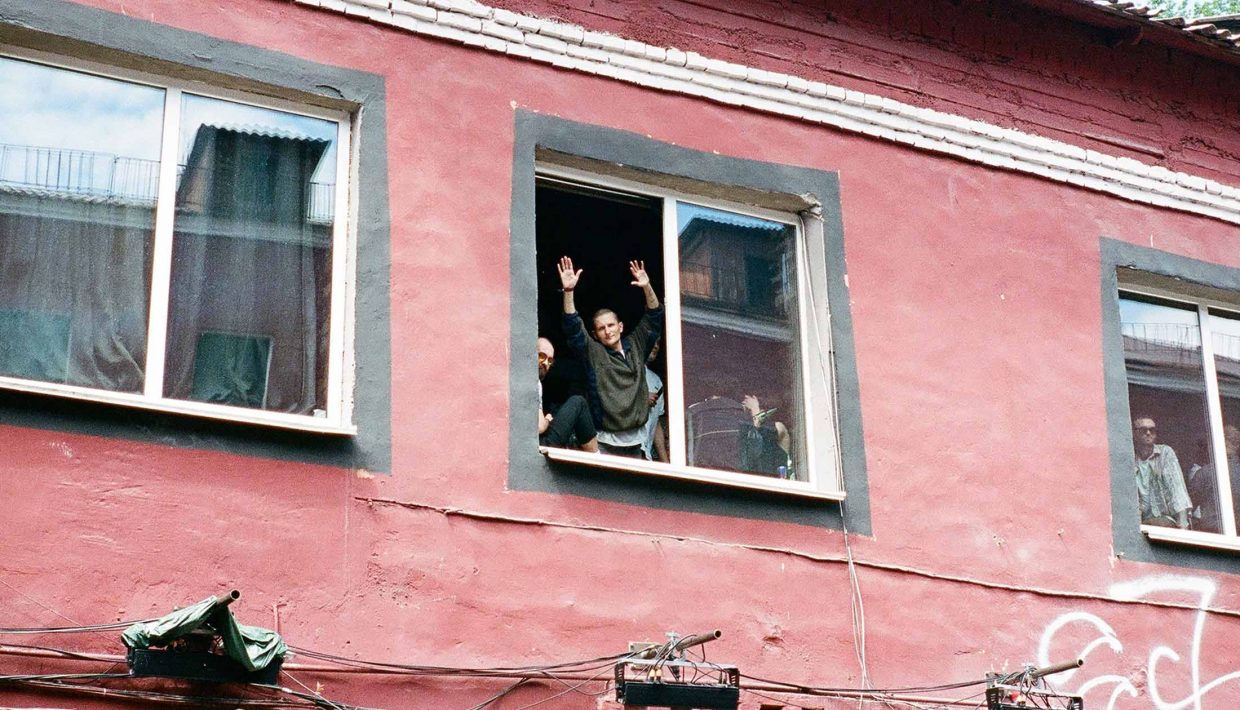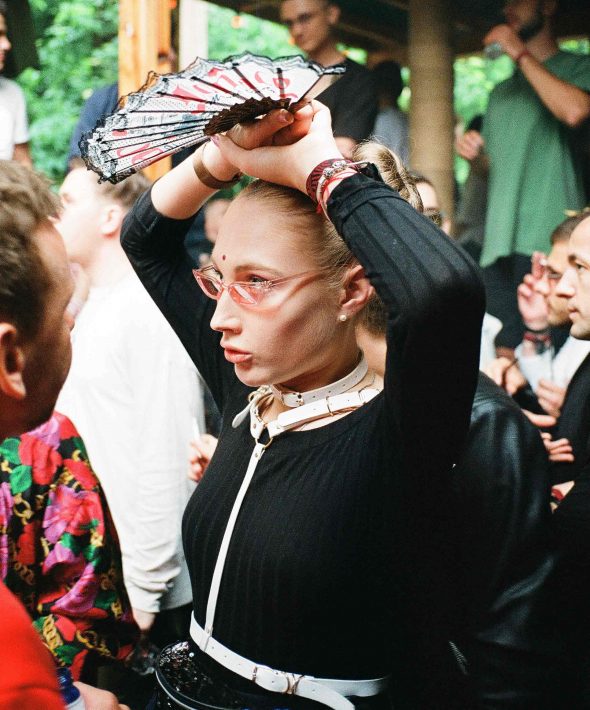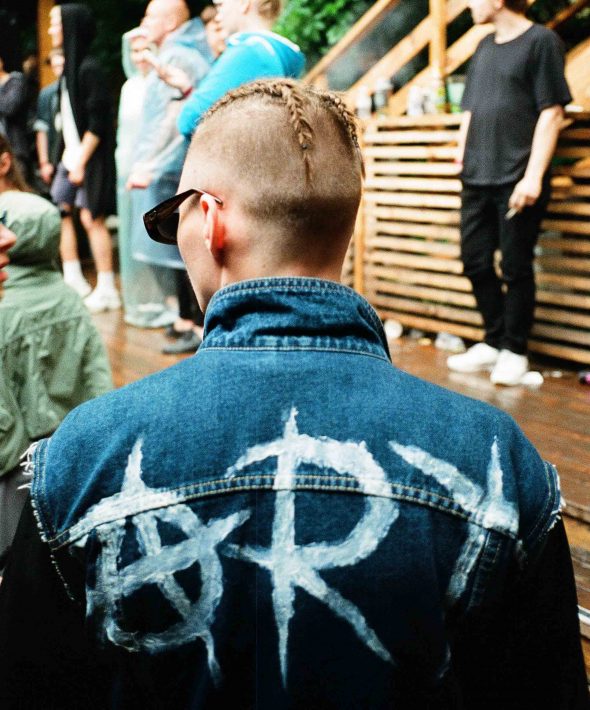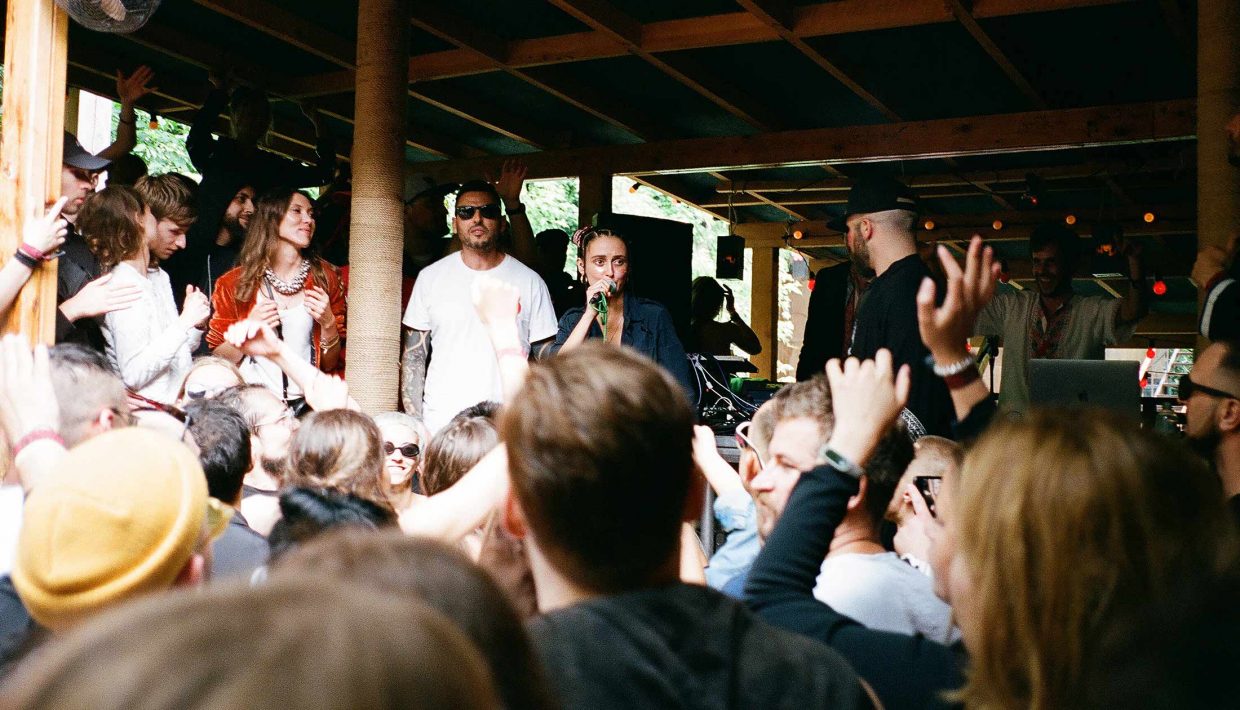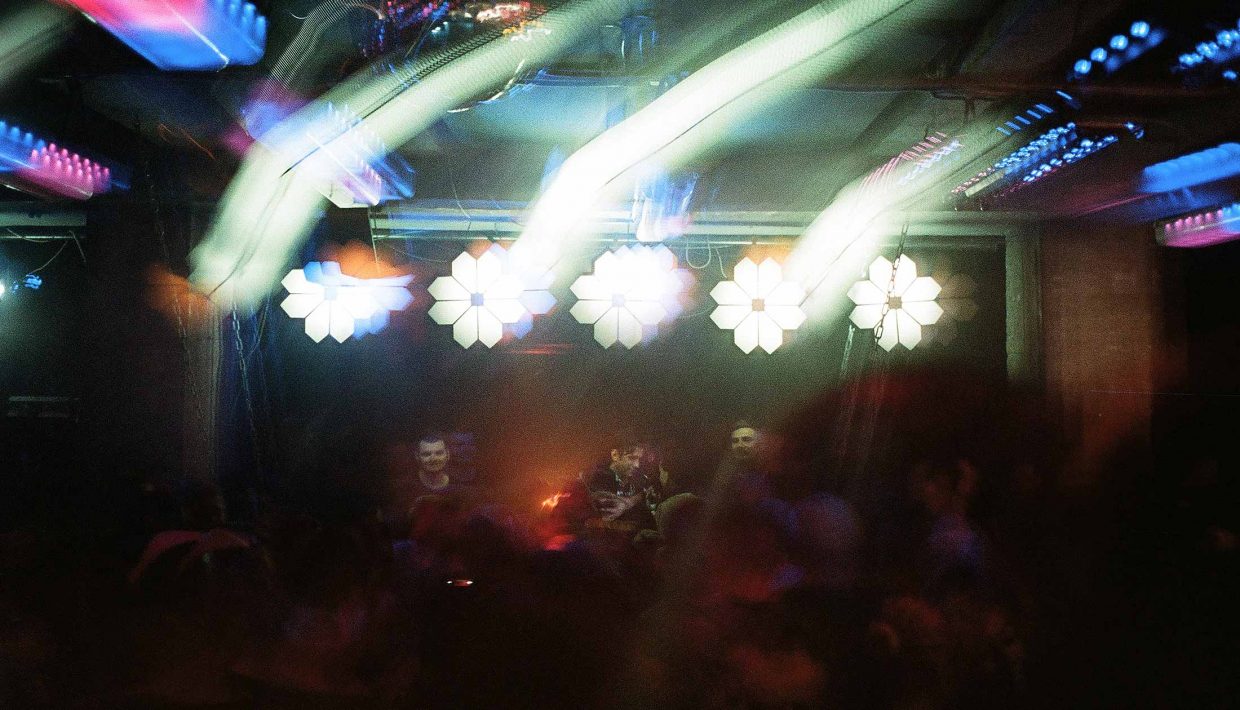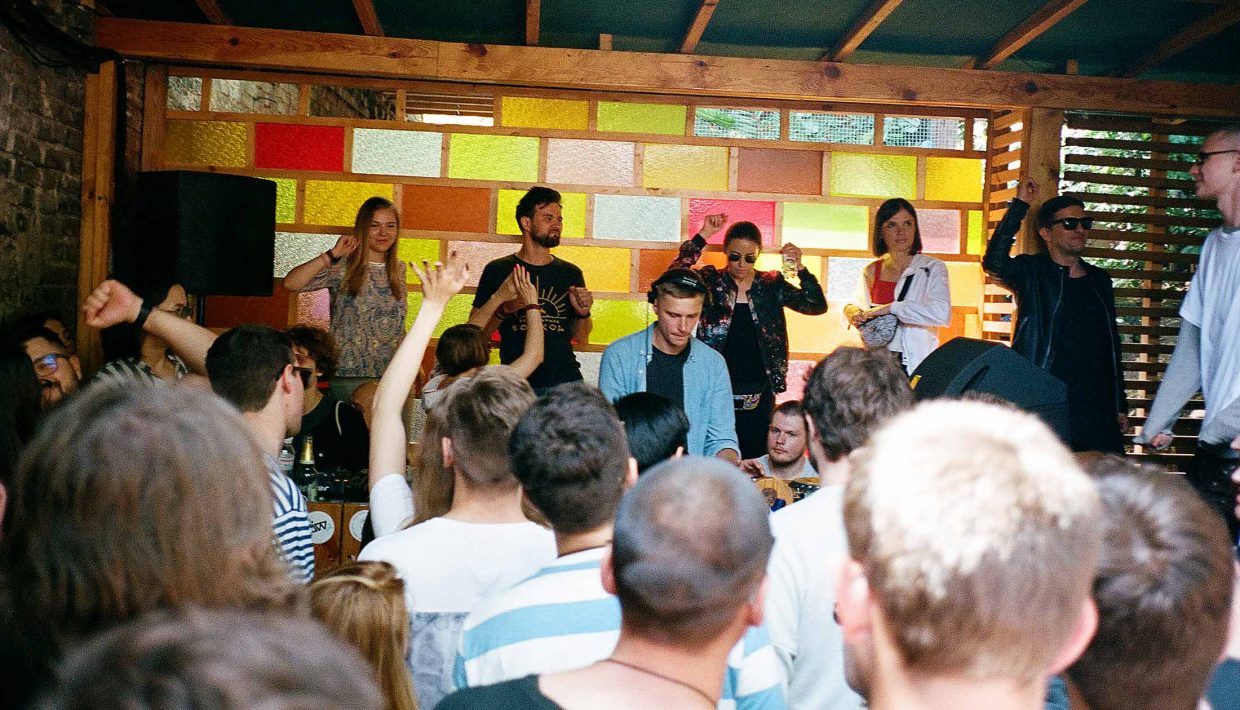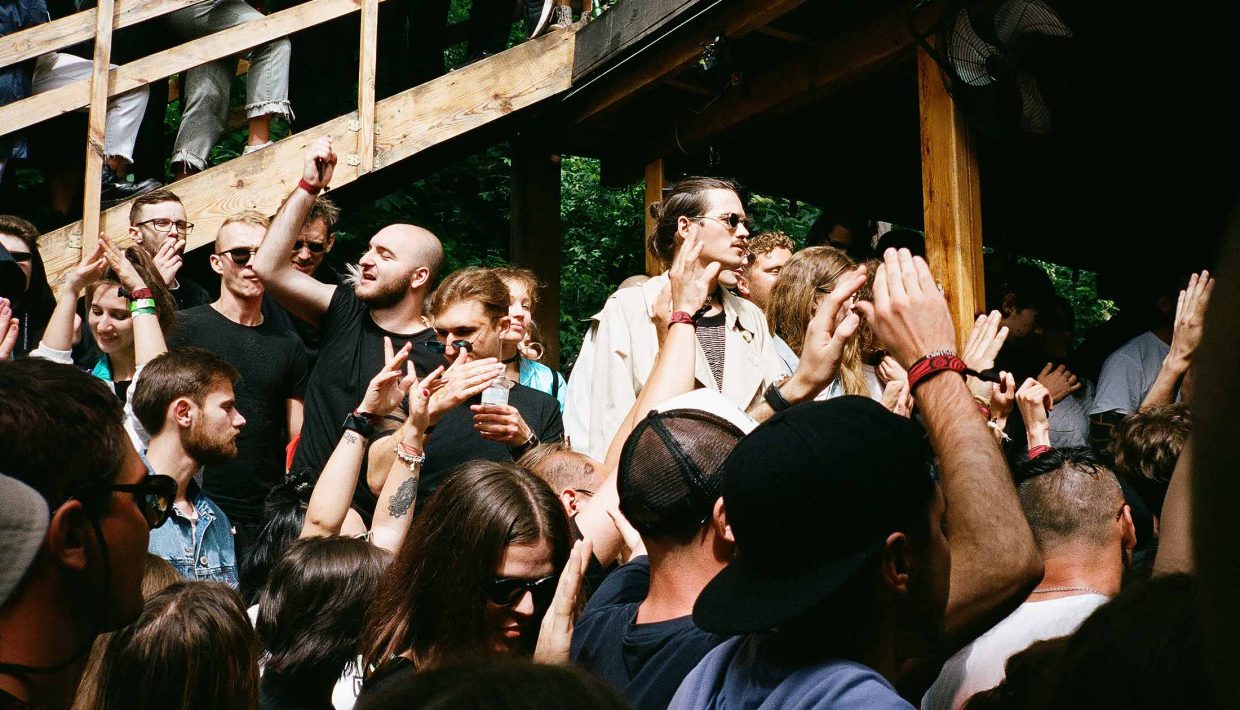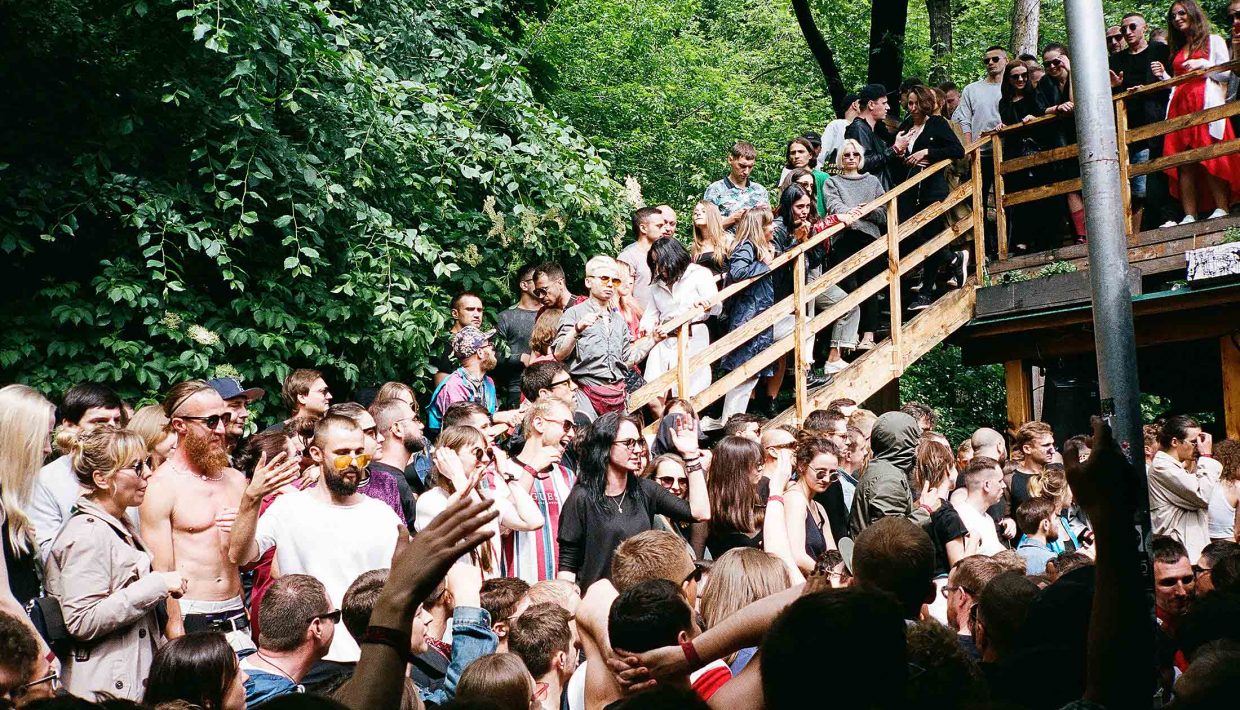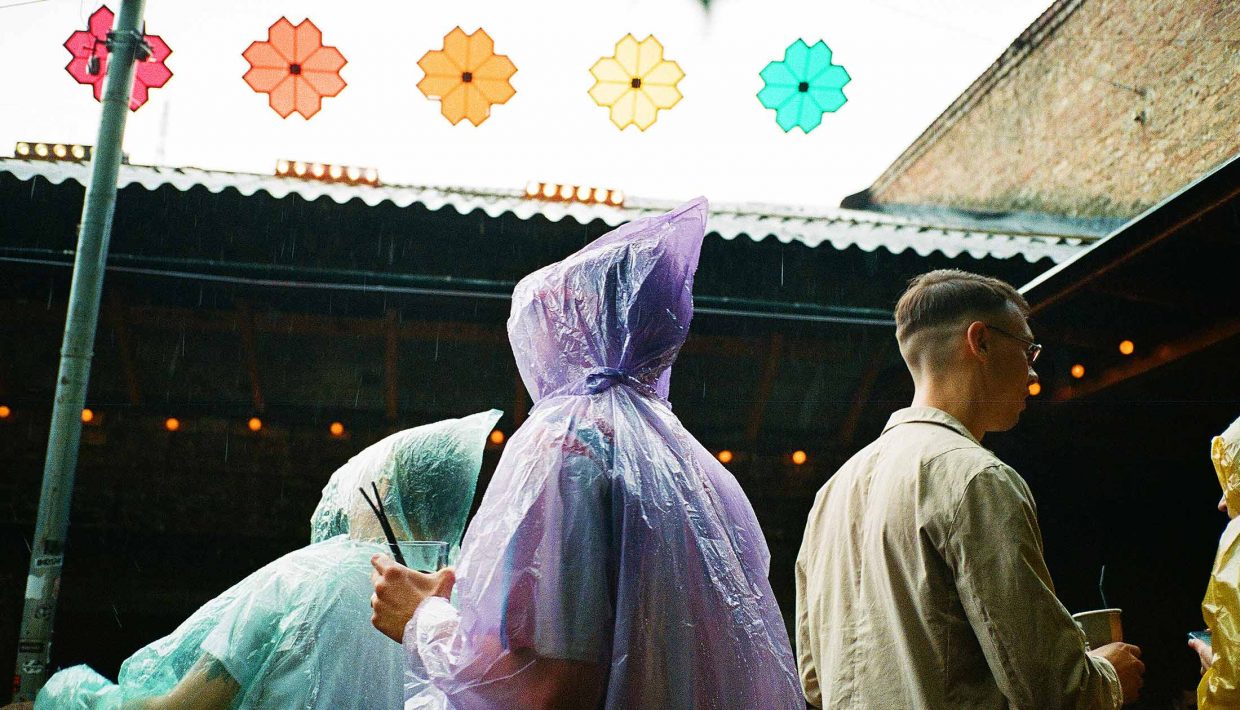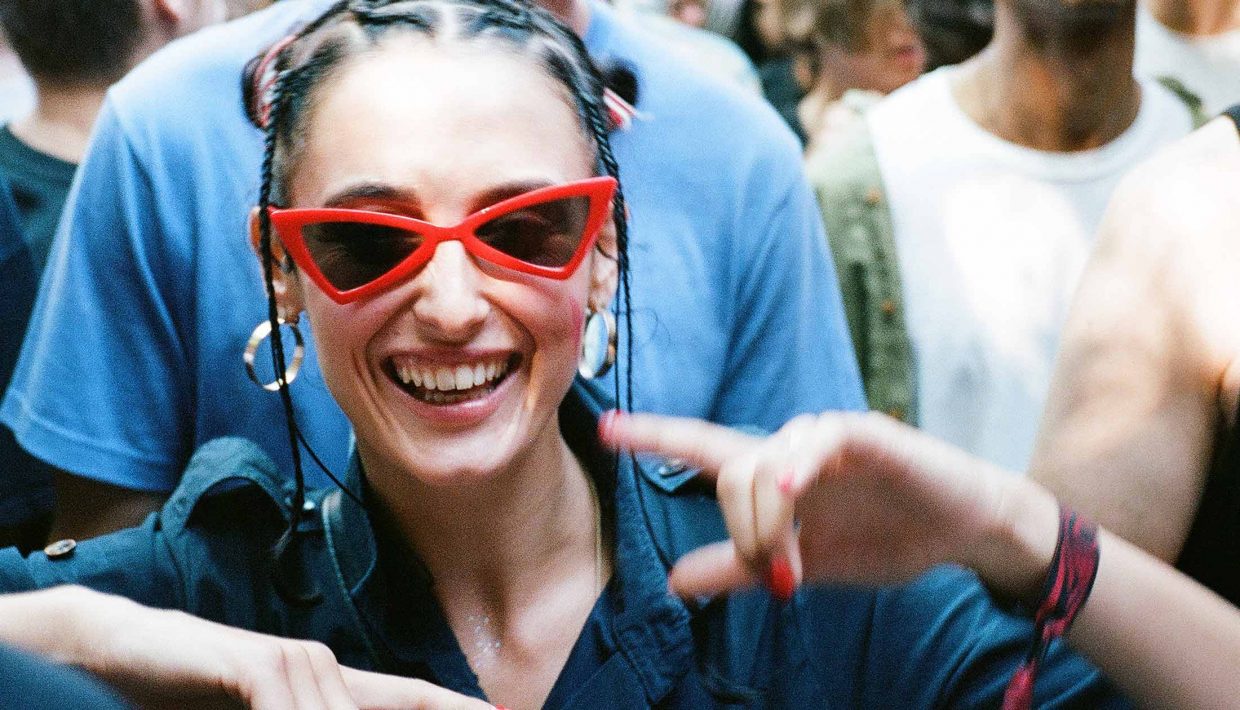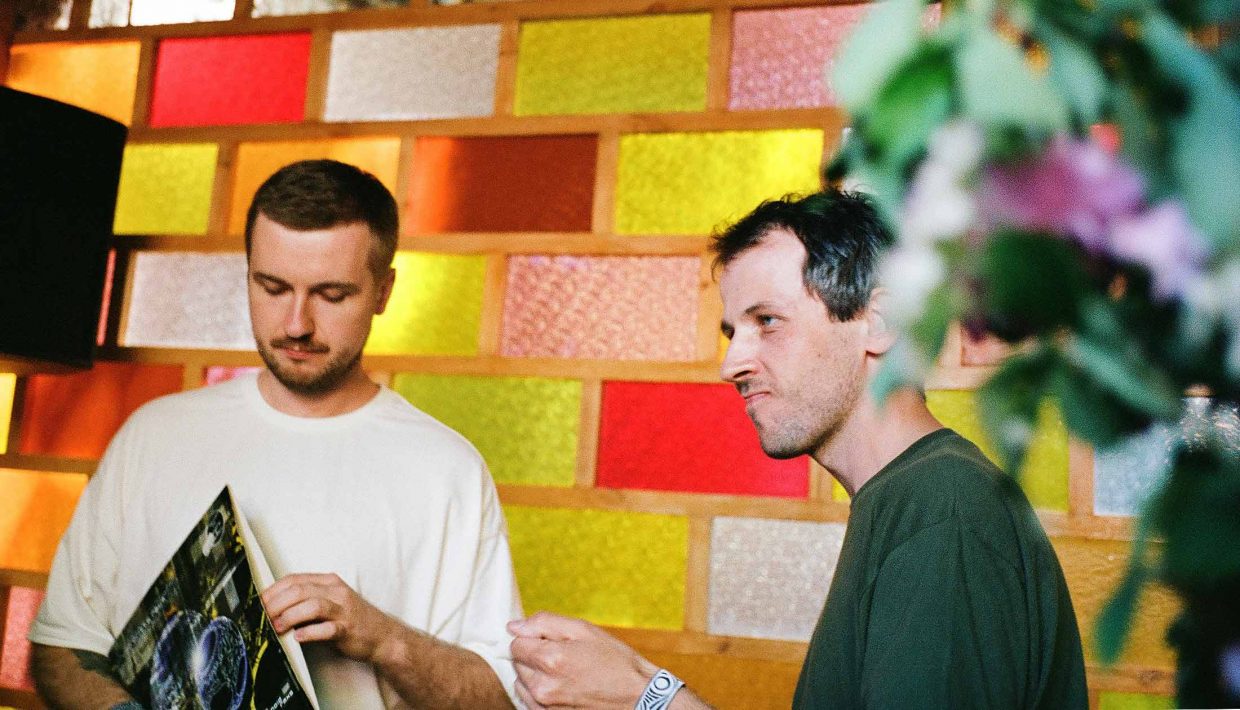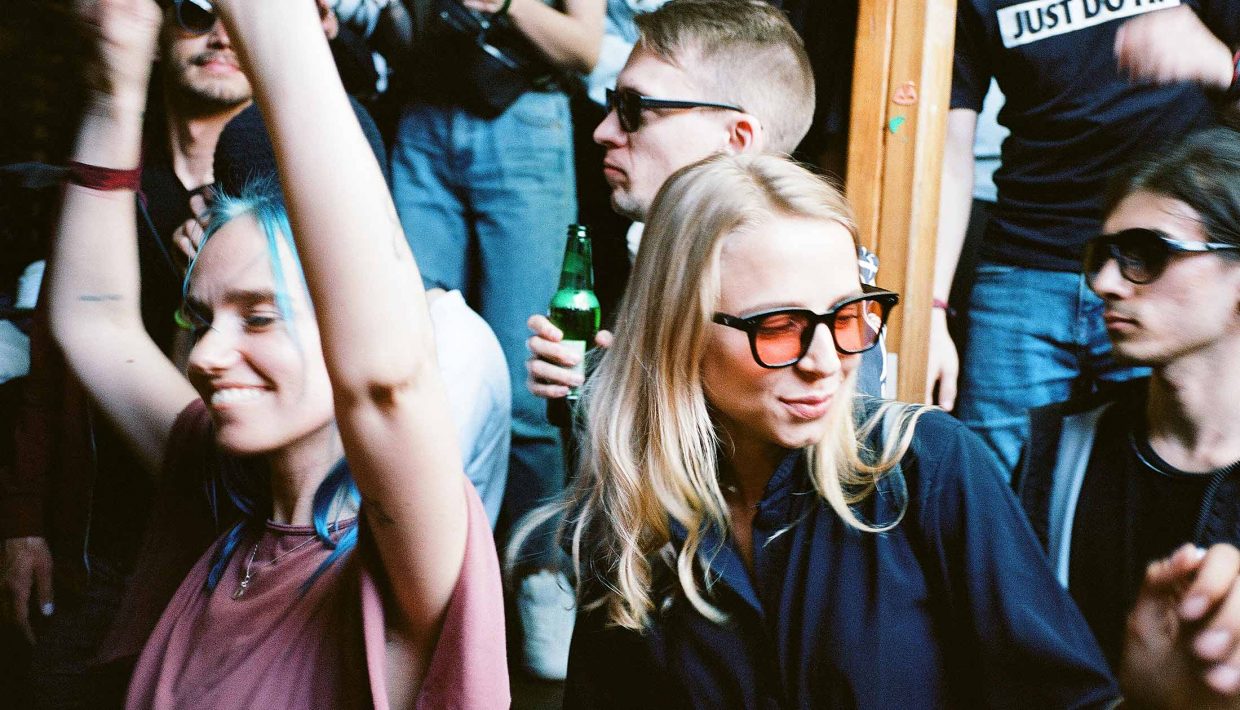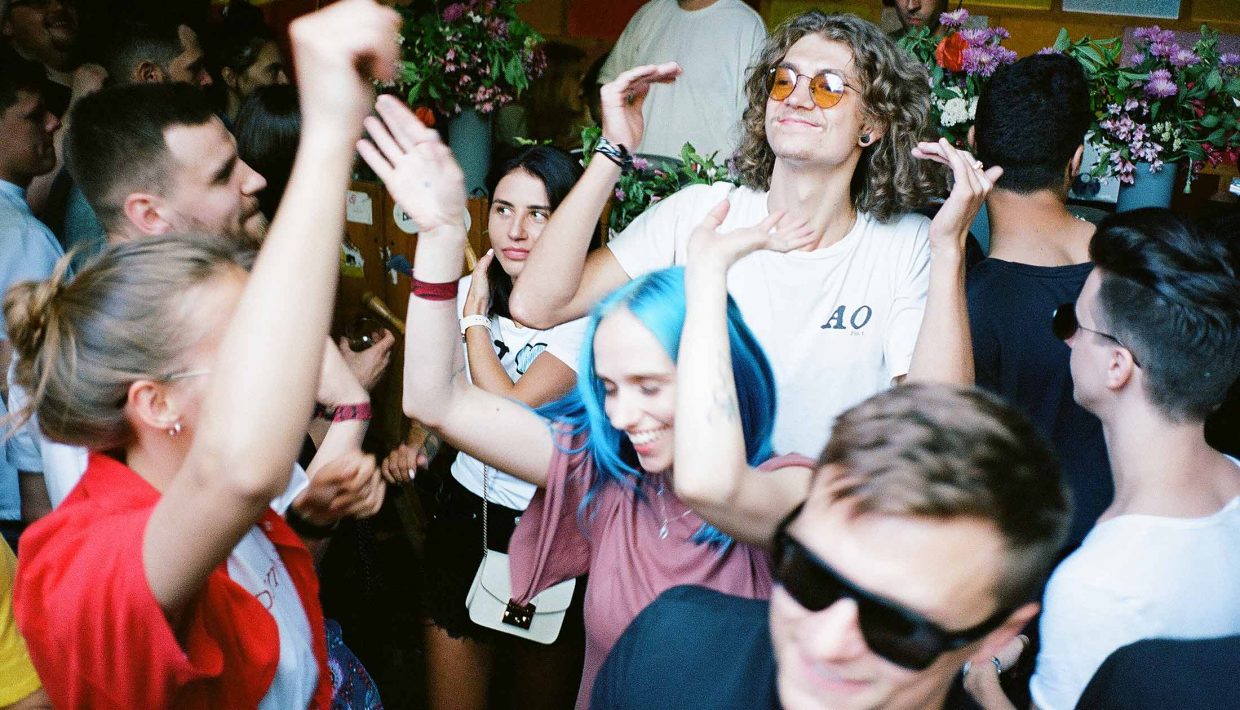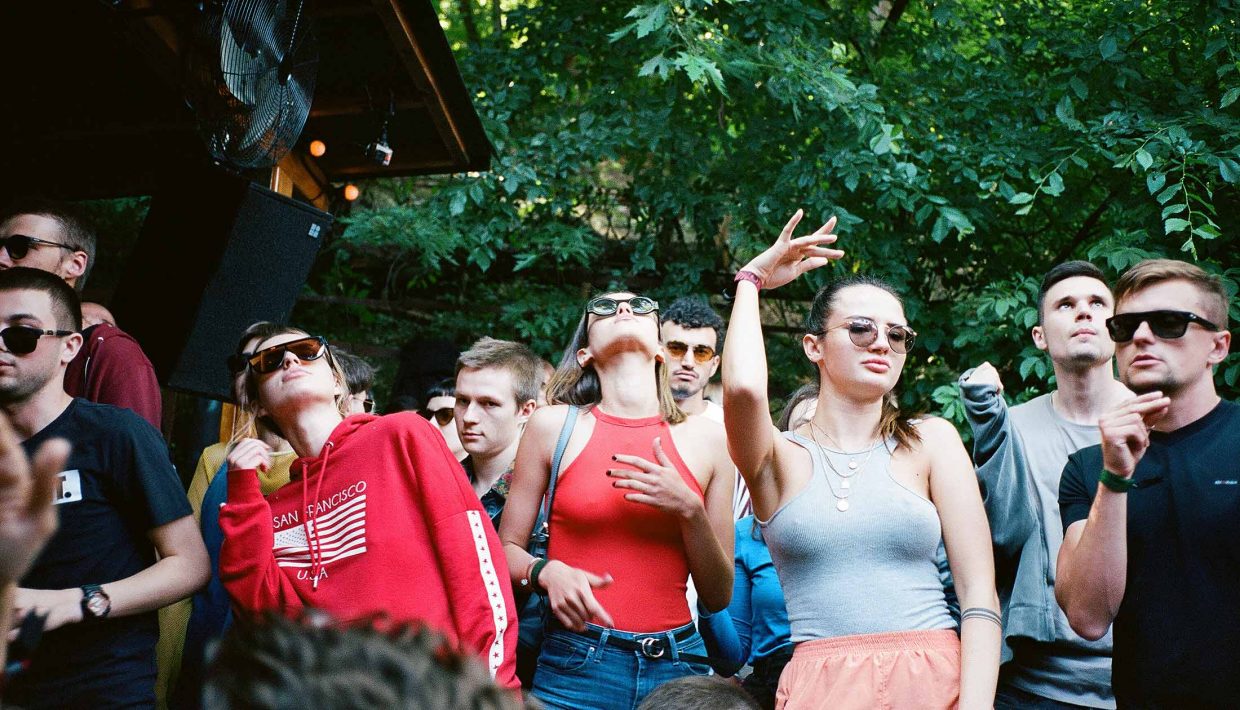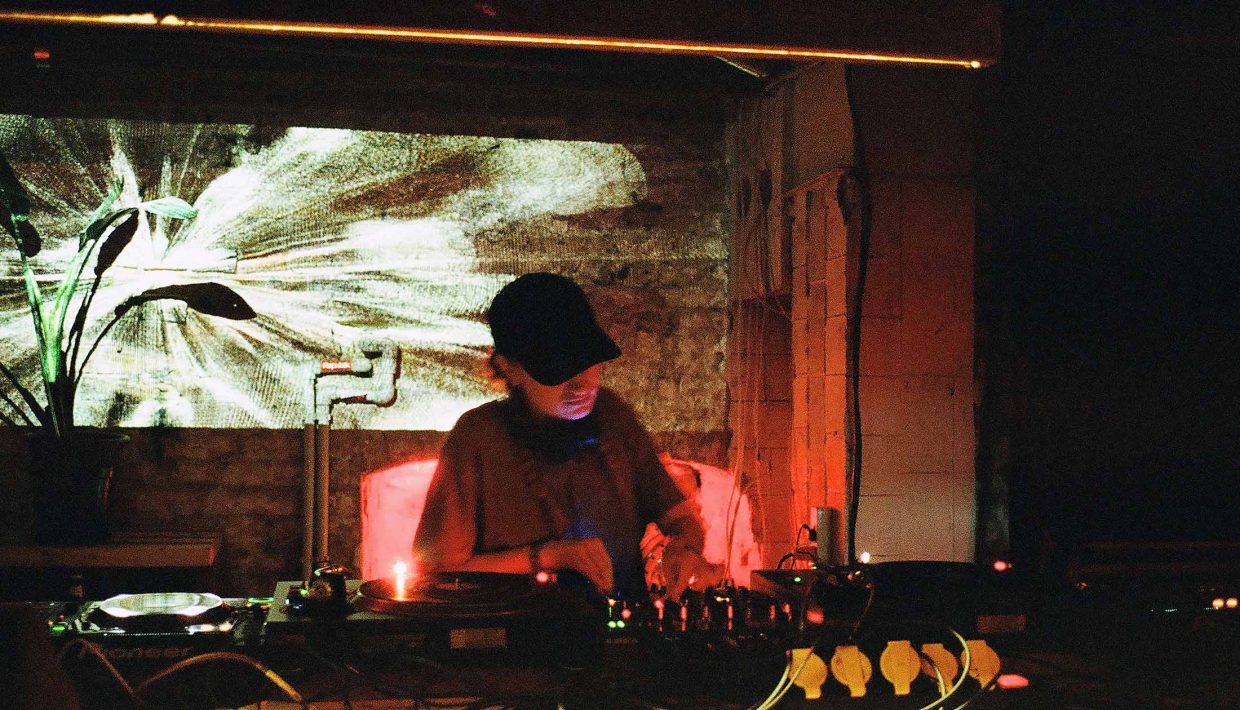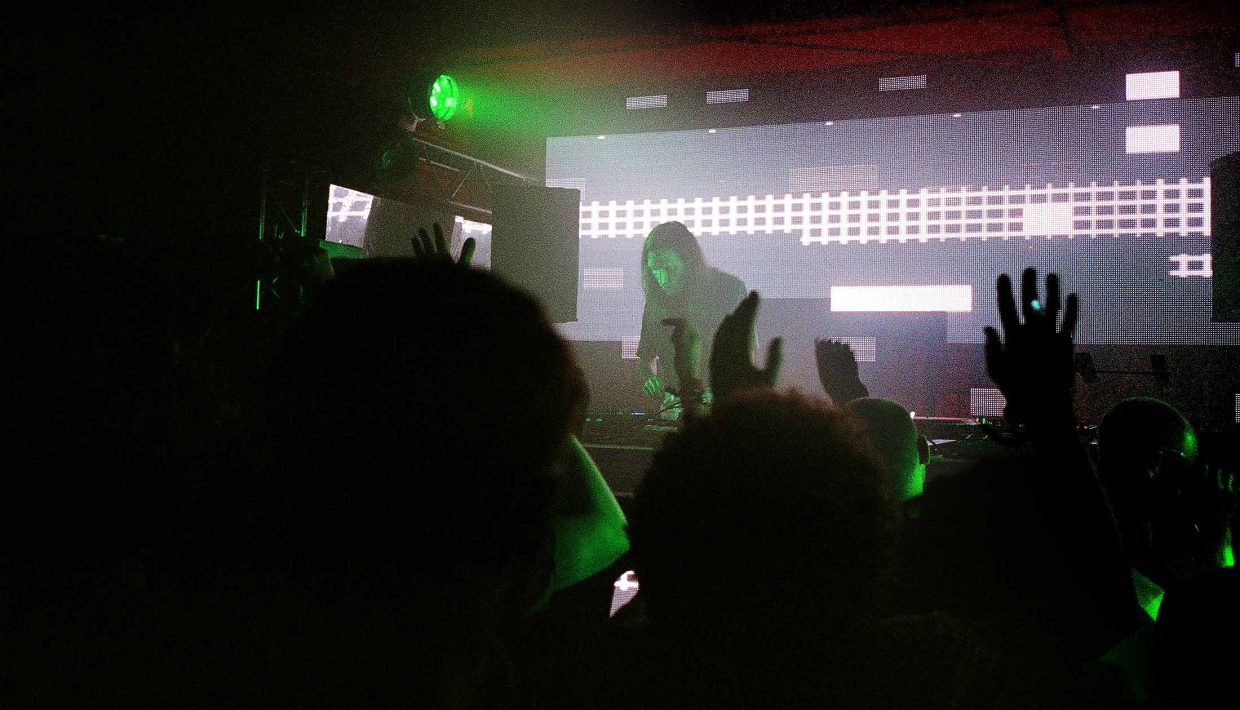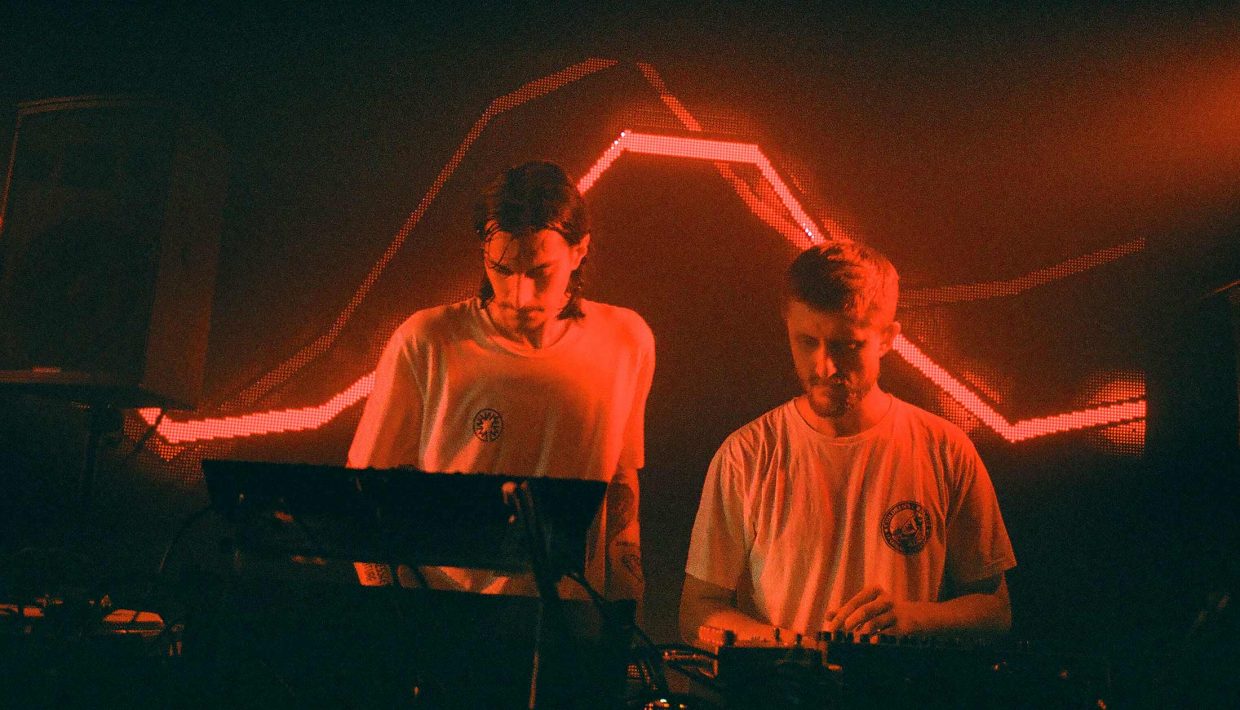 To see more of Lesha Berezovskiy's photos, visit his Instagram here.
Read more: Listen to Nastia's brooding BBC Essential Mix debut