Culture
Enter The Berlin Techno Club That Became Berghain With This Video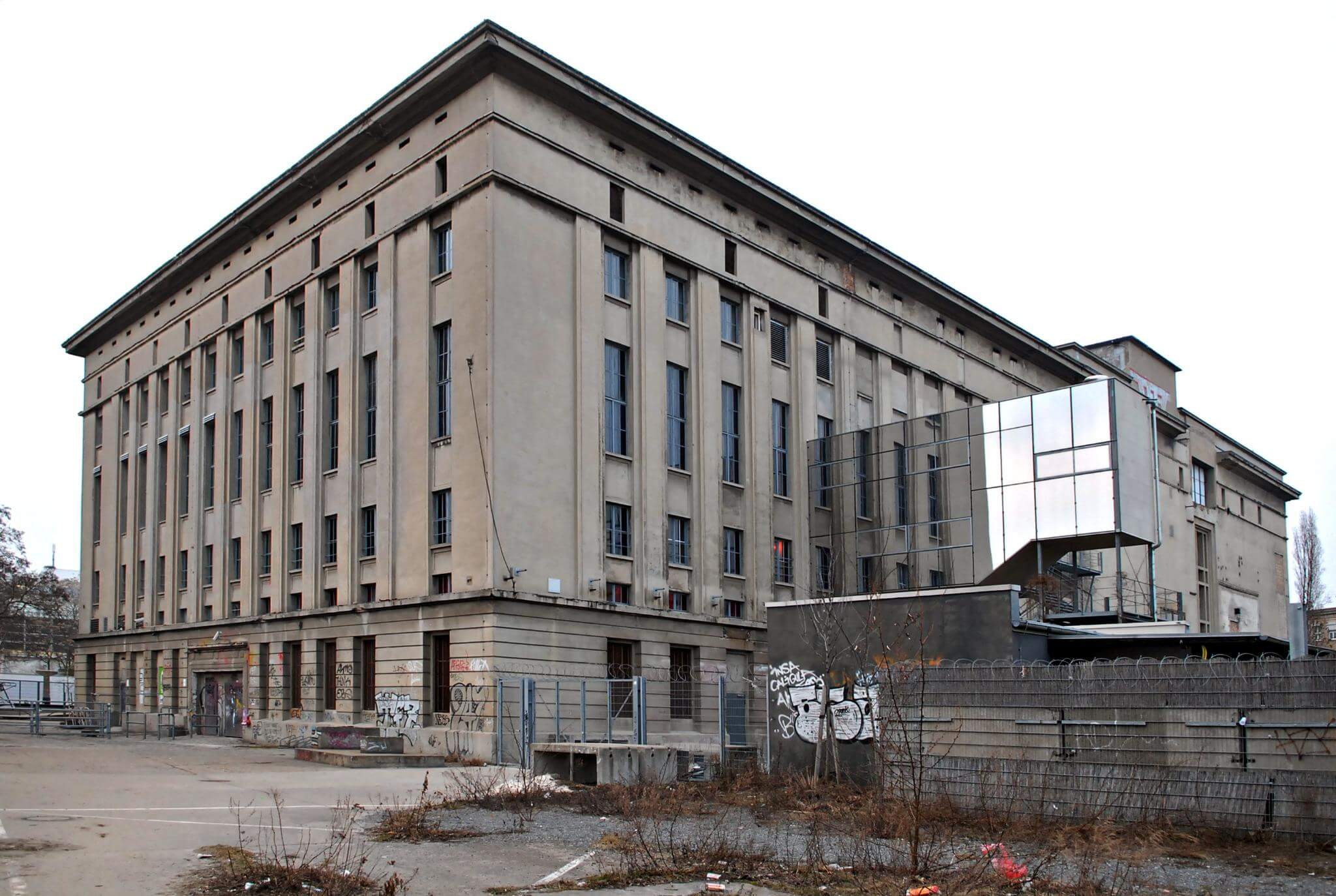 Relive the intensity one of the world's most notorious clubs back in the summer of 2000.
As any techno fan knows, trying to find good footage from within Berghain is almost as difficult as getting inside the celebrated Berlin club in the flesh. It's doubly amazing, then, that we're now able to indulge in a full 12 minutes of incredible footage from inside the vaults of Ostgut—the legendary club that preceded Berghain—filmed back in 2000.
Ostgut ran between 1998 and 2003 and was formerly located in an old railway zone along the River Spree. The club became a locus for the best DJ talent in Berlin. And alongside its pioneering house and techno sound, Ostgut fostered a raw, libidinous energy carried on from the early male-only Snax parties that Michael Teufele and Norbert Thormann had run at various places around the city. Needless to say, it set the very foundations of the kind of clubbing experience now synonymous with the Berghain name.
The fact that this video has surfaced, then, is cause for serious celebration. Featuring The Advent, Dave Angel and Johannes Heil behind the decks, it's your chance to get a glimpse of the uncompromising intensity of what made Ostgut such a unique site in techno history. Check it out below.
Read more: We reviewed Berghain's new experimental dance floor, Säule