Music
Ewan Pearson Mixes Up Ten Fé's "Turn"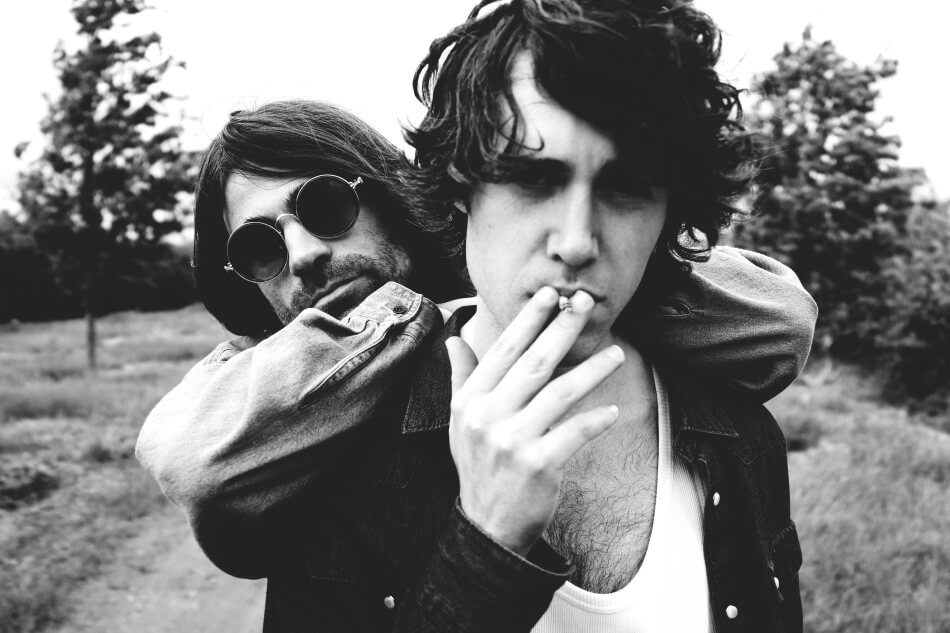 The accomplished producer and remixer has gone full power for his rework of "Turn".
Over the past year, we've been working with rising London indie-rock project Ten Fé as part of the Telekom Music Talent Space, to have their captivating sound reworked and reinterpreted by some of the world's best producers. A few months back, we treated you with an impeccable UNKLE reconstruction of "Make Me Better", with remixes from the esteemed likes of Roman Flügel to follow.
Today, however, we are stoked to premiere this storming remix of "Turn" by Ewan Pearson, whose remix work goes as deep down as for Depeche Mode, The Chemical Brothers, The Rapture and The Pet Shop Boys. He has also produced Ten Fé's new record due out at the start of next year, so who better to bottle that rock spirit and turn it into something equally powerful? Nobody, that's who.
By loading the content from Soundcloud, you agree to Soundcloud's privacy policy.
Learn more
Read More: UNKLE Remixes Ten Fé's Make Me Better