Culture
Warp's New Website Lets You Experience Its Catalog In 3D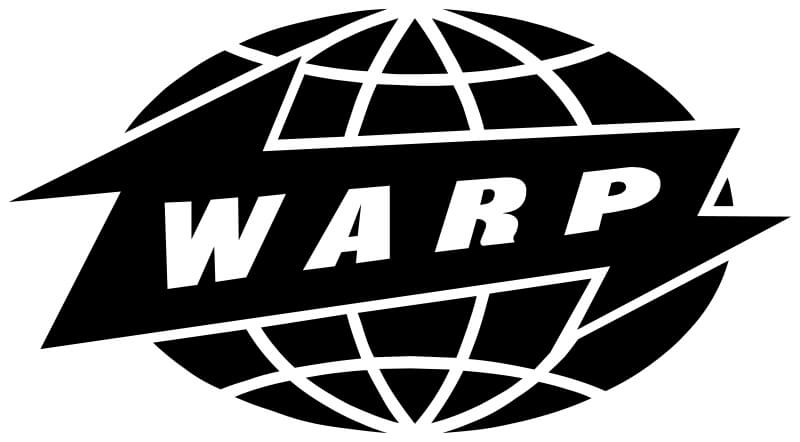 The UK label's website is now offering an interactive approach to this year's releases.
Warp has teamed up with Berlin studio HelloMe and web developer Armin Unruh for a bit of clever online marketing with a slick interface. The new Warp mini site allows users to revisit all of the label's releases from this year in appealingly visual chronological order, with click-through buy links, streaming options, videos clips and positive press review quotes.
It's a great reminder of what the label had done this year, from Lafawndah's debut in February to the year's closing release by label stalwarts Nightmares On Wax, and highlights in between, including big releases by Mark Pritchard, Aphex Twin, Autechre and Danny Brown. Be prepared to "add to cart" when you visit the website.
Read more: Get deep for a full day with a 24-hour Aphex Twin megamix