Tech
Explore An Ambient Master's Breathtaking Tribute To David Bowie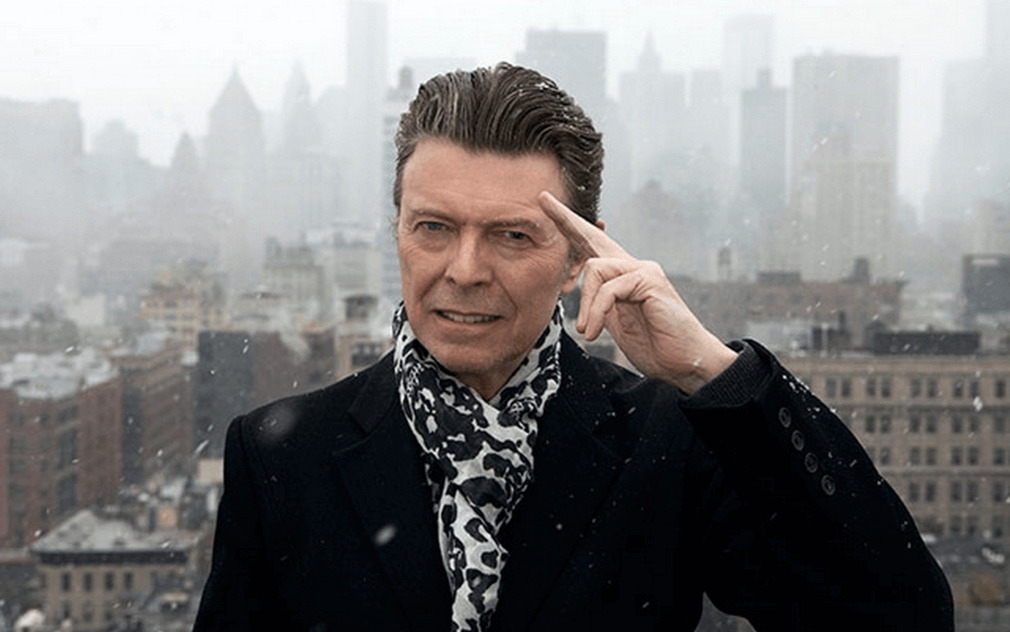 This is the best tribute to David Bowie we've ever heard.
Since David Bowie's untimely passing, there has been an endless amount of words penned on the incredible legacy the star man has left on music. But where words fail music begins, and New York ambient pioneer William Basinski has put all his creative energies into creating a fitting musical homage to the late great pop icon.
His new album A Shadow In Time weaves together old tape loops that reminded Basinski of the unforgettable B-side on Low, Bowie's remarkable Berlin album. As he worked, Basinski realized that his new work's beautiful and mournful tone would be a fitting elegy for David Bowie. And we couldn't agree more. You can preorder the record via Basinski's Bandcamp, and read more about the making of the album here.
Read more: Watch rare footage of David Bowie performing live in '76