Culture
Explore The Art Of Handmade Record Sleeves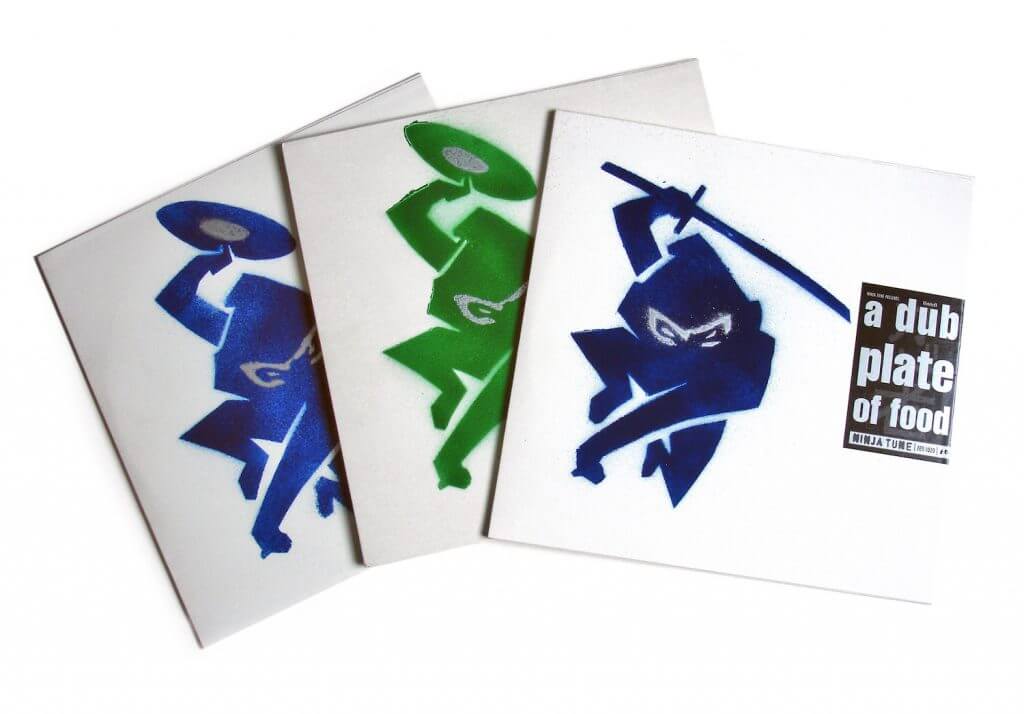 Handmade records sleeves don't just bump up the heart rates of vinyl collectors. These mostly limited runs of black gold are very often beautifully crafted pieces of art that let you fall in love with vinyl culture again and again—even if you're not a die-hard connoisseur.
Ninja Tune's Strictly Kev aka DJ Food is most definitely the latter, and also proud owner of one of the most eclectic record collections you can think of. In his monthly column Freaky Formats for The Vinyl Factory, he explores the fringes of his collection to present some of the most unique records in terms of format and/or design. This time he celebrates hand-made record sleeves of—given their unique nature—ridiculously collectable releases by DJ Shadow, Sirius Mo, DJ Vadim, himself and many more.
If crafting album sleeves by hand is your steez, here's an excellent six-point plan for running your own DIY label, courtesy of scene veterans Not Not Fun.