Culture
Explore How Jungle Changed Dance Music Forever In '94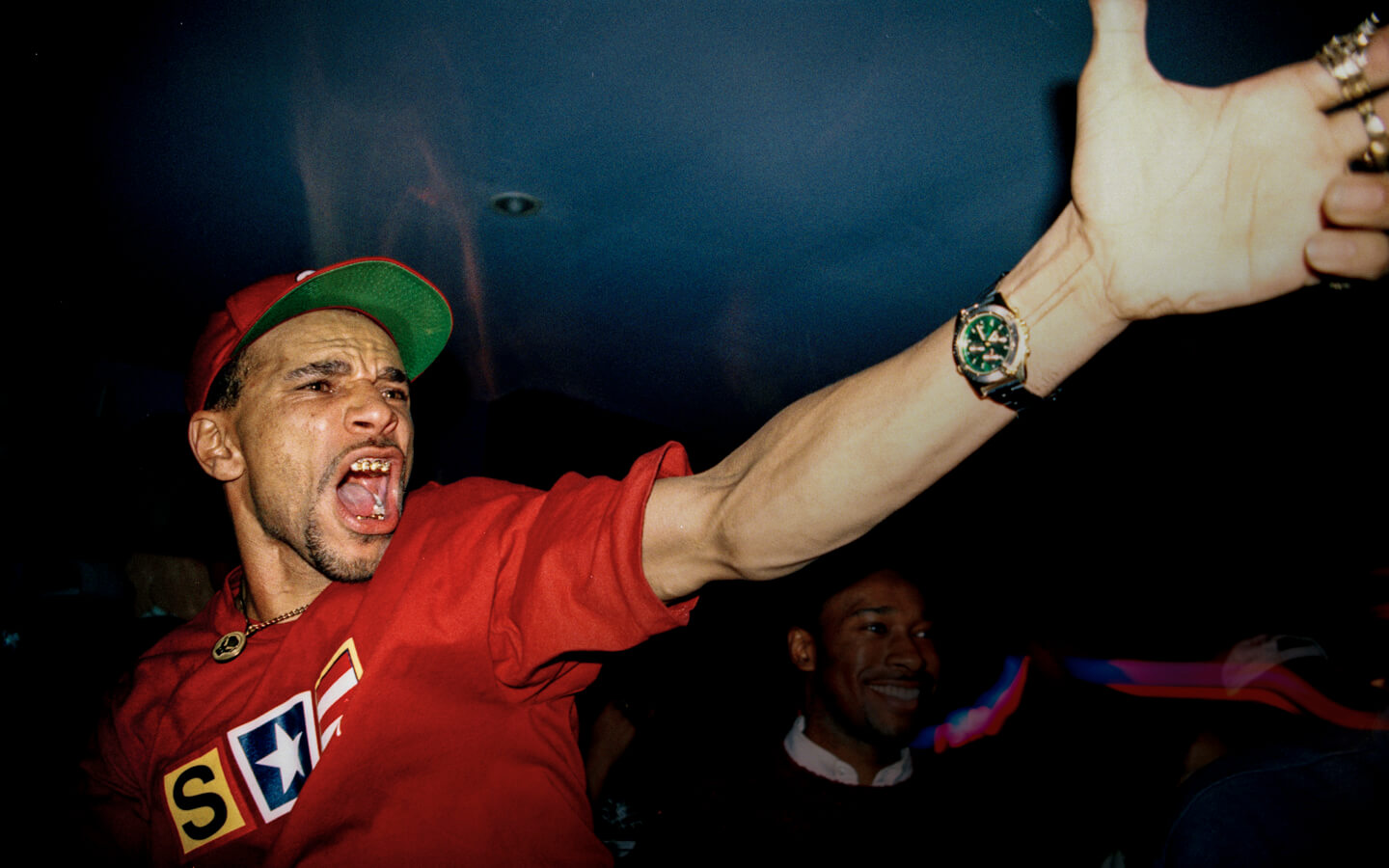 Celebrate 1994 Day the jungle way
On March 3, BBC Radio 6 celebrated "1994 Day." It featured a day full of nostalgic programming from those happier times. Among the content included was a fantastic 10 minute segment about the birth of jungle. In it, Steve Lamacq and Matt Everitt go deep into the genre's unique melting pot of influences: dub, dancehall and techno.
The segment provides an overview that covers the first jungle cuts, the important clubs where it all happened and how the genre stretched dance music beyond the restraints of techno and house's four-to-the-floor metronome.
The duo also shared audio clips from a classic retro BBC documentary about jungle, All Black Jungle Fever, which you can watch in its entirety below.
Read more: Listen to a wicked jungle set from Ben UFO
(Via Mixmag)