Music
Explore Lapalux's London Studio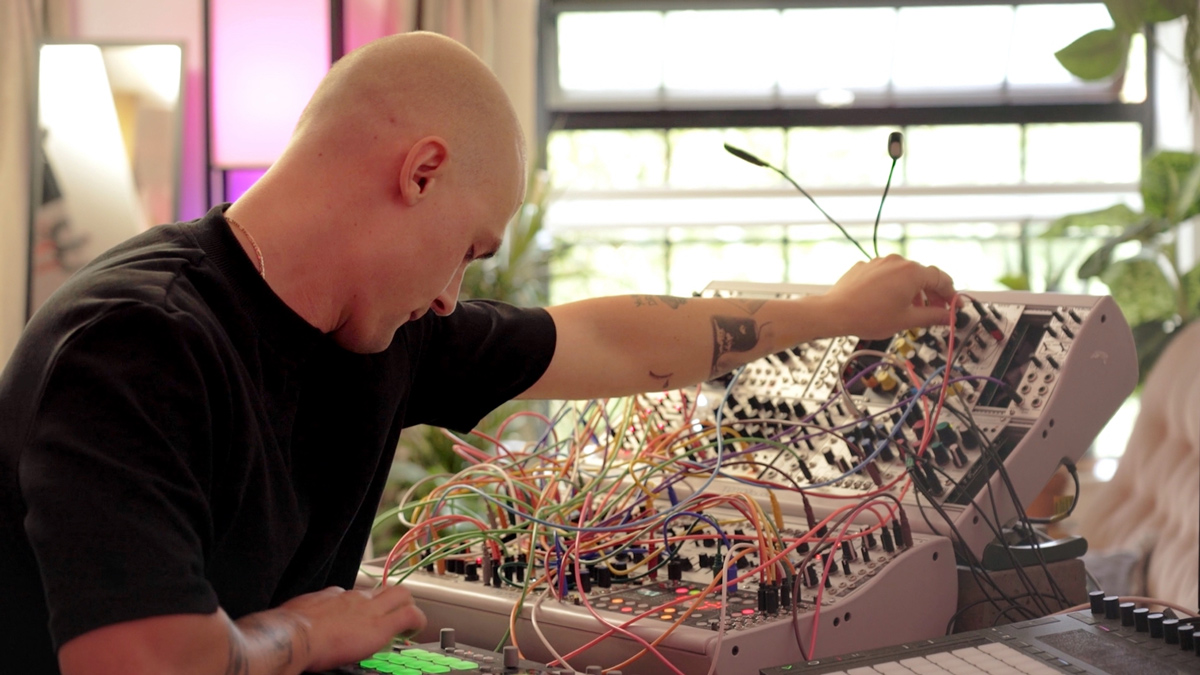 Our latest Tech Talk video takes a look at Lapalux's gear and production processes.
Over the course of the past decade, Lapalux (a.k.a. Stuart Howard) has established himself as one of Brainfeeder's most innovative artists.
Since releasing his debut album, Nostalchic on Flying Lotus' iconic L.A.-based label, he's navigated a modern kaleidoscope of sounds from British electronica to soundscape-inspired IDM and downtempo introspection.
For the latest episode of our YouTube channel's Tech Talk video series, we met up with Howard for a deep dive into his gear and production processes. Watch it, and then listen to 'Amnioverse', his latest LP on Brainfeeder.
For more videos like this, watch the playlist of our Tech Talk video series. Subscribe to our YouTube channel—we release new videos every Tuesday.