Culture
Explore More Photos From UK Rave's '90s Glory Years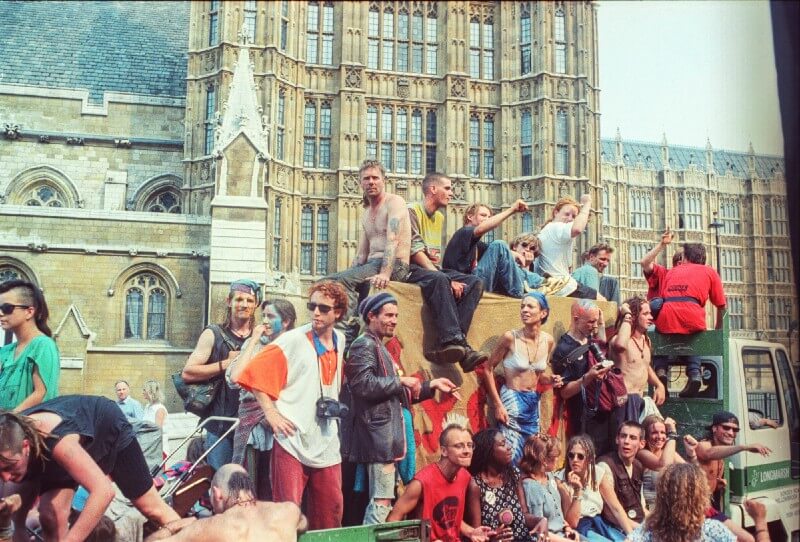 Back then, raves were unpredictable, community-oriented and free.
A few days ago, we posted a series of photos from Exist to Resist, an essential new photobook that deals with the political dimensions of the early '90s UK rave scene. Specifically, it documents the community during the time of the 1994 Criminal Justice Act, which cracked down on the "anti-social" behavior of ravers and squatters.
New photos from the book have emerged, and they are so good that we thought we'd give you another chance to revisit this amazing moment for music, community and political activism.
We've put some of our favorite snaps below. Check out the rest here.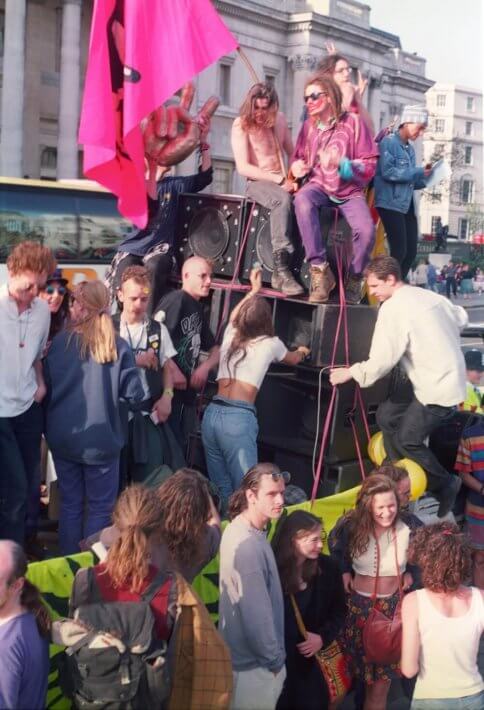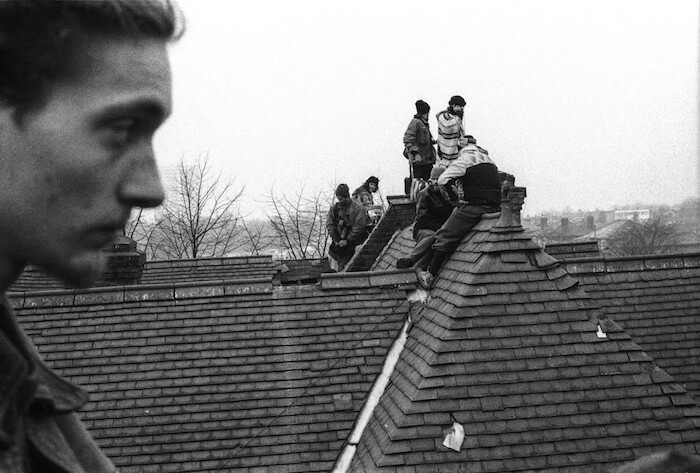 Read more: These Mancunian ravers were cutting shapes way back in the '80s