Tech
Fabric Has Just Announced Its Bookings For Early 2017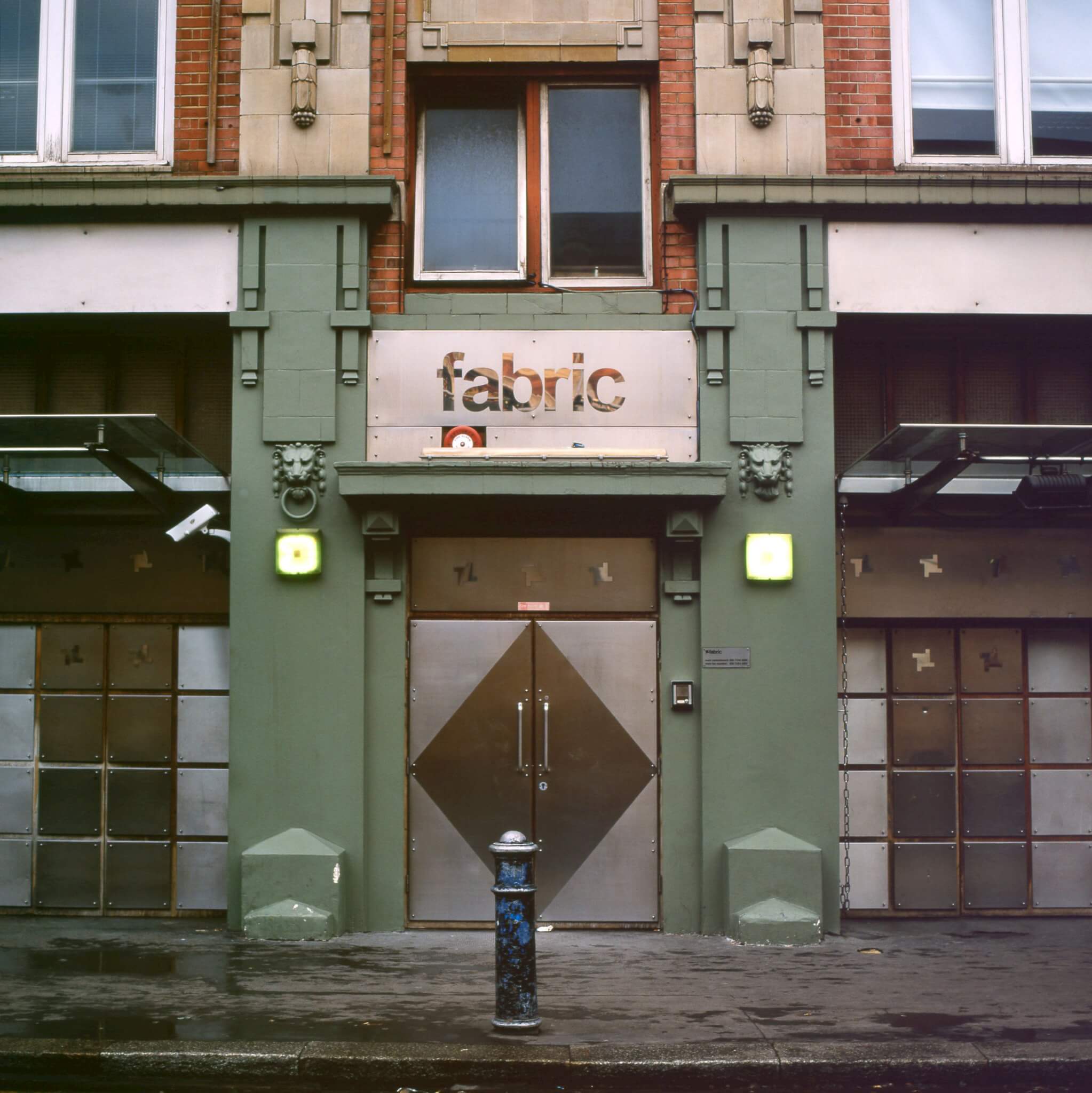 After the amazing news of Fabric's re-opening, the iconic London superclub has now released its programming for early 2017.
Following its closure by authorities earlier this year, the London dance music institution has just released an impressive string of line-ups to mark its re-opening. The dates feature sets by heavy hitters like Ricardo Villalobos, Seth Troxler, Carl Craig and Bicep. The club's staple Fabriclive series, which mostly focuses on drum & bass, dubstep and grime, will now only take place on the final Friday of each month, leaving room for new events. The club's owners say that a "new series of one-off standout shows and curated events" will fill up the free dates.
It seems that Saturdays will continue much in the same spirit as they always have: with a focus on house and techno oriented bookings. Similarly, the long-established WetYourSelf! parties will still stay on the regular Sunday slot. See the full line-up below.
Friday, January 6: FABRICLIVE FRIENDS & FAMILY REOPENING PARTY
Unannounced guests
Saturday, January 7: FABRIC FRIENDS & FAMILY REOPENING PARTY
Craig Richards, Terry Francis, Seth Troxler, Ben Sims, Anthony Parasole, Jay Clarke and more
Sunday, January 8: WetYourSelf!
Guests TBA, Jacob Husley, Peter Pixzel
Friday, January 13: DVS1: CURATES
DVS1, Mr. G (Live), ASOK, James Ruskin, Henning Baer and Freddy K
Saturday, January 14: FABRIC
Craig Richards, Eats Everything, Jasper James, Terry Francis, Slam and Marcel Fengler
Sunday, January 15: WetYourSelf!
Mauro Fernandes B2B Ivan Mestivan, Peter Pixzel and Jacob Husley
Friday, January 20: TBA
Artists TBA
Saturday, January 21: FABRIC + ONE RECORDS
Ellen Allien, Scuba, Terry Francis, Adam Shelton, Subb-an, Cab Drivers (live) and Jack Wickham
Sunday, January 22: WetYourSelf!
Lamine, Chak Besh, Peter Pixzel, Jacob Husley
Friday, January 27: FABRICLIVE…
Congo Natty, P Money (Live & Direct), Plastician, Jus Now, Barely Legal, Nastee Boi, Blazey Bodynod, Dimension, Commix, Crissy Criss, Xtrah, Dominator, Mollie Collins and TS2W
Saturday, January 28: FABRIC
Craig Richards, Levon Vincent, Craig Richards b2b Special Guest, Terry Francis and Kobosil
Sunday, January 29: WetYourSelf!
Kenneth Christiansen, Jacob Husley and Peter Pixzel
Friday, February 3: 10 YEARS OF AUS MUSIC
Will Saul, Martyn, Marquis Hawkes and Youandewan
Saturday, February 4: FABRIC + NONPLUS+
Craig Richards, Loco Dice, Boddika, Neil Landstrumm (Live) and Inland
Sunday, February 5: WetYourSelf!
TBA
Friday, February 10: MY NU LENG & M8'S x SOUL IN MOTION
Line Up TBA
Saturday, February 11: FABRIC + DETROIT LOVE
Carl Craig, Stacey Pullen, Waajeed, Terry Francis, Black Asteroid and Answer Code Request
Sunday, February 12: WetYourSelf!
TBA
Friday, February 17: ELLUM AUDIO x KALUKI
Maceo Plex, Dino Lenny and more
Saturday, February 18: FABRIC
Craig Richards, Ricardo Villalobos, Special Guest TBA, Kassem Mosse (Live) and Resom
Sunday, February 19: WetYourSelf!
TBA
Friday, February 24: FABRICLIVE
Redlight, Oneman, Roska, Swindle, Madam X, Barely Royal & Bunnie, Caspa, Kings Of The Rollers, Spooky, N-Type (Dubplate Set), Hizzle Guy and Sepia
Saturday, February 25: FABRIC x ILIAN TAPE 10 YEAR ANNIVERSARY
Craig Richards, Bicep, Man Power, Zenker Brothers, Stenny (Live), Skee Mask and Djrum
Sunday, February 26: WetYourSelf!
TBA
Read more: Why Fabric really had to close