News
Fabric Will Reopen On January 6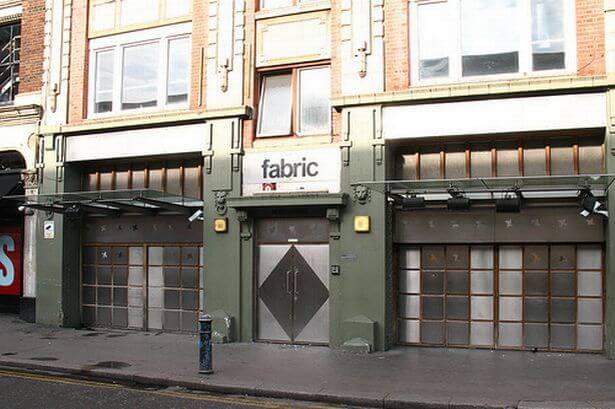 London's iconic superclub will start 2017 with a bang.
Though it was once incredibly close to being going forever, London's Fabric nightclub is officially back in action. The venue has secured its existence and is set to reopen on the weekend of January 6 with three parties that will feature a number of guest appearances by artists who've been a part of the club's storied history. The club is also using the opportunity to debut its new Pioneer Pro Audio soundsystem in Room Two.
In a blog post, the Fabric teams says:
Expect the line ups to be populated with a host of unannounced special guests from our history and our future. Friday will be studded with talent from the FABRICLIVE bass weighted facet of our programming while Saturday will have Craig Richards and Terry Francis central to the proceedings. Finally, rounding out the weekend, on Sunday WetYourSelf! will be returning to continue their weekly residency with Jacob Husley and Peter Pixzel joining guests.
As we've said before, this bodes well for nightlife in London and the world.
Read more: Here's why Fabric closed in the first place