Tech
This Factory In Texas Is Changing How Labels Press Vinyl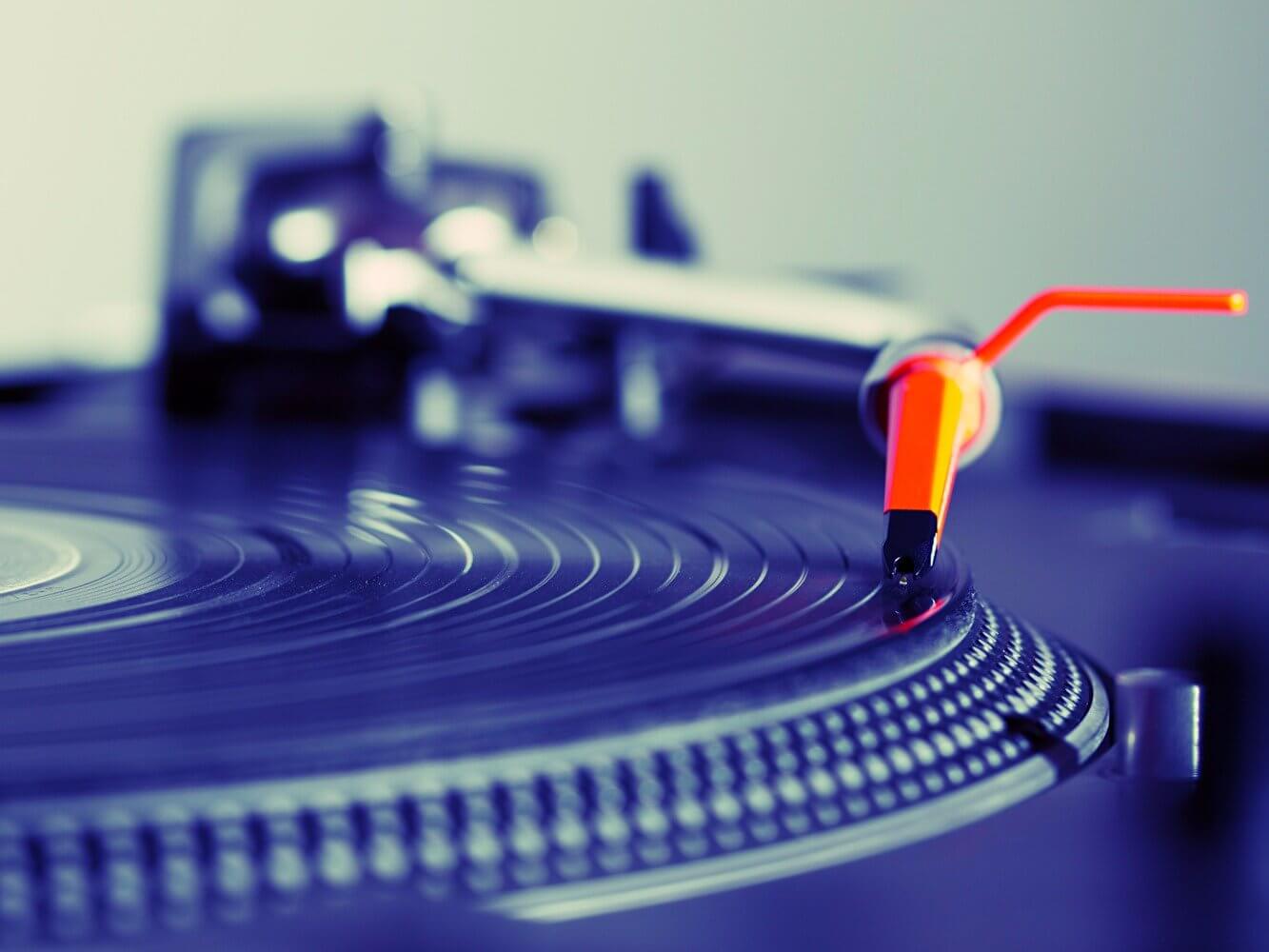 Could this pressing plant be the most advanced in the world?
Hand Drawn Vinyl is a new a pressing facility in Texas that's trying to change the vinyl game. Billing itself as "the most advanced vinyl pressing facility in the world", it claims that it can press records three times faster than old-school vintage record presses—it can turn around a pressing run in 6 to 8 weeks. That means it can cut pressing time down to 6-8 weeks without a sacrifice in sound quality. The plant plans to start pumping out 1.8 million pieces of wax per year, with 40% of its capacity set aside to help independent labels with their production needs.
One of the less discussed aspects of the "vinyl revolution" is how the 30 existing pressing plants worldwide are expected to manage the huge upsurge in demand over the coming decade. Demand for vinyl is projected to grow 55% per year through to 2020, and yet the majority of the pressing plants currently servicing the industry use vintage technology separated by well over a generation from today's vinyl market. That's not exactly an efficient base for a booming industry. So we're excited to see how this new entrant shakes things up.
Read more: Did vinyl finally become environmentally friendly?