Culture
Is Your Favorite Pop Song On This List Of The Year's Worst?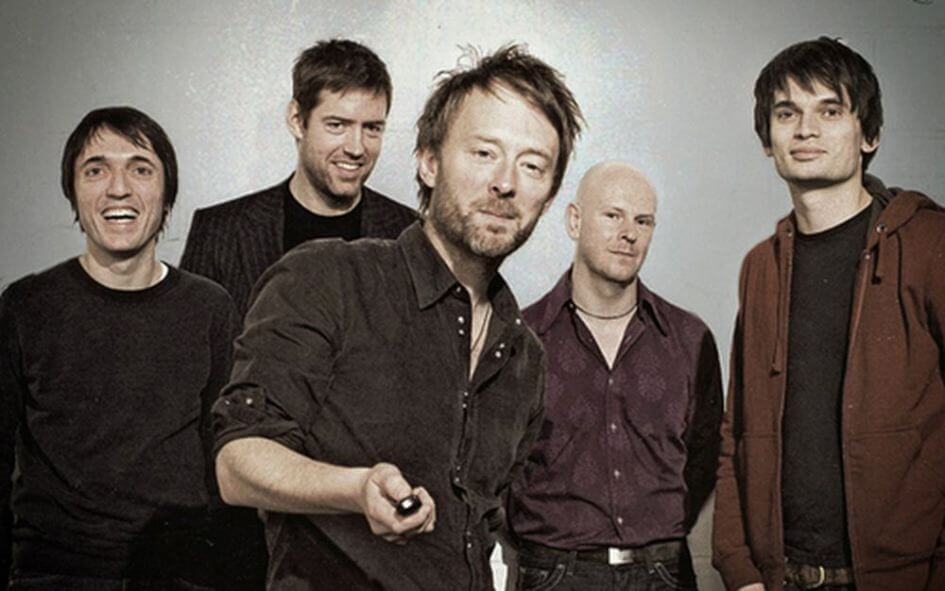 Go ahead, click. You know you want to know.
No doubt, there's been some great music released this year. But there have also been some absolute stinkers. And now the fine folks at Consequence Of Sound want you to relive the horrors of the year with this freshly compiled list of 2016's worst songs from a lyrical perspective. Click here for the full scoop. Get ready to cringe.
Read more: Artificial intelligence can now make pop music
[No, Radiohead is not actually on the list. ;)]