Culture
Here's What Owning 130,000 Records Looks Like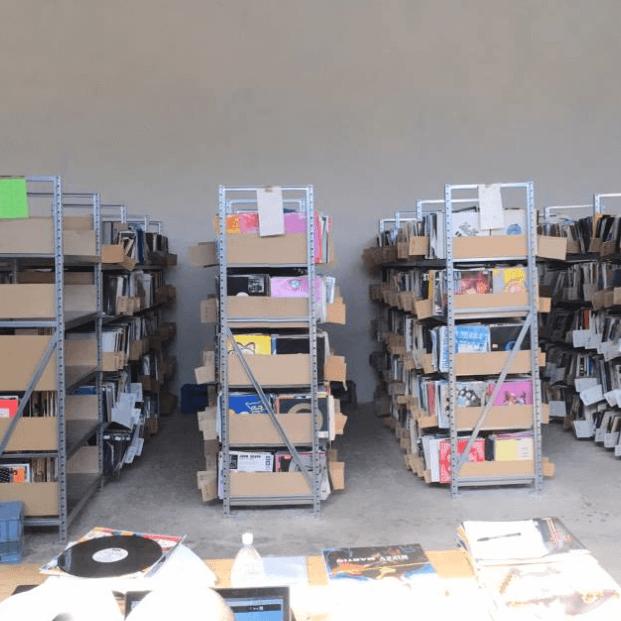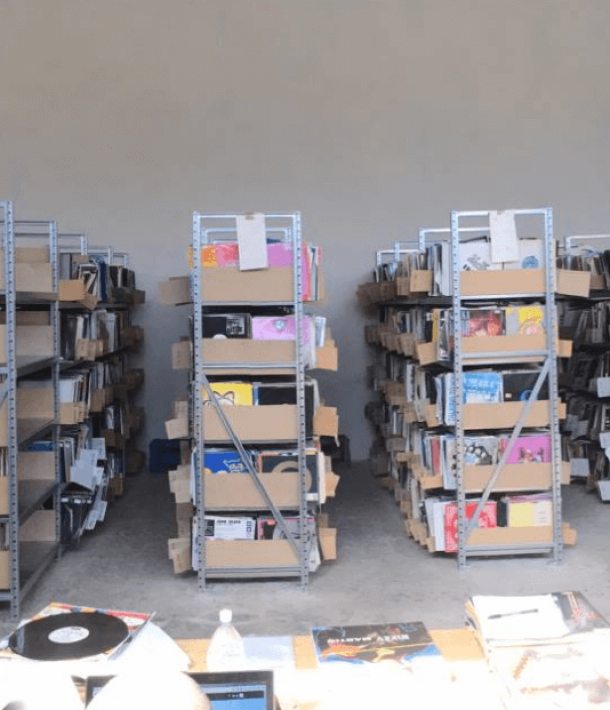 If this record collection was a beach, yours would be a grain of sand.
Even if you're an avid record collector, the feeling of that collection just not seeming to get any bigger can be really frustrating. It can feel like watching grass grow. So sometimes you just gotta give it up for those impossibly big collections and all the time spent making those shelves burst with wax.
This photo comes courtesy of Italian DJ Franceso Del Garda, who posted a recent dig at vinylminded. If you're already impressed by the above, jump over to the actual panorama photo here and scroll around the other 80% of the collection.
Read More: These Ten Artist Vinyl Collections Will Leave You Drooling