Tech
How Do You Feel About This Fan-Made Ableton Live Redesign?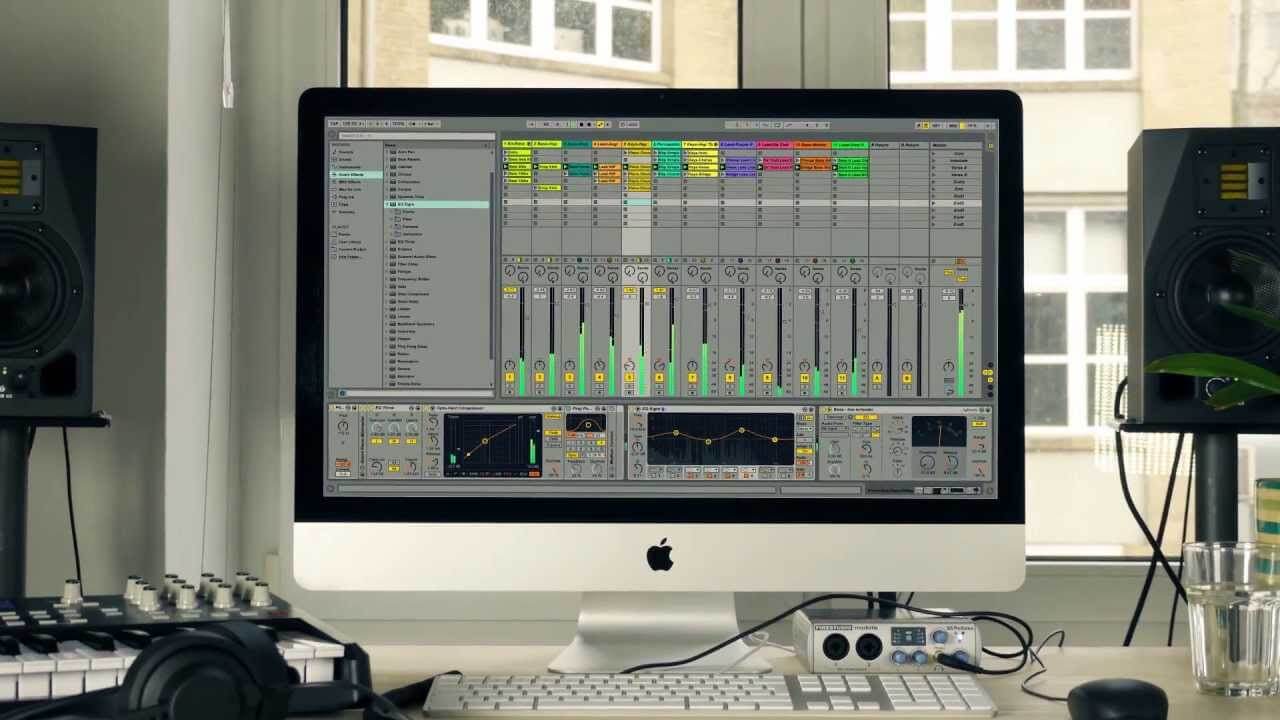 The world's most popular music software is starting to look old.
Ableton Live's layout hasn't changed much in the past 15 years. The popular DAW is starting to show its age in this world of slick iOS apps and futuristic keyboards. In an attempt to give the company a little nudge, interface designer Nenad Milosevic has updated the system's color palette and implemented changes suggested by a sample group of 150 users. The result is striking, although whether it's an improvement over Ableton's famously simple workflow remains to be seen. Take a look at the project on Milosevic's website.
Read more: Watch 13 artists share their top Ableton production tips.