Culture
Do You Feel Old Now That Acid House Is 30?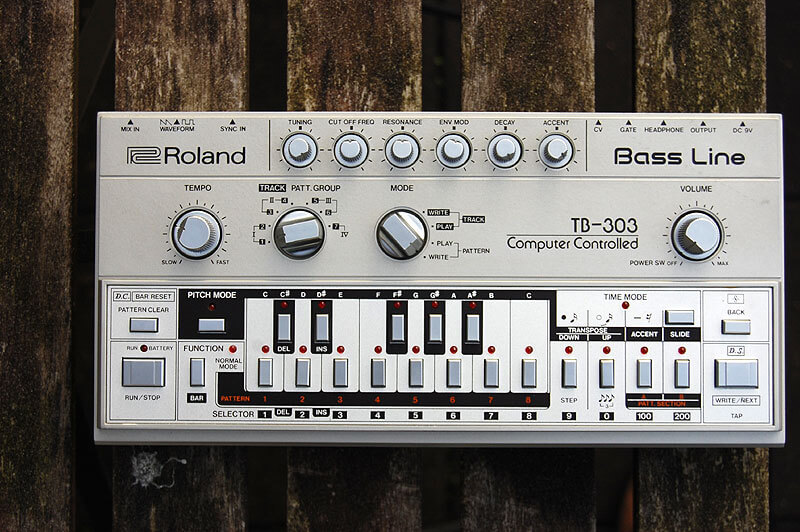 What is the secret to the TB-303's age defying sound?
It's hard to believe that acid house has been around for 30 years, but it's true. Spanky and DJ Pierre kicked off the genre when they recorded the Acid Tracks EP together as Phuture in 1986. That record kicked off an ageless movement that's still with us today—and how crazy is that? It's the defacto soundtrack for warehouse parties all over the world.
Now, in 2016, the genre is still the sound of choice for jilted ravers everywhere. To celebrate its 30th birthday, Bandcamp has compiled a list of 30 tracks representing the here and now of the style. It's quite the list—hold on to your socks and get ready to scream ACIIIIIIIEEEEEEDDDD!
Further listening: Download 28 rare mixtapes by an acid house legend