Music
Fight Club Soundtrack Gets Vinyl Release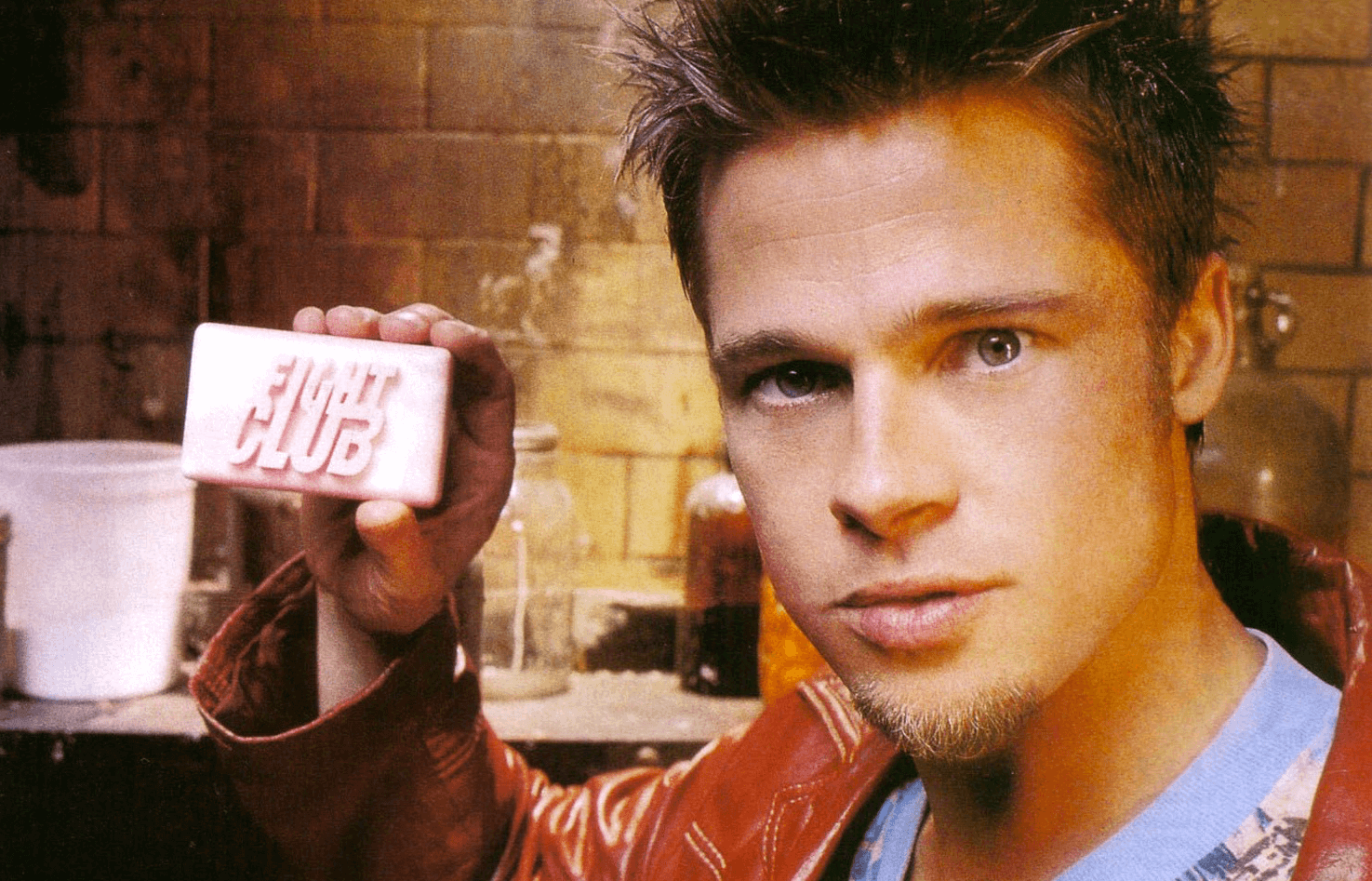 It comes in an IKEA themed sleeve and a super weird color.
15 years ago, the Dust Brothers composed a beautiful trip-hop score for David Fincher's Fight Club. Now the soundtrack will be available for the first time again. The cover is IKEA themed and its two LPs are…soap-colored. Yuck.
The soundtrack will be released on November 16 via Mondo.
https://vimeo.com/191192069
Read more: Trainspotting soundtrack reissued
(Via Fact)