Culture
Finally, Something Cool To Do With Your Old Concert Tickets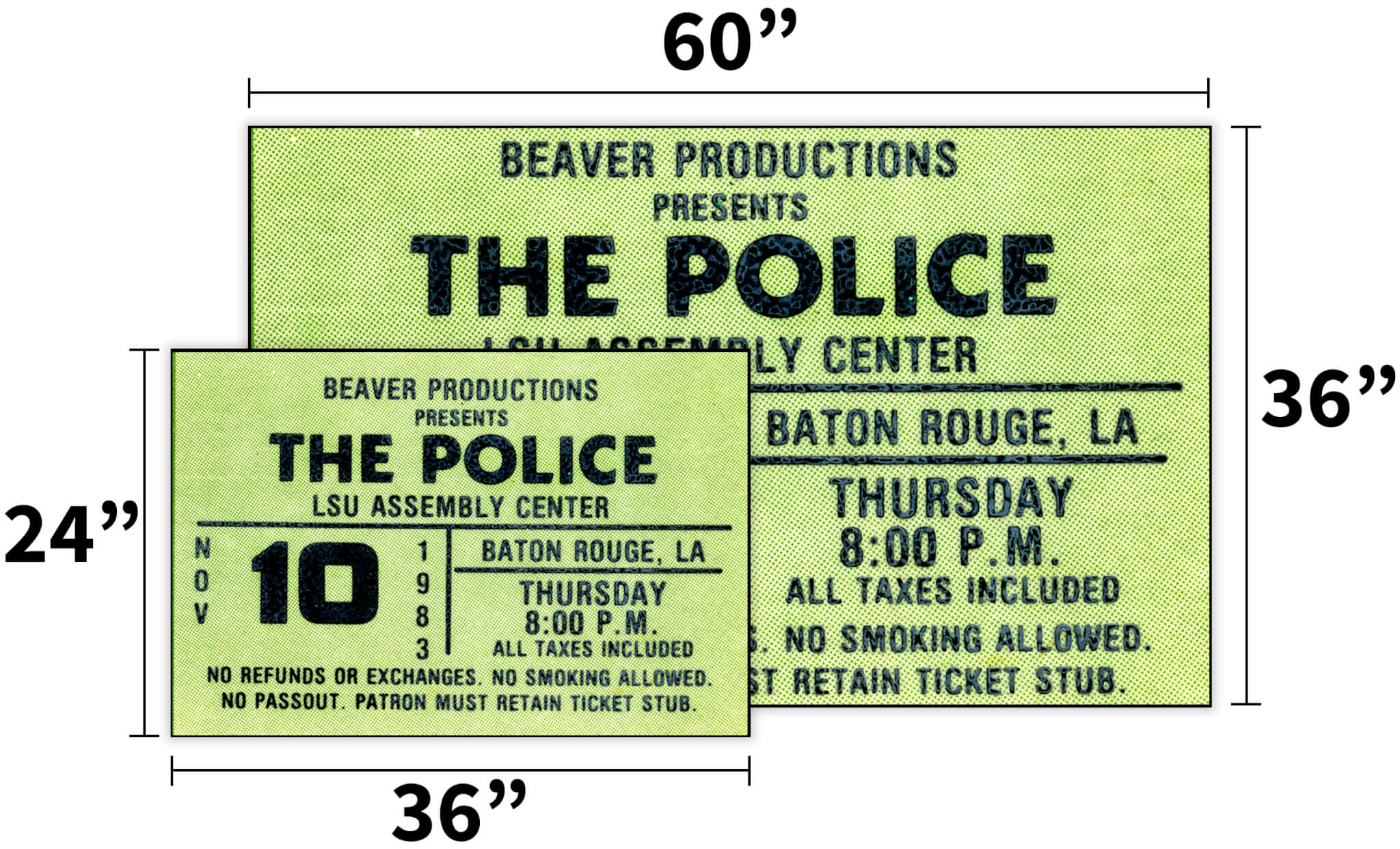 Now you can put your collection of old concert tickets to good use by transforming them into a part of your home.
Not sure what to get your sentimental concertgoer friend for the holidays? (It's early, but they'll be here before you know it.) Thanks to Lakeside Photo Works, you can sneak into your loved one's room, nab an old concert ticket and get it transformed into a foot mat. You'll just have to trust that the company will send the stub back to you with the mat as promised.
Need more gift ideas? Then check out this list of the weirdest record label merchandise money can buy.
(Via Dangerous Minds)