Tech
Dispelling The Myths About Synthesis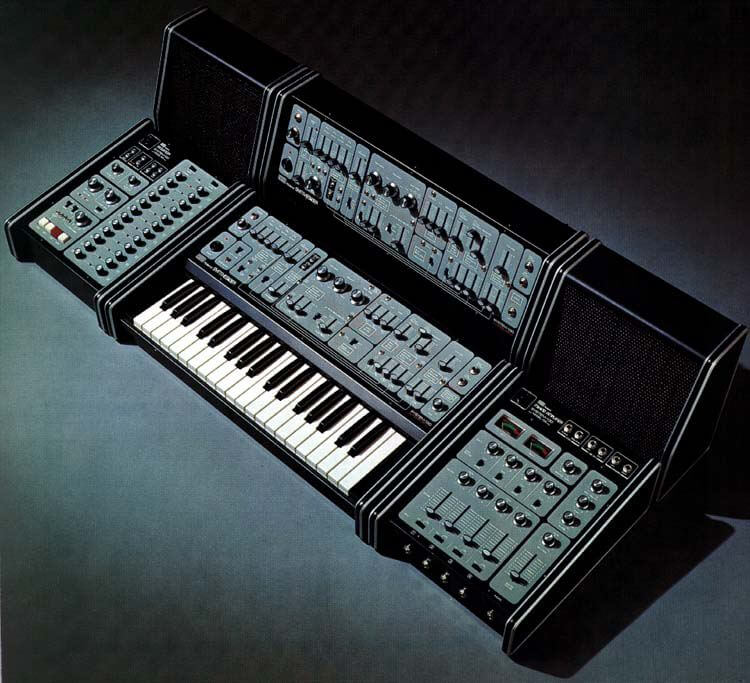 Watch Bob Moog Foundation specialist Marc Doty bust some prevalent electronic music myths.
Anyone remember the 1953 Melochord? No? That's probably because it – and a whole number of other immensely futuristic and prescient machines – have been shoved to the shadows of synthesizer history.
To help us get our synth story correct, Marc Doty held a lecture, 5 Myths Of Synthesis, at Chicago's Knobfest this past month. Doty is best known for his synth demos and is also the Archive & Education Specialist at The Bob Moog Foundation, so safe to say he knows his electronic instrument history. He doesn't disappoint: shattering many of the misconceptions that exist in our standard story of how synths came to be such a revolutionary part of contemporary music.
Read More: The East Versus West Coast Synth Rivalry Explained
(via Synthtopia)