Culture
Flying Lotus Introduces His New Filmmaker Alias, "steve"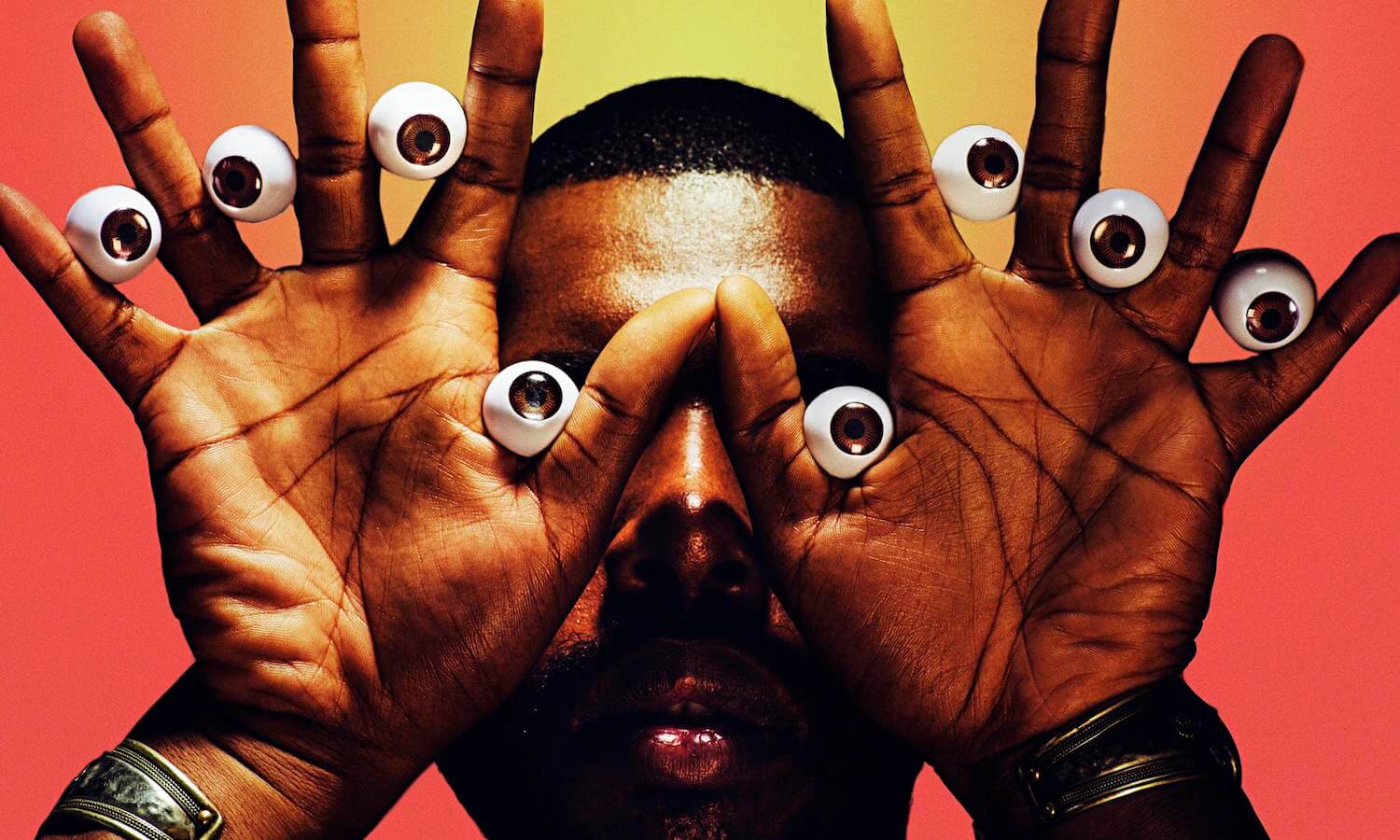 If there's one universal truth about living in Los Angeles, it's that you can't escape the film industry.
Long celebrated as one of the leftfield's most brilliant beatsmiths, Los Angeles hip hop producer Flying Lotus has apparently decided to extend his reach into film. Using the alias, "steve", he's created a short film called Royal that he's described on Twitter as, "an awkward love story that's definitely not for the kiddies." We can only imagine—in the same string of tweets he also mentions that he worked on the initial idea with David Firth of Salad Fingers fame.
Royal marks the first release of Brainfeeder's new film division. If you're in the LA area, then you can catch the premier at the Sundance NEXT FEST film and music festival happening between August 12 and 14 at the Theatre at Ace Hotel Downtown Los Angeles.
Learn more about the intersection of music and film by checking out this piece that reveals how special effect creators make space ship noises.