Culture
Flying Lotus' New Film Features Aphex Twin On Soundtrack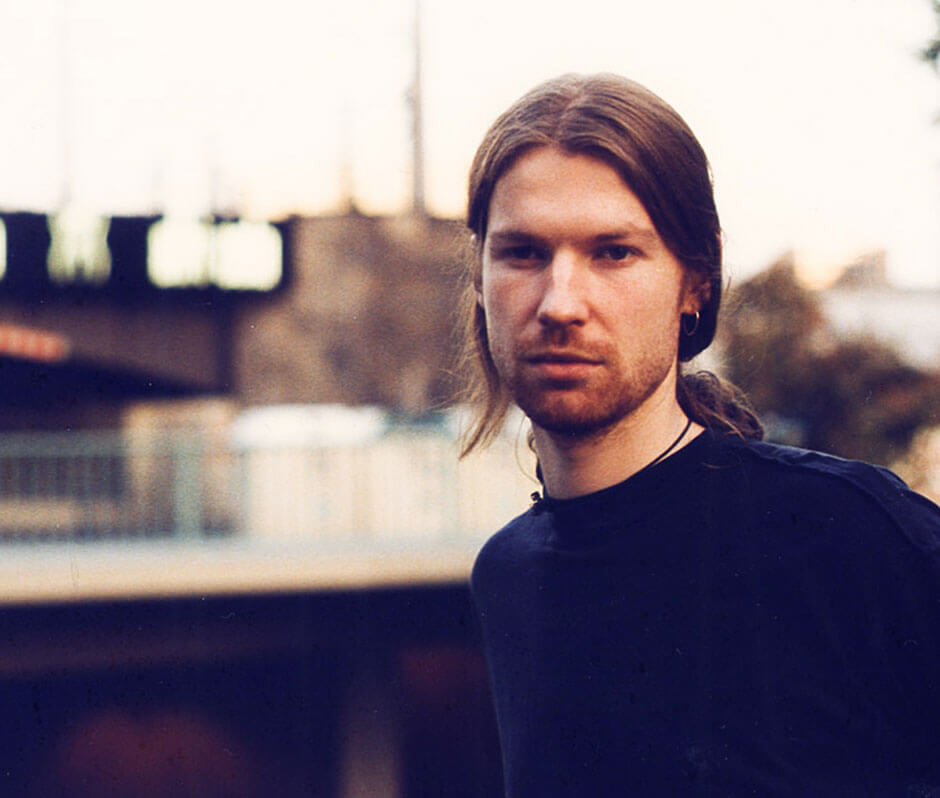 More details about Flying Lotus' new film project have emerged.
After FlyLo debuted Royal at the Sundance NEXT FEST last weekend, he revealed that it was part of a larger project called Kuso. It's 65% finished and will feature soundtrack contributions from Aphex Twin, Thundercat and Captain Murphy—FlyLo's rap alias.
We don't know when the full movie will be released, but considering the soundtrack, we're already excited.
For more Richard D James, check out how all Aphex Twin tracks sound at once here or listen to a Peel Session with Aphex Twin from 1992 here.
(via FACT)