Tech
Forget Vinyl: Pioneer's New Digital DJ Controller Is Here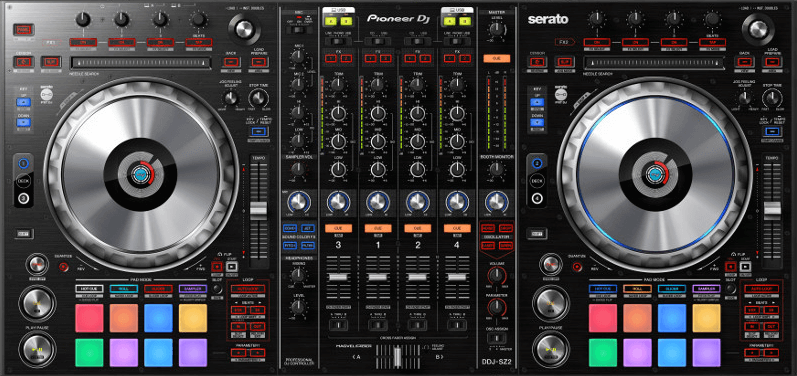 Pioneer DJ have just released a controller that could change everything.
There's never been a better time than now for digital DJs. The new medium keeps on evolving and growing every year. Case in point is Pioneer DJs Serato DJ line of controllers, which have been shaking things up in a major way. Now the Japanese company is back with a brand new flagship product in the form of the DDJ-SZ2, a Serato DJ controller that builds on the success of 2014's DDJ-SZ model.
Streamlined to work with Serato, it's a 4-channel mixer that includes controls for the software's key-mapping "Pitch 'n Time mode" and also controls for its quick cue Serato Flip feature. It also includes freshly revamped jog wheels for better scratching. Take a look at it in action below.
Read more: How Pioneer is revolutionizing digital DJing one controller at a time