Music
Francesco Tristano Returns With Epic LP "Surface Tension"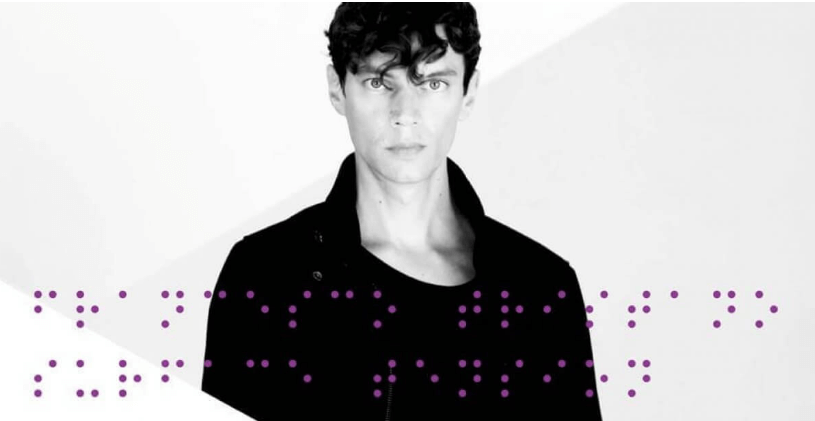 Surface Tension is a new collaborative work that pairs the Luxembourg composer with Detroit techno "Innovator" Derrick May.
By loading the content from Soundcloud, you agree to Soundcloud's privacy policy.
Learn more
A couple of months back, we posted a swish live performance from Francesco Tristiano—a storming 50-minute showcase of the Luxembourg musician's keyboard mastery and knack for Detroit techno. That got us pretty damn excited for his upcoming performance of p:anorig, a live project originally developed for Sónar, presented by EB on October 8 at Berlin's Umspannwerk. That performance will be made especially memorable—Tristano's swinging melodic techno sensibility will be complimented on stage by none other than Detroit techno "Innovator" Derrick May.
But the relationship between Tristano and May goes deeper than just this special live performance. The pair have just announced Surface Tension, a new record on May's own Transmat imprint. The record originally emerged out of Tristano's work building up the p:anorig project. But with May actively collaborating and assisting in the studio, the LP has developed into an accomplished techno record in its own right. Paying homage to the artillery of synths they had at their disposal, Tristano and May have etched out a record full of futuristic dance cuts across the whole spectrum of sonic adventuring that the name "Detroit" has come to stand for.
Get hyped for the duo's performance in Berlin on October 8 by listening to a snippet from "Francesco Tristano Feat. Derrick May – The Mentor" above. RSVP for the event here.
Read More: Here are the details of Francesco Tristano presents p:anorig.