Music
Frank Ocean Teases His Mysterious New Album Out Friday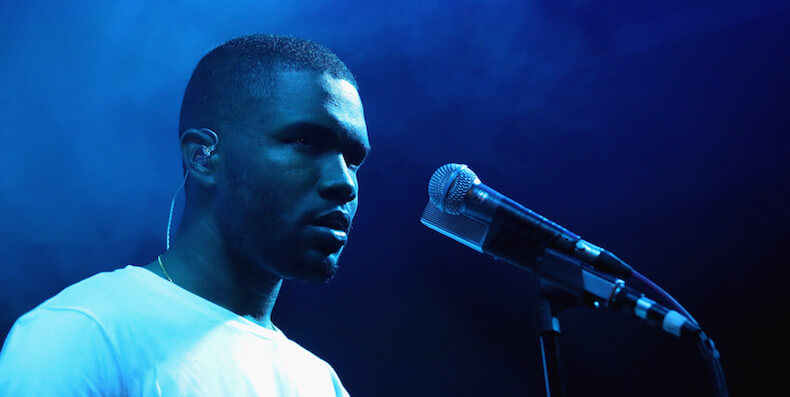 Frank Ocean has finally announced the details of his long overdue follow up to 2012's Channel Orange.
All good things come to those who wait, don't they? That goes especially true for Frank Ocean fans, who'll finally get to hear his new album Boys Don't Cry this Friday, August 5. This comes after the release was pushed back from its initial July drop.
For the first two weeks it will be an Apple Music exclusive (with a print publication available in Apple Stores) before seeing a wider release. News about the album trickled out today via a mysterious live stream that leaked snippets. That stream has been subsequently taken down.
Ocean also collaborated on the new James Blake record this year. You can listen to that here.