Culture
Frank Ocean's 'Endless' Is Actually 140-Hours Long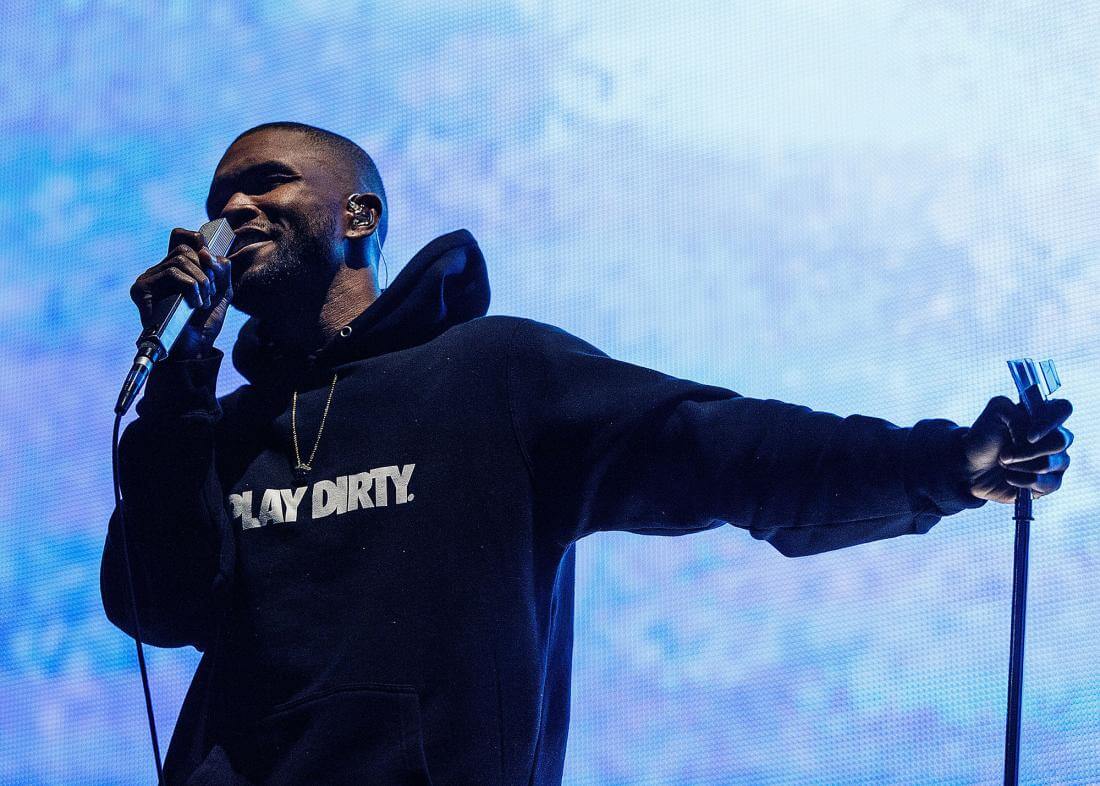 You may soon be able to watch Frank Ocean build a spiral staircase for 140 hours.
One of the most unusual parts of the whole lead-up to the release of Frank Ocean's Blonde was the arrival of Endless. It's a video companion piece that rounds out Ocean's most ambitious artistic moment to date. It features Ocean building a spiral staircase in a room with a large speaker installation in the back. Fans got a glimpse of it on his official website before the album drop via a 45-minute stream. And while that was pretty interesting, it seems that the full work is a whopping 140 hours. No word yet on where you'll be able to watch this thing, but we'll let you know as soon as more details drop.
Remember when it seemed like Frank Ocean's new album would never drop? Flash back to those days with this top 10 list of fan-made covers that we posted on the day when his official release deadline came and went.
(Via The Fader)