News
Frankfurt Legend Heiko MSO Has Died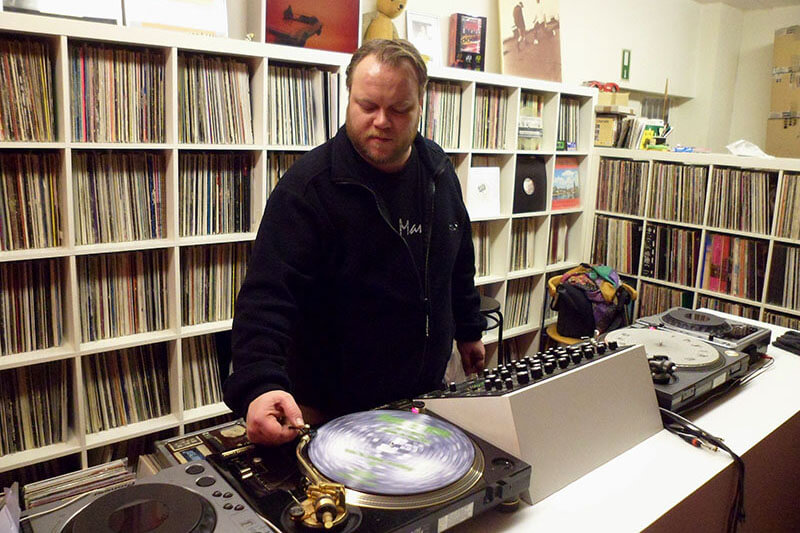 Reports have surfaced that the Ongaku, Klang Elektronik and Playhouse label co-founder and Robert Johnson resident DJ née Heiko Schäfer has passed away.
According to reports from friends and colleagues as well as a slew of Facebook posts mourning his death, it appears that longtime Frankfurt DJ and label owner Heiko MSO has passed away. "Very sad news reached us today," wrote the Frankfurt-based DBH-Music founder Robert Drewek. "Our friend Heiko MSO passed away…You'll always be into the groove!" Other Frankfurt locals like Markus Fix and Toni Rios have also posted similar missives.
In the 1990s, Heiko MSO served as a resident DJ at Frankfurt's Plastic club and launched the label Ongaku Musik with Robert Johnson founder Ata in 1992. They later established the influential imprints Klang Elektronik and Playhouse, opened the record store Delirium and played regularly at the local clubs XS, Dorian Gray and OMEN before starting their own house-oriented night at Wild Pitch. In 1998 he left Wild Pitch to start a residency at Robert Johnson, which now counts among one of the most important underground electronic music clubs in Germany, if not the world.
Heiko was scheduled to play at an upcoming Telekom Electronic Beats Clubnight at Galerie Kurzweil in Darmstadt on May 24. We will update the event to reflect this news.
Photo via Hessen Unvergessen