News
French Experimental Electronic Music Pioneer Pierre Henry Has Died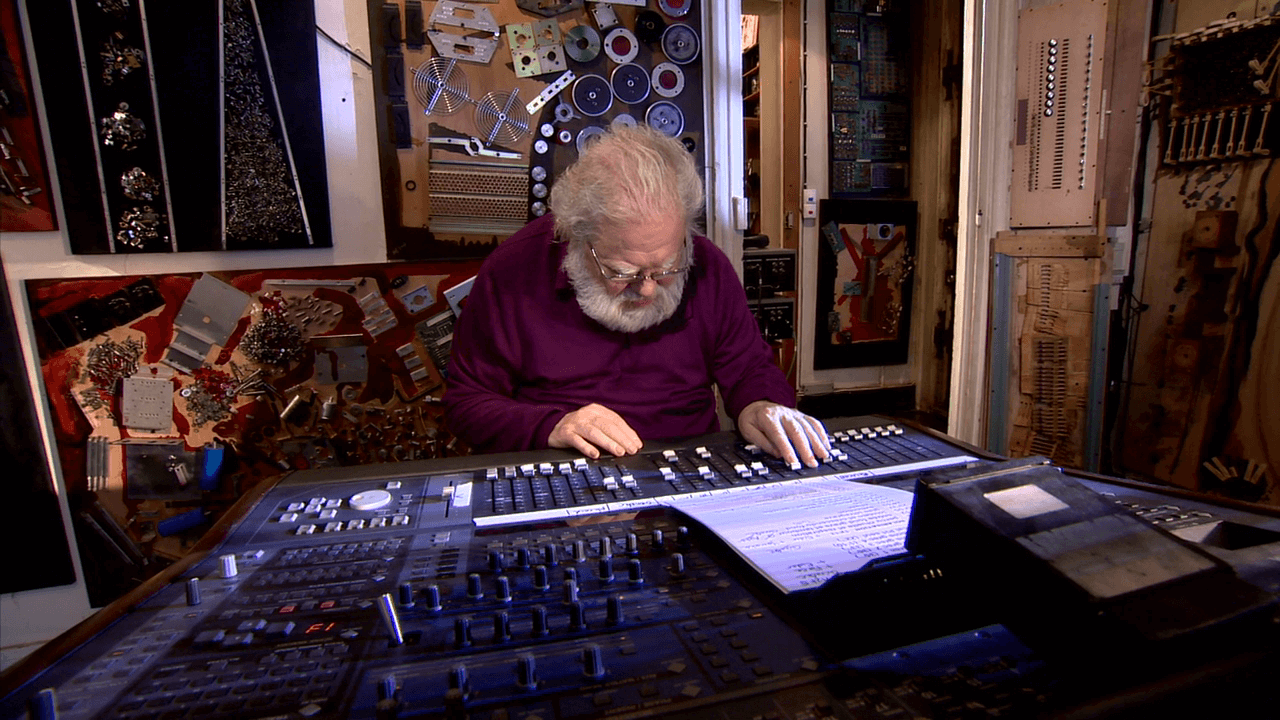 He will be remembered for his electroacoustic experiments, musique concrète compositions and for inspiring the theme to Futurama.
Pierre Henry died yesterday at the age of 89. The French composer played an integral role in the development of experimental electronic music through his electroacoustic and musique concrète compositions. Henry worked alongside the latter's creator, Pierre Schaeffer, to create some of the most important works of the style, such as Symphonie Pour Un Homme Seul and Astrologie Ou Le Miroir De La Vie. These works, and the ones that would come later, looked at raw sound in a new way—like "concrete" that could be manipulated from tape to create new sonic sculptures.
Electronic music simply wouldn't be the same without Pierre Henry. But that's not all that wouldn't be the same: His work proved influential in television as well. "Psyché Rock", his composition with Michel Colombier, was used as the basis for the theme to the popular cartoon Futurama. Hear that song below.
Read more: Go beyond Steve Reich and Philip Glass to discover new musical frontiers