Culture
From Funkadelic To Drexciya: This Podcast Is Afrofuturism 101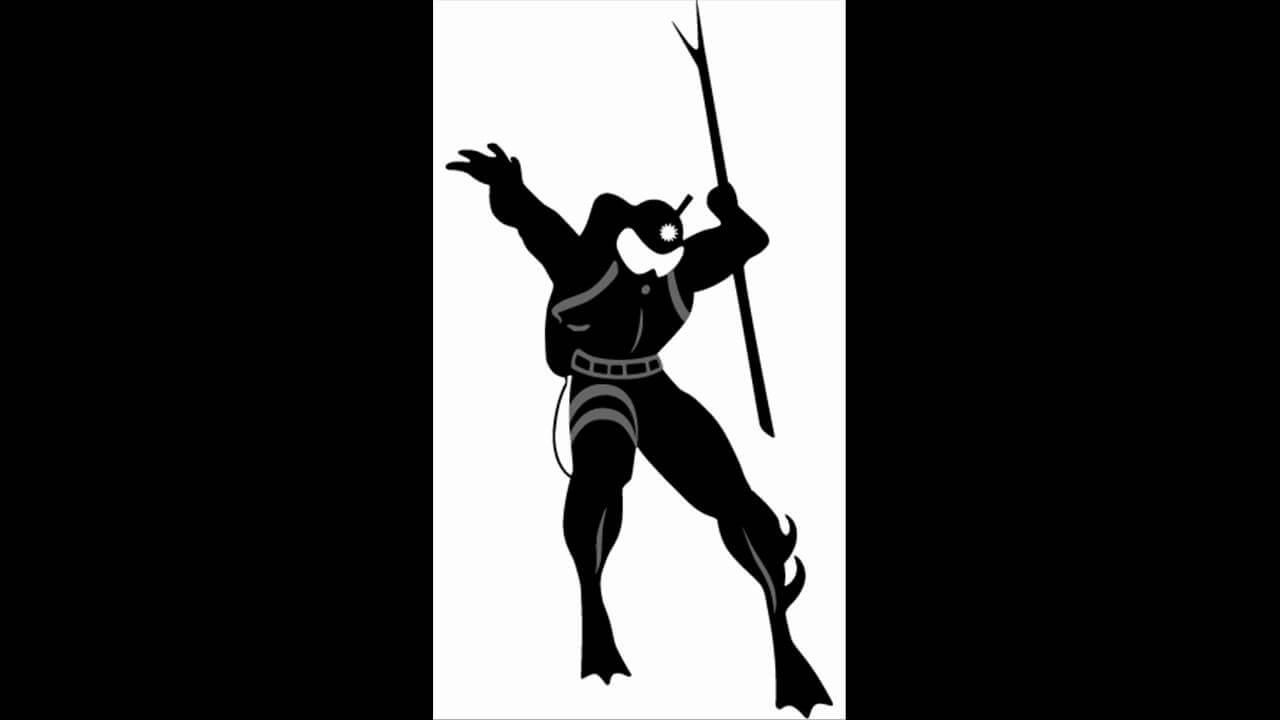 "We Are in the Future" traces the rich history of Afrofuturism and its urgent relevance in contemporary society.
While notoriously hard to define, Afrofuturism has been one of the most important cultural and theoretical impulses in art over the last 100 years. Its philosophical and scientific speculations on creating black futures as well as works of art that reflect the experiences of black diasporas have inspired a whole range of music, visual art and literature.
Its influence on music has been particularly profound: From Sun Ra to Funkadelic, all the way through to Drexciya and Detroit Techno, Afrofuturism has weaved its way into some of the most engaging and rule-breaking sounds of the last century.
In an attempt to unpack Afrofuturism's rich contents, American radio series This American Life recently produced a one hour radio podcast on the subject. Hosted by Neil Drumming, it looks back at the early stages of Afrofuturism, its effect on music and its ongoing necessity in politics and culture today. It's pretty much necessary listening for anyone who wants to understand the huge musical shifts that occurred in the latter half of the 20th century, the effects of which can still be heard in music now. Listen to the "We Are In The Future" podcast on This American Life here.
Read more: Hear Sun Ra's trippy 1971 course on Afrofuturism at Berkeley
Image courtesy of Paul Davey