From Punk To New Romantic: London's '76-84 Clubland Documented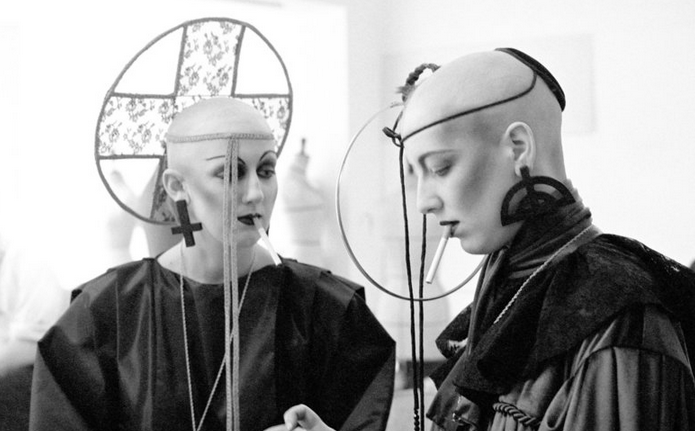 We can't wait to get our hands on a copy of Graham Smith's book We Can Be Heroes: London Clubland 1976–84, a book focusing on punk and New Romantic at one of the UK's biggest musical turning points. Inspired by punk icons like The Sex Pistols, Smith began a mission to photograph the bands he was seeing at the time. We Can Be Heroes features masses of great shots of bands, friends and scene names as well as quotes and memoirs from the likes of Boy George and Steve Strange. Do you need this? Yes you do.
Just can't get enough? How about this mix of female-fronted minimal & industrial? Or maybe an Autumn-ready selection of underground New Wave and post-punk?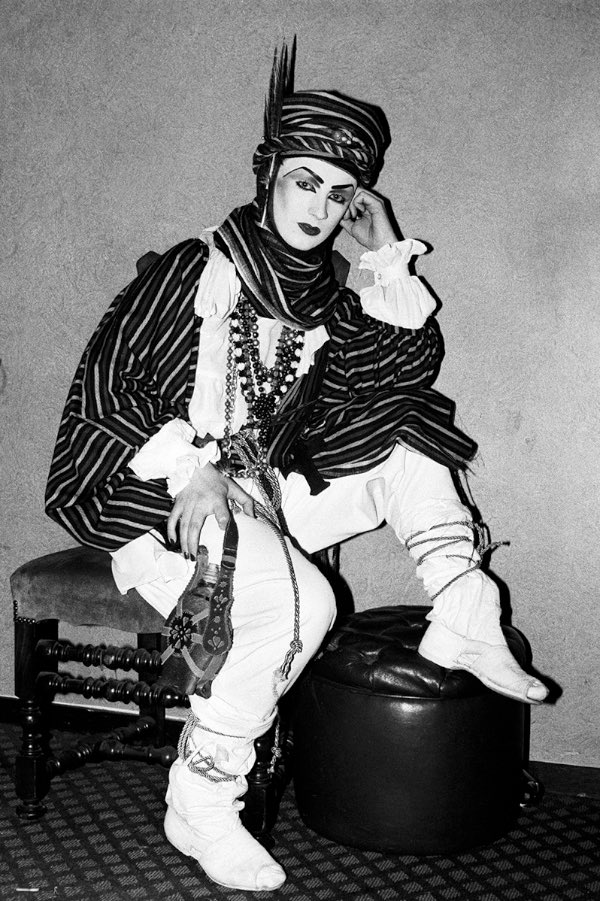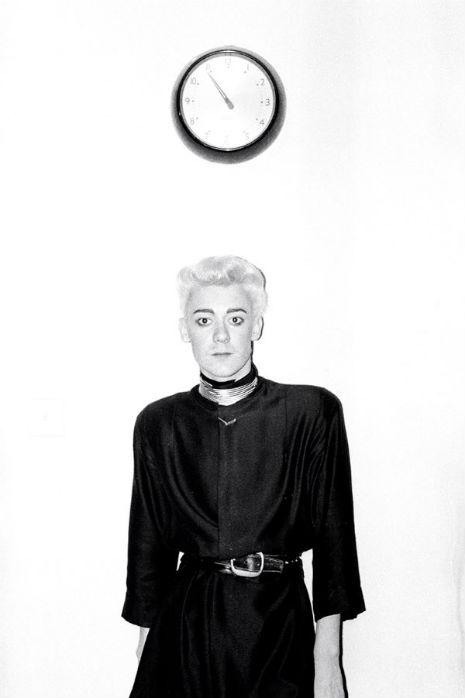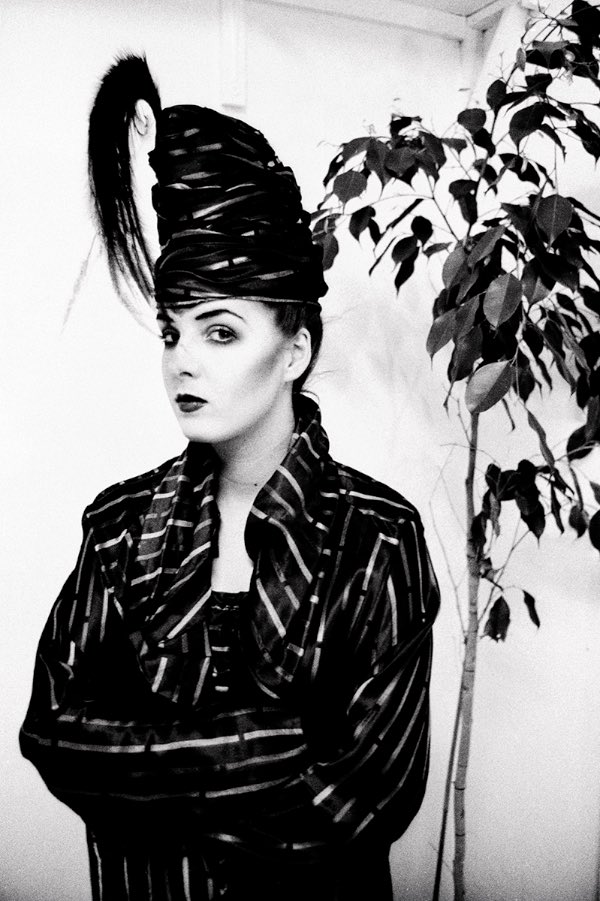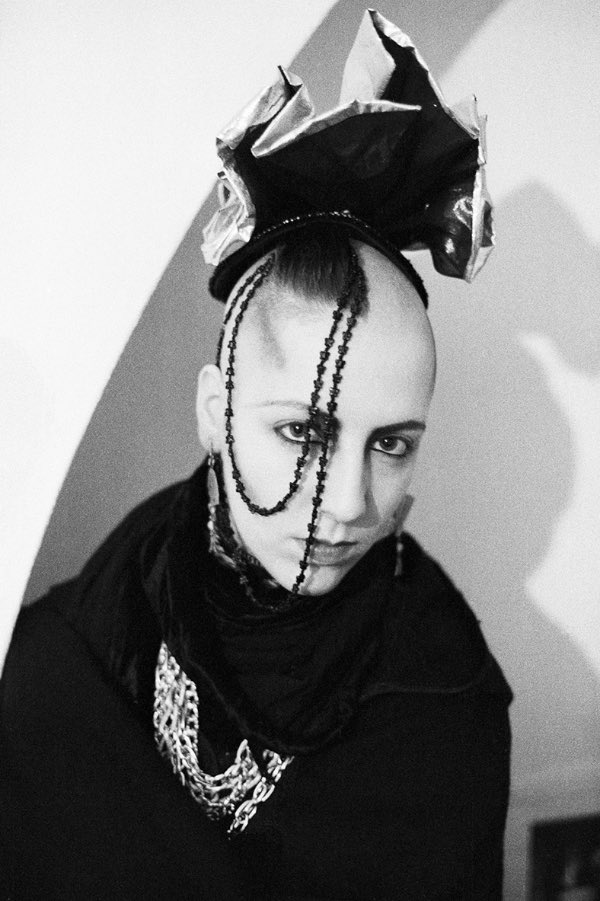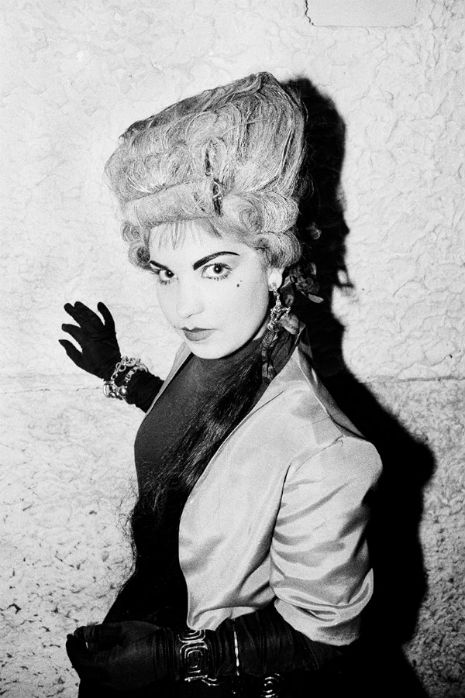 Via Mashable
Photos: Graham Smith