Music
Gabber Eleganza's Dazed Mix Is So Fire That It Practically Smokes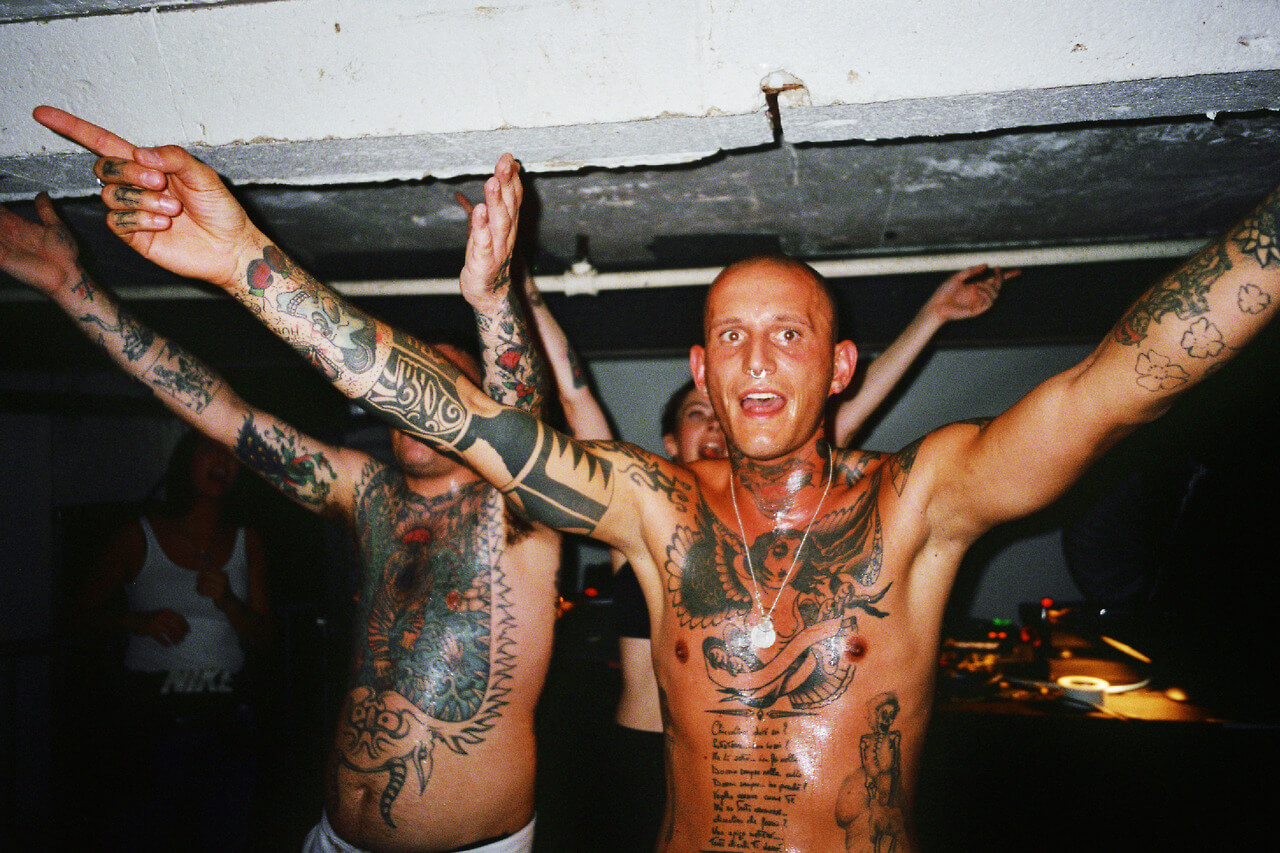 The gabber innovator re-contextualizes hardcore.
It's 2018, and gabber is in the spotlight. From new scenes popping up in eastern Europe and attention from fashion designers to its invasion of Berlin's techno institution—which TEB covered in depth—gabber is seeing nothing short of an explosion of interest. For true gabbers, though, this is business as usual: the scene has been going strong for decades.
The most interesting development in gabber's recent history, however, is its influence on a crop of new and innovated producers and DJs. Gabber Eleganza is one of the most true-to-form of the pack, applying a life spent in the hardcore scene to both high-octane hakken dance performances (pictured above) and eclectic mixes, like the one below, that string together the nuances of hardcore and gabber tracks with those of a number of other genres.
By loading the content from Soundcloud, you agree to Soundcloud's privacy policy.
Learn more
Gabber Eleganza's mix presents high-tempo sounds with a surprisingly light touch, taking its time to really kick in while layering with unexpected elements. The music showcased is clearly hardcore-influenced, but experimental sound design and modern club music play just as big a part as hard techno and gabber do. By easing off of gabber's usual full-throttle attitude and exercising the right amount of restraint, Gabber Eleganza's mix isn't too intense for casual listening; plus, when the hard, distorted kicks are finally unleashed, the tension makes them hit even more.
Watch a full stream of Gabber Eleganza's "Hakke Show" below, and stream his EP Never Sleep #1, out now via Lorenzo Senni's label Presto?!. To read more about the mix, head over to Dazed Digital here.
Photo by Toni Brugnoli x MONO+
Read more: Hear HDMirror's futuristic hardcore set from CTM Festival's gabber party.