Music
Gaika And Dean Blunt Have A Mysterious New Collaboration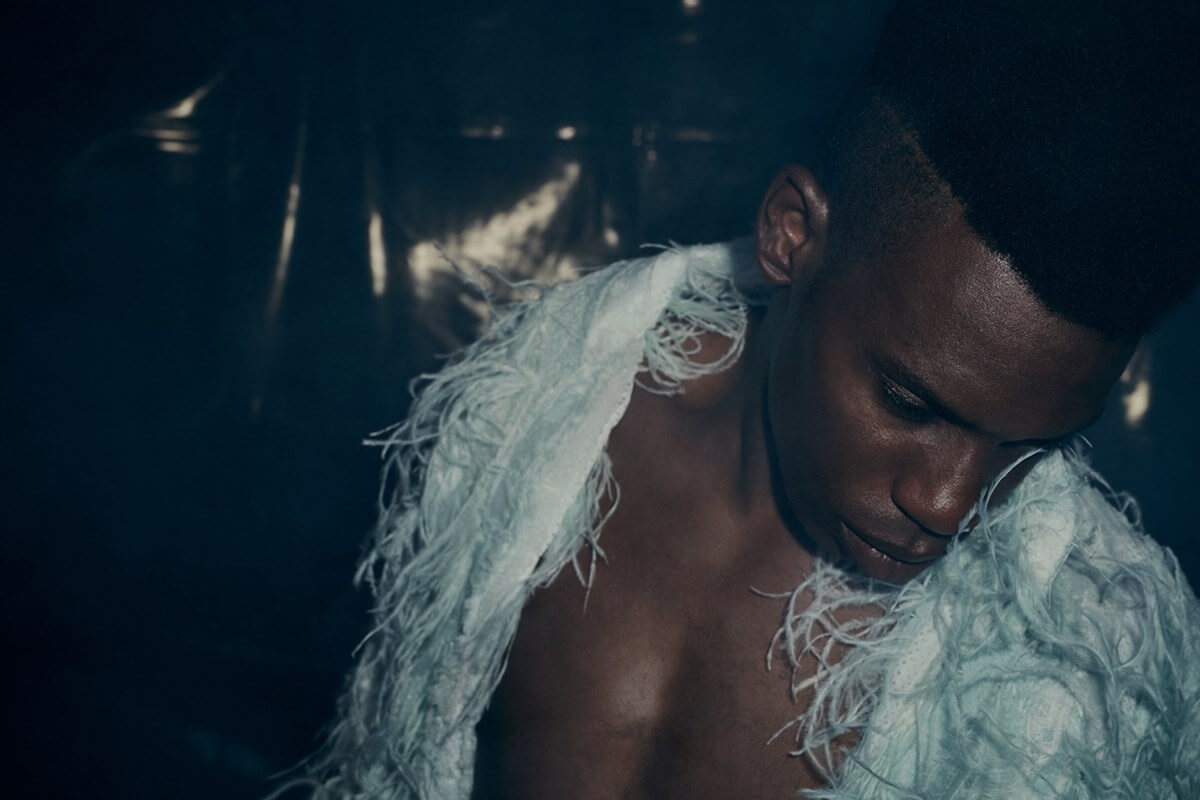 The two lords of London-based boundary-pushing music have previewed a heavy new collaboration.
Talk about a dream team. Gaika has been blowing our minds (and ears) since we first heard last year's glorious "Machine" mixtape. With his second mixtape "Security" and his new Spaghetto EP on Warp, Gaika is positioning himself as one of 2016's most powerful artists. Dean Blunt has transcended his beautifully noisy avant-garde weirdness with his Babyfather project, transposing the sound of full English protest music onto surprisingly catchy hooks.
Hackney vs Brixton is the only clue into what these two have been up to together, but it already sounds glorious. 90 second clip "R6" features liquid dub drenched in Blunt's smoked-out vocals. Whatever comes out of this metting of minds, it's definitely going to be worth the wait.
Read more: Dean Blunt's Babyfather LP reviewed