Tech
Gamers: A Million-Strong Underground Dance Community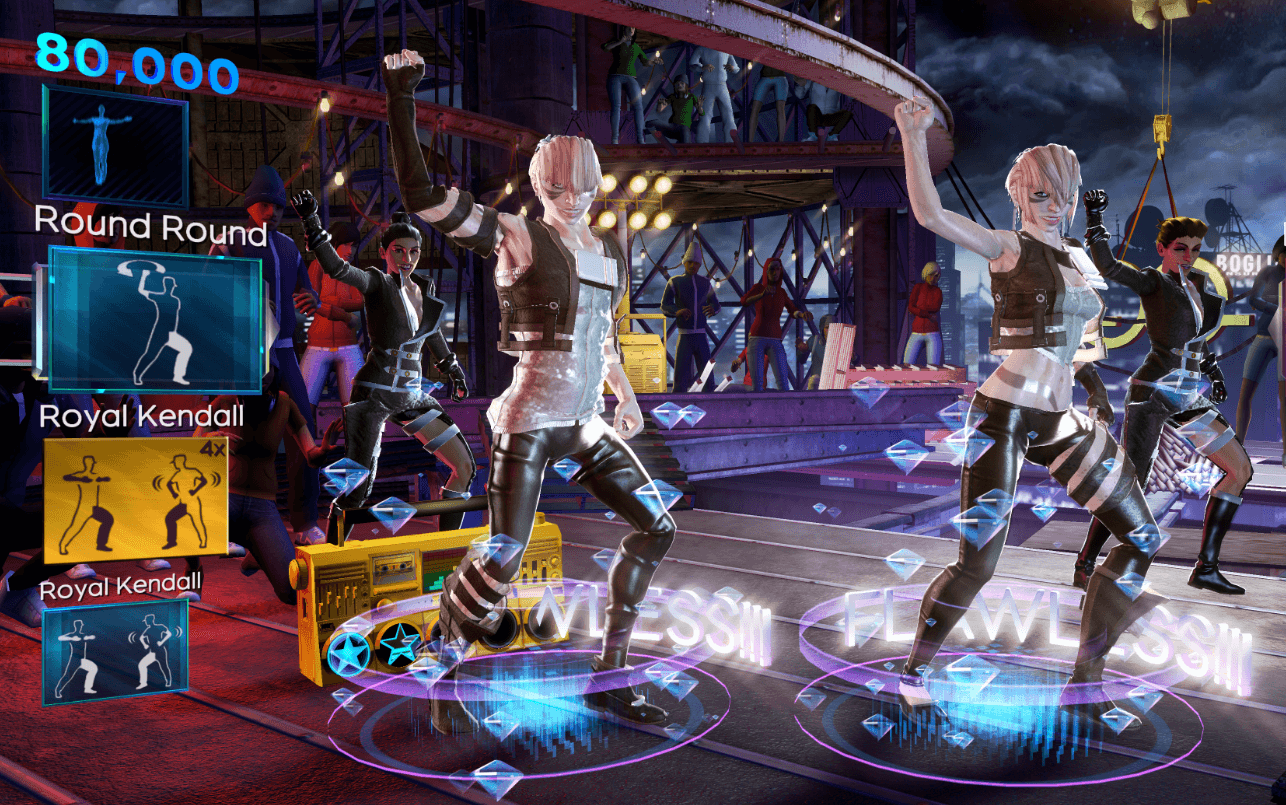 When online music is your club and the controller is your drug, this is your dance subculture.
Gaming culture has never been stronger. The game industry has surpassed both Hollywood and the music industry in terms of money-making, and with has come a newer interest in the culture of video game music that goes beyond an interest in 8-bit sounds. An intriguing new piece on Medium explores the subcultural identity of being a gamer and the musicians and platforms that are providing the soundtrack for it—platforms like No Copyright Sounds, which provides and promotes royalty-free music for video games. It also delves into Nightcore, a remixing ideology that predominately involves pitching things up to higher BPMs, which is something that drew us to Canadian weirdo Nightcoregirl a minute ago.
Essentially, if you're the kind of person that prefers to stay home and create your own personal club experience to sync with your Steam purchases, this is the music culture for you—you just might not know it yet. Head over and take a read, and when you're done here's 2,000+ Amiga games to explore—along with some tasty early Amiga-based acid tracks.