Feed/Culture
From Gangsters To Gays: How Serbian Turbofolk Went Queer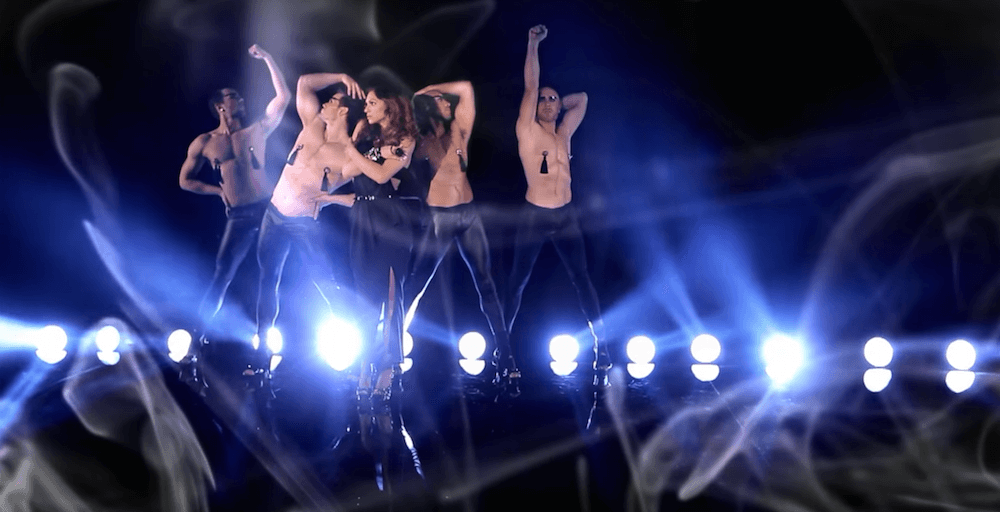 Homoerotic imagery in turbofolk videos shows how the controversial genre undermines Western stereotypes of homophobia in eastern Europe.
According to a new feature on Calvert Journal, the much-maligned Balkan dance music sub-genre known as turbofolk has over the past decade "become gayer than ever." While the style was once associated with nationalists and gangsters, it has started to deploy "an unmistakably gay aesthetic" in mainstream music videos for some of the biggest hits. Many of them were helmed by the openly gay director Dejan Milićević, including Seka Aleksić's hits "There Where You Are (Tamo gde si ti)" and "Room 22 (Soba 22)". The article also cites studies on queer communities and turbofolk to support its thesis that the genre now represents "the young, women and marginalised communities across the ex-Yugoslav diaspora."
Read the full feature here and see some of the queer turbofolk videos below.
Read more: Manele is the Balkans' most popular—and marginalized—music