Tech
Get 150 Rare Vintage Drum Machines Via This Sample Archive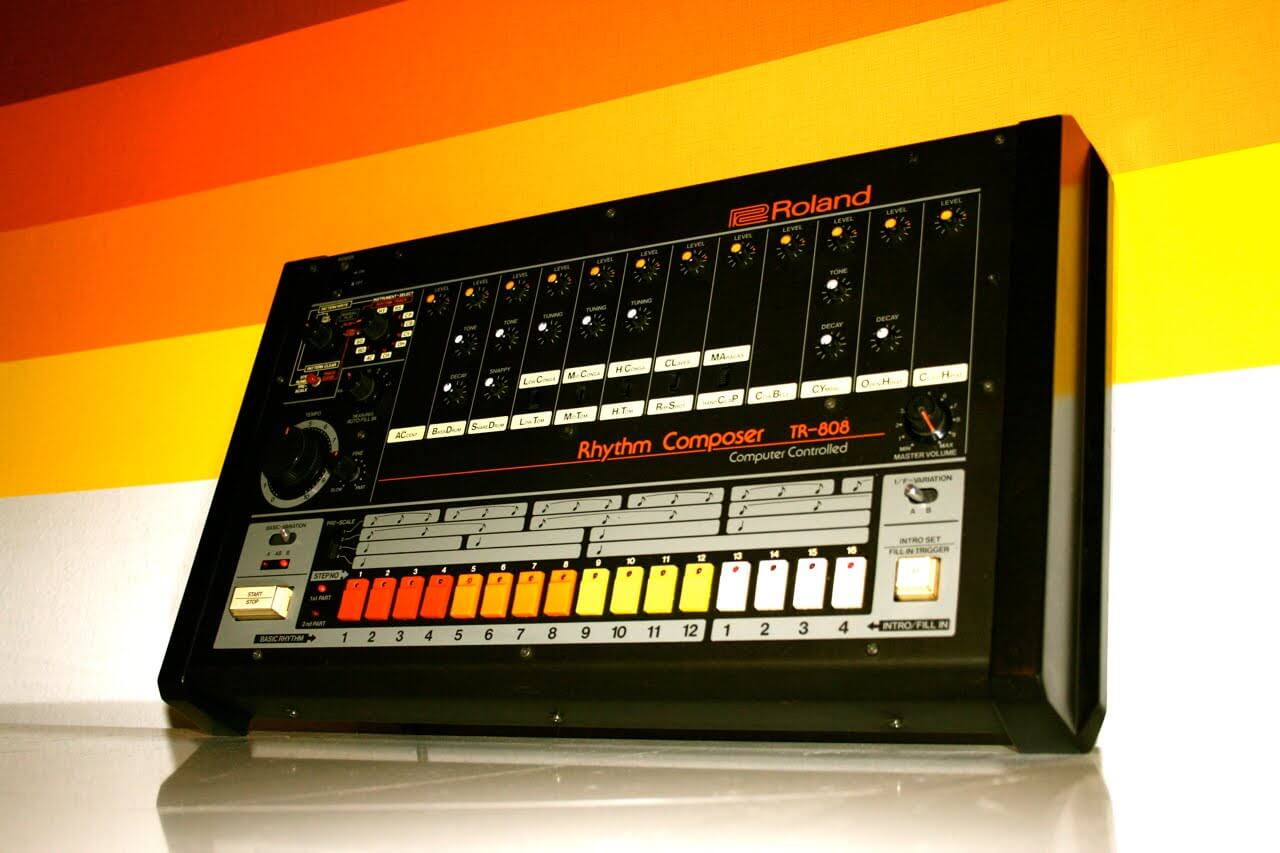 You'll never need another drum machine ever again!
Vintage drum machines are pretty much a prerequisite if you want to make house and techno these days. Unfortunately, those instruments don't come cheap, as sellers have gotten wise to second-hand market prices. But don't let high prices discourage you—there are ways around the economic boundaries of hardware. One such way is autodafe's Mega Drum Machines Collection, a massive free sample library that contains digital versions of some of the rarest drum machines of all time. You get 150 machines in total that range from old standbys like Roland's TR-808 to relatively obscure boxes by the likes of Quasimidi. The whole thing is designed to be used with Native Instruments Kontakt, but you can also just use the samples in your DAW of choice.
Watch a demo video below. Download the library here.
Read more: This free sample archive is a producer's dream