Music
Get Your Daily Dose Of Larry Heard Classics From This Mix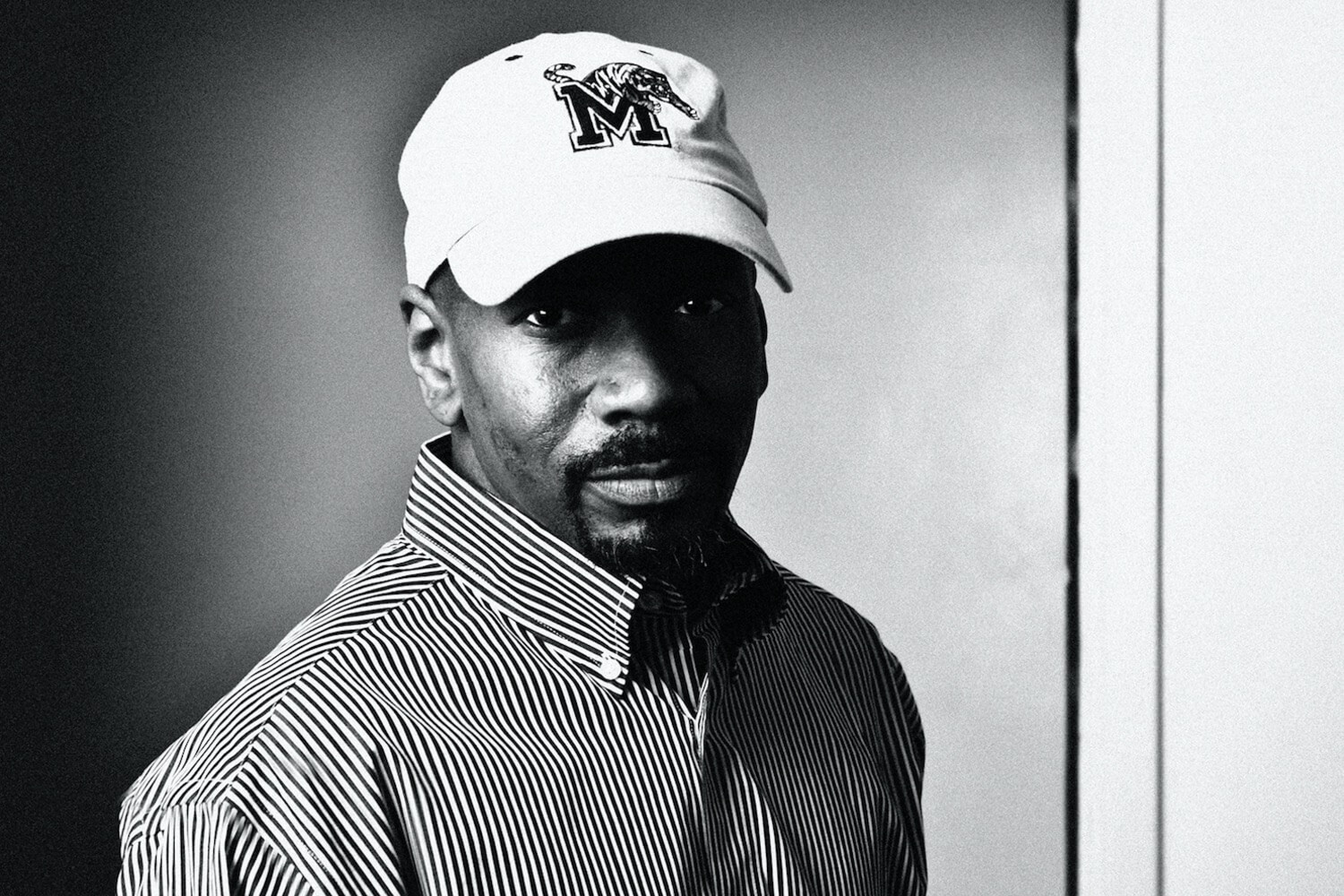 NPR's All Songs Considered has a new retrospective mix that puts the spotlight on the hugely influential career of the visionary Chicago house producer.
Few people have had such a profound effect on the direction of house music as Larry Heard. As Fingers Inc., Mr. Fingers and under other aliases, he's created some of the most enduring classics of the genre. The Chicagoan has remained a fairly prolific force in the 30 years since the release of his first few records.
While that's good news for hardcore heads, it can also be confounding for new listeners who've just arrived at his discography. Fortunately, NPR's Andy Beta has come to the rescue with a combination essay and mix that ought to bring even the greenest n00b up to snuff. Give it a read and listen here.
Read More: Larry Heard and Fingers Inc. discuss the making of the genre-defiing Another Side LP