Music
Get Lost In Hypnotic Techno With This Mix By STAUB Resident Irakli At Griessmuehle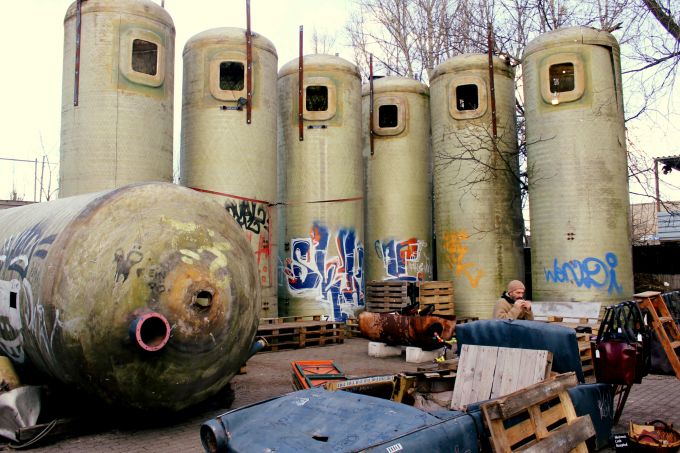 A great party. A great DJ. And an amazing club.
Georgian club music renaissance man Irakli Kiziria has made quite a name for himself in Berlin. He's become equally notorious for his tunnelling, time-dilating techno sets and his regular "mysterious all-day techno party" at //:about blank, STAUB—which you can listen to a mix from here. Cued into the city's most , Irakli has teamed up with Mother's Finest—the weekender known for bringing a full spectrum of underground DJ and live sets to Neukölln's dance music institution Griessmuehle.
By loading the content from Soundcloud, you agree to Soundcloud's privacy policy.
Learn more
In this hour-long excerpt from his morning set at the acclaimed party, Irakli is in full form, running through a diverse, exploratory selection of heavy techno tracks. Moving from circular, winding beats into noisier, electro- and EBM-tinged tunes, Irakli's set is a perfect example of the most exciting directions the genre is being pushed right now.
Listen to the set above, and for more information on Irakli, watch a recent interview with him from our Facebook live stream here.
Read more: This is NAKT, the techno-inspired fashion line collaborating with Berlin club Griessmuehle