Music
Get Lost In This Massive Archive Of Techno Playlists For Every Mood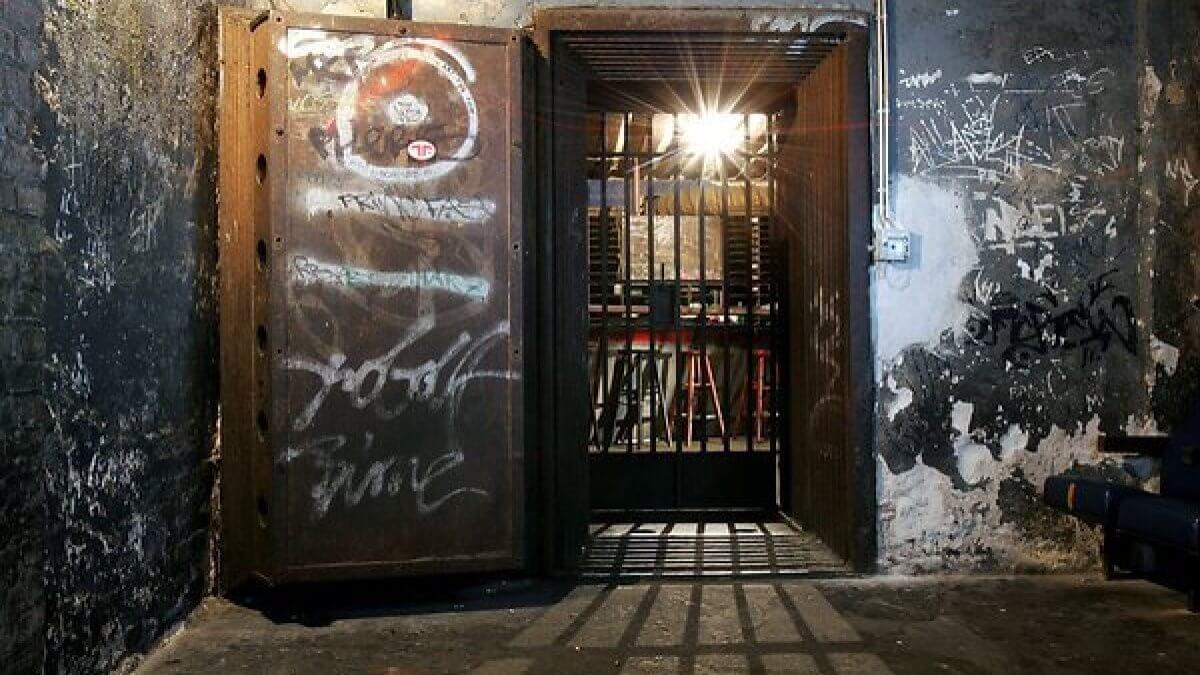 These Spotify playlists will fit any vibe.
Have you ever listened to a track and immediately thought, "Where can I find a bunch of music just like that?" only to be let down by online algorithmic reccomendations and "discover" pages that just really don't understand what you're looking for? Chasing a vibe can be a particularly daunting task in electronic music, with its jumbled, disorganized mess of artist aliases and label-jumping. In this collection of genres, its better to trust recommendations from artists, selectors and true fans.
Enter Adam Heaton, a Spotify user whose meticulously crafted playlists offer something for nearly every mood. It would be better to say that these playlists are categorized, much like many DJs' USB drives, by vibe instead of concrete genre. One only needs to take a look at how many playlists involve the word "techno" to understand what we're getting at—which makes it easy to find tracks that relate to each other on even the most nuanced scale. Are you looking for "astronomical techno?" There's a list for that. How about "pumping" or "donky" house? Both are present and accounted for.
When a playlist is organized by sonic characteristics—not to mention by an actual human with electronic music listening experience—there's a much higher chance that when you find a song you like, you're close to finding more. Hopefully when you start with these expertly curated playlists, your next techno rabithole is one worth going down.
Check out all of Adam Heaton's curated playlists here.
Read more: Listen to some of the best techno tracks of 2017 with this playlist.