News
Get Tickets For Kompakt's Night At c/o pop Cologne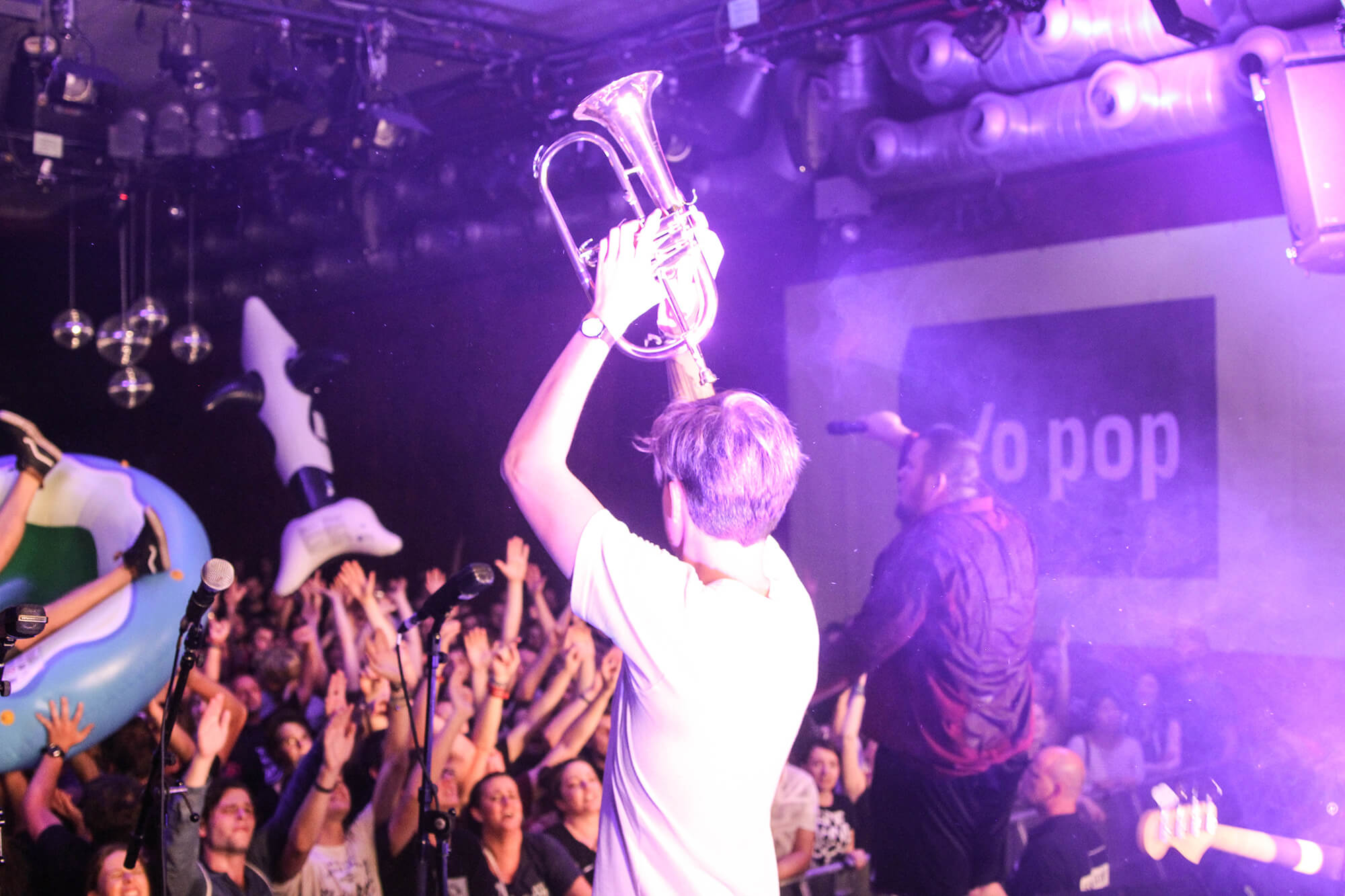 Win tickets for Kompakt Total 16 with Kölsch, Weval and more.
The c/o pop Festival in Cologne is coming up with a broad range of stages and events that transforms Cologne into a city of sounds from August 24th to the 28th.
One highlight is the Kompakt 16 night on the 27th. The Cologne mainstay label is showcasing some of their most exciting artists, including Kölsch and Weval. Check out the full c/o pop program here and comment under this Facebook post to win 2×2 tickets for the Kompakt night.
As previously reported, we will be hosting the transgressive We Are Europe night in collaboration with a couple of partners: Middle-East x West takes place on August 26th at Cologne's Stadtgarten and will direct attention to a crisis-ridden region. Not only is its cultural heritage at stake, but also the future of generations of artists. Under the slogan "Today's ideas for tomorrow's culture" we'll bring you live performances and DJ sets by international and local acts including ADI, Morphosis, Young Marco and many more.