Feed/News
Giegling Artist Prince Of Denmark Has Killed Off The Project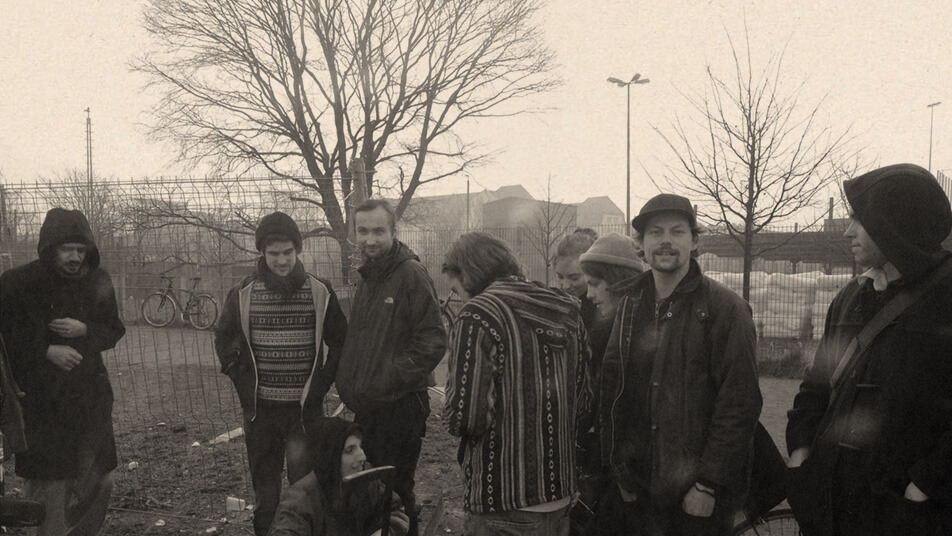 Traumprinz announced the death of his beloved alter-ego via two new mixes uploaded to SoundCloud.
After a brilliant reign in the hearts of techno and house music fans worldwide, the Prince of Denmark project has sadly come to an end. The alter-ego of Giegling artist Traumprinz, Prince of Denmark released two full-length albums and a handful of 12-inches that traversed the worlds of dub-techno, ambient, house and kosmische, and became highly sought-after classics for electronic music heads and record collectors.
The anonymous producer announced the retirement of the project via a message accompanying two new mixes uploaded to two blank accounts on SoundCloud—"Prince of Denmark is dead" and "Planet Uterus". Both mixes remain untitled and feature a single track looped eight times, a number that mirrors his 2016 album titled 8. Below you can read his parting message to his legions of fans. Scroll further down to listen to both uploaded mixes as well as one of his most timeless productions, "Opening Dance". RIP.
the story that i was trying to tell here has been told.
its very last paragraph is about the letting go of something.

beyond that, personally it is both a caring embrace as it is a testament to a ten year long chapter at giegling, that, with all i'm doing, had been coming to an end for me. times which i feel thankful for, though by waking up from a deep dream, what i can tell now, that over time i must have lost touch with it somehow and finally decided to move on into something unknown.

thank you deeply for what seemed like a wonderful journey to me, we'll meet again.
Read more: Giegling to co-curate festival in medieval Portuguese city, Crato
Image via Resident Advisor